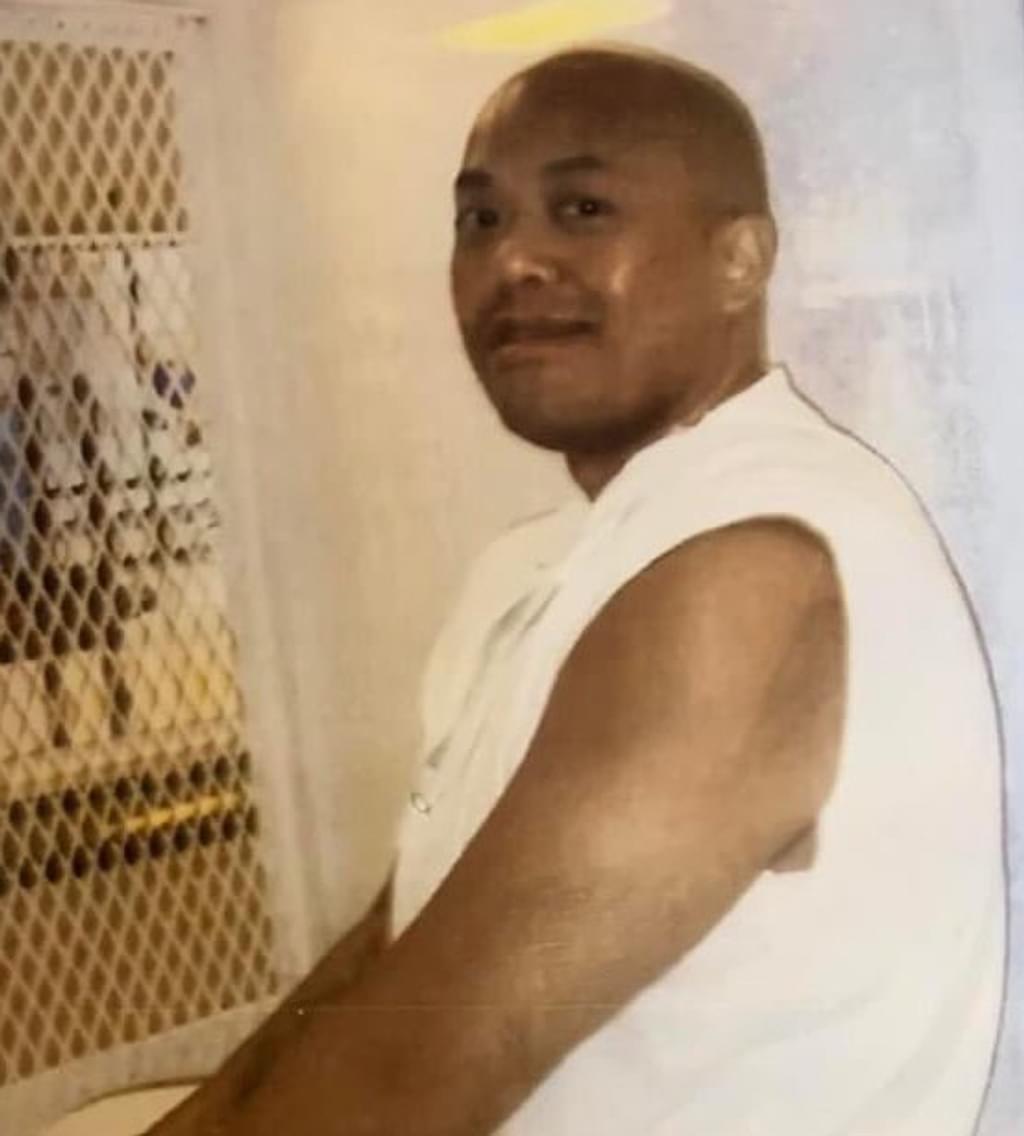 Texas on August 17, 2022 executed Kosoul Chanthakoummane (pictured), whose conviction prosecutors obtained with discredited forensic testimony. He was the second defendant of color in less than a month to be put to death over the objection of the victim's family.
Chanthakoummane was convicted and sentenced to death in Collin County for the 2006 murder of Sarah Walker, a real estate agent who was found murdered in a model home. He has long maintained his innocence.
Chanthakoummane's conviction relied on bite-mark analysis and witness hypnosis, two discredited forensic techniques, and statistically flawed DNA testimony. The son of Laotian refugees who escaped to the United States during the Vietnam war, Chanthakoummane admits that he stopped in the model home because he was having car trouble. While there, he says, he got a glass of water from the sink, leaving behind his DNA. Prosecutors say his DNA was found under Walker's fingernails and in various locations throughout the house.
Walker's father, Joe Walker, said in a video, "I don't have any hate towards him at all. I don't want him put to death."
When her body was discovered, Sarah Walker had a bite mark on the back of her neck. Prosecutors retained forensic dentistry consultant Brent Hutson to try to link Chanthakoummane to that bite. Hutson made a mold of the bite and, using Adobe Photoshop, compared it to a mold of Chanthakoummane's teeth. At trial, Hutson testified that he was "unable to exclude [Chanthakoummane] from that population of individuals that could have inflicted this injury."
Bite mark evidence is notoriously unreliable and was been discredited by the National Academies of Science, which, in its landmark August 2009 report by its National Research Council, Strengthening Forensic Science in the United States: A Path Forward, found "no evidence of an existing scientific basis for identifying an individual to the exclusion of all others." As of 2019, false bite mark testimony had been implicated in 31 wrongful convictions. In 2016, the Texas Forensic Science Commission joined the National Academies in concluding that "there is no scientific basis for stating that a particular patterned injury can be associated to an individual's dentition," and recommended that bitemark testimony no longer be permitted in criminal cases.
Prosecutors also presented testimony from two witnesses who testified that they had seen a "man of Asian descent" walking toward the model home on the day of Walker's murder. However, Texas Ranger Richard Shing had hypnotized the witnesses, encouraging them to use their "mind's eye" to imagine the suspect from different angles. Hypnosis of witnesses and suspects was widely used by the Texas Rangers until 2021, when they suspended its use because it can lead to false or misleading testimony.
In seeking the death penalty against Chanthakoummane, prosecutors ignored the vocal objections of the victim's family. At Sarah Walker's funeral, her father asked those in attendance to pray for her murderer. He also told prosecutors that he did not want them to seek the death penalty. In a video, Joe Walker, who has since died, said, "I'd be foolish to say I wasn't angry about [the murder]. But I'm not angry enough to reject the Lord and his teachings. … Our Lord said that the greater the sinner, the more entitled they are to mercy."
In 2017, the Texas Court of Criminal Appeals (TCCA) granted Chanthakoummane a stay of execution and directed the trial court to hold a hearing on his junk science claims. At that hearing, Chanthakoummane presented expert testimony that the hypnotically refreshed testimony against him was unreliable, that bite-mark identification testimony has no scientific validity, and that the prosecution testimony on DNA relied on erroneous data in the FBI DNA database and flawed statistical methodology. The trial court rejected his claims, signing the proposed factfinding submitted by Collin County prosecutors verbatim.
In 2020, a badly divided TCCA voted to uphold his conviction and death sentence. Four judges agreed that Chanthakoummane had shown that the prosecution had presented false DNA testimony, but found that proper DNA analysis would still have pointed to him as having been present at the crime scene and the contributor of DNA found under the victim's fingernails. The majority also agreed that the bite-mark testimony had been discredited, but deemed its use harmless in light of the remaining evidence against him. The court also rejected Chanthakoummane's challenge to the use of hypnotically-induced testimony on procedural grounds, saying that the flawed nature of the practice was already known and should have been raised at the time of trial. Three judges dissented, saying the court should have agreed to review the constitutionality of the hypnosis evidence.
Chanthakoummane is one of sixteen defendants sentenced to death in Collin County, three-quarters of whom have been Asian (2), Black (3), or Latinx (7). Eight of those defendants have now been executed, six of whom were Black (2), Latinx (3), or Asian (1).
[UPDATED TO REFLECT THAT THE EXECUTION WENT FORWARD ON AUGUST 17, 2022.]
Sources
Michelle Pitcher, UPCOMING EXECUTION BASED ON DISCREDITED FORENSIC SCIENCE, Texas Observer, August 10, 2022; Brant Bingamon, Death Watch: Father Forgave, Texas Doesn't, The Austin Chronicle, August 12, 2022; Ali Linan, Advocates, fam­i­ly of Texas death row pris­on­er Kosoul Chanthakoummane plead for stay, CNHI News, August 3, 2022; Kevin Krause, Dallas man to be exe­cut­ed Wednesday for slay­ing of McKinney real estate agent, Dallas Morning News, August 15, 2022.
Human Rights
May 19, 2023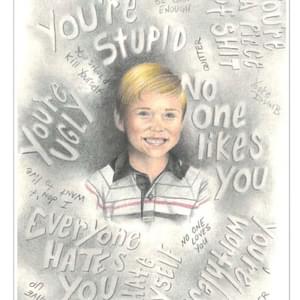 Missouri Clemency Petition Highlights Prisoner's Extraordinary Artwork