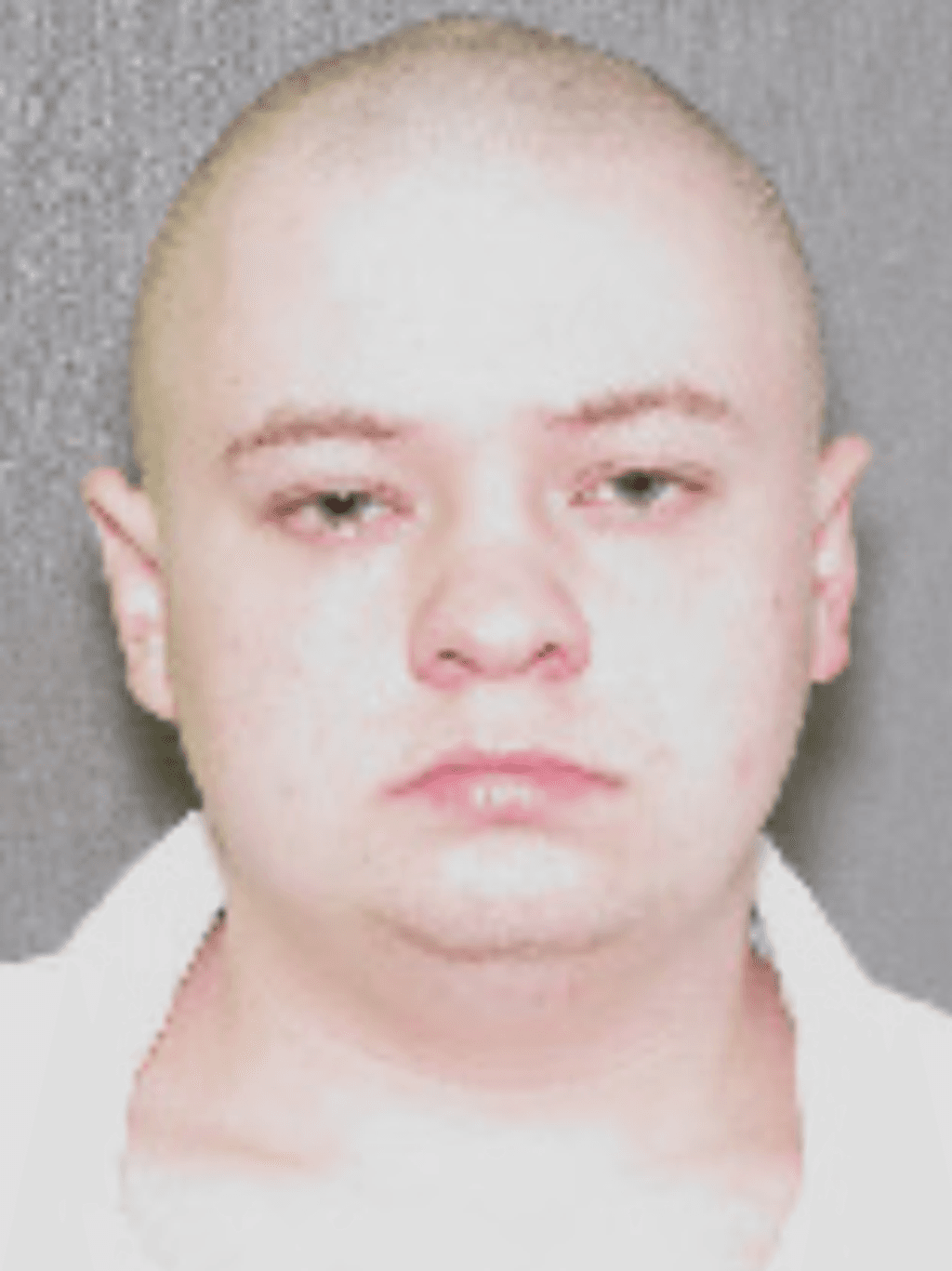 [UPDATE: The Texas Court of Criminal Appeals issued a stay of execution to Blaine Milam on January 14, 2019] As Texas prepares to execute Blaine Milam (pictured) on January 15, 2019, Milam's lawyers say his conviction and sentence rest on discredited bite-mark testimony and have asked for the execution to be halted.
Milam filed a habeas corpus petition in the Texas Court of Criminal Appeals on January 10 challenging his conviction and sentence, along with a motion to stay his execution. While the contents of those pleadings do not appear on the public docket and have not been released to the media, his lawyers issued a statement saying that "[Texas] obtained Blaine Milam's conviction and death sentence for capital murder based on now discredited bite mark junk science" and that "Mr. Milam's conviction is unreliable, and his death sentence is arbitrary."
Milam — who prior court pleadings have argued is intellectually disabled — and his mentally ill girlfriend, Jessica Carson, were convicted of killing Carson's 13-month-old daughter, Amora, during an alleged exorcism in 2008. Both defendants were 18 years old at the time. Milam's current lawyer, Jennae Swiergula, the Post-Conviction Director of the Texas Defender Service, said in the statement that Carson "had been experiencing a psychotic illness involving delusions that her child was possessed by a demon."
Carson, who Milam says actually killed the baby, received a sentence of life without parole, while Milam was sentenced to death. Milam was convicted under Texas's controversial "law of parties," which allows defendants to be convicted and sentenced to death based upon the actions and intent of others if the defendant played even a small role in a crime that resulted in someone's death.
Swiergula said the state did not have "any meaningful evidence that Mr. Milam played any role in causing" Amora's death, and the jury did not hear evidence of Carson's psychotic illness. "Even under the law of parties," she said, "the State's evidence that Mr. Milam 'aided' in the offense rested on junk science."
Bite-mark evidence has long been the subject of controversy, and the National Academy of Sciences and the President's Council of Advisors on Science and Technology have criticized it as lacking scientific validity. In 2016, the Texas Forensic Science Commission called for a moratorium on its use in court.
Previous appeals for Milam have raised questions about his degree of culpability for the crime. His appeal before the U.S. Court of Appeals for the Fifth Circuit argued that he was under the influence of methamphetamine at the time of the crime, and therefore could not form an "intent to commit a crime." The same appeal also presented evidence that he is intellectually disabled, rendering him ineligible for execution. The appeals court declined to hear both claims.
The Texas Court of Criminal Appeals has granted seven stays of execution since 2016 to permit review of claims that defendants were convicted or sentenced to death based on false or misleading forensic evidence or testimony. If the execution is not stayed, Milam will be the first person executed in the United States in 2019.
Juveniles
Jun 06, 2023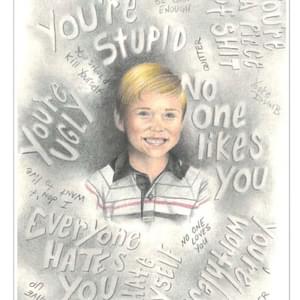 Jurors Who Sentenced Michael Tisius to Death Express Regret
International
Jun 01, 2023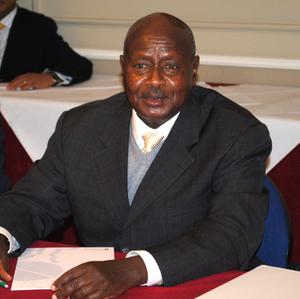 Uganda's Controversial ​
"

Anti-Homosexuality Act" Includes Possibility of Death Sentence