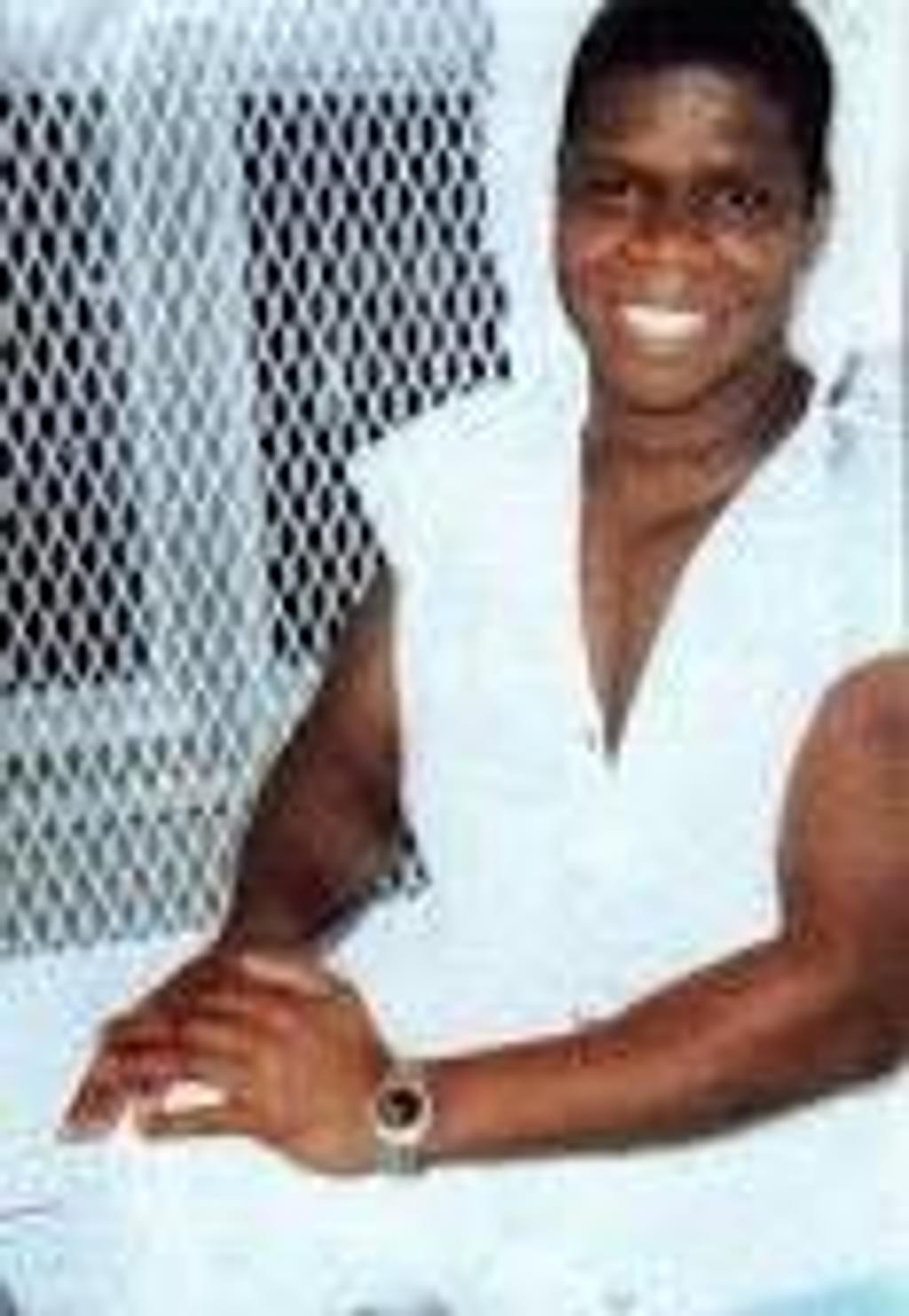 Duane Buck, who was sentenced to death after a defense expert witness testified that Buck could pose a future danger to society because he is black, has asked the U.S. Supreme Court to grant him a new sentencing hearing because of his lawyer's ineffectiveness. Buck is one of six defendants whose Texas capital trials were identified by a Texas Attorney General's report as having been tainted by race-based testimony by psychologist, Dr. Walter Quijano. The other five were granted new sentencing hearings after the Texas Attorney General agreed that the "infusion of race as a factor for the jury to weigh in making its determination violated [the defendant's] constitutional right to be sentenced without regard to the color of his skin." However, after a change in the elected Attorney General, Texas opposed a new sentencing for Mr. Buck. During Buck's sentencing trial, the prosecution asked Quijano - whom it had used as a witness in other cases - if, "the race factor, black, increases the future dangerousness for various complicated reasons." Buck's lawyer did not object, and Quijano replied, "yes." As Buck stated in a documentary about his case, "He was basically saying because you're black, you need to die. My lawyer didn't say anything and nobody else, you know, the prosecutor or the judge, nobody did. It was like an everyday thing in the courts." The state and federal courts rejected Buck's prior challenge based on the prosecutor's conduct, suggesting the fault lay with the defense. Buck's attorneys now argue that his trial lawyer's failure to object to Quijano's testimony constituted ineffective assistance of counsel, in violation of his Sixth Amendment rights. The lower courts turned down that appeal as well, and Buck filed this petition for writ of certiorari asking the U.S. Supreme Court to review his case.
(C. Tolan, "Prosecutors said this death row inmate was dangerous because he's black. Now he's asking the Supreme Court for a new trial," Fusion, February 9, 2016; A. Turner, "Lawyers for Houston killer Duane Buck turn to U.S. Supreme Court, Attorneys want to ensure race did not influence sentencing," Houston Chronicle, February 5, 2016.) Read Duane Buck's Petition for Writ of Certiorari here. See Race and Arbitrariness.
Texas
Sep 29, 2023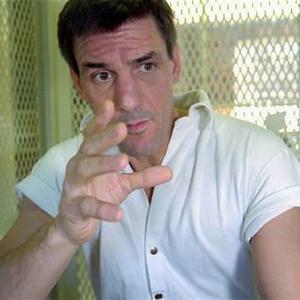 Federal District Court Finds Scott Panetti Not Competent for Execution
Arbitrariness
Sep 13, 2023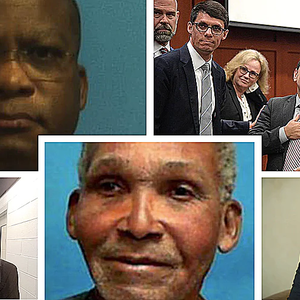 When Jurors Do Not Agree, Should a Death Sentence Be Imposed?