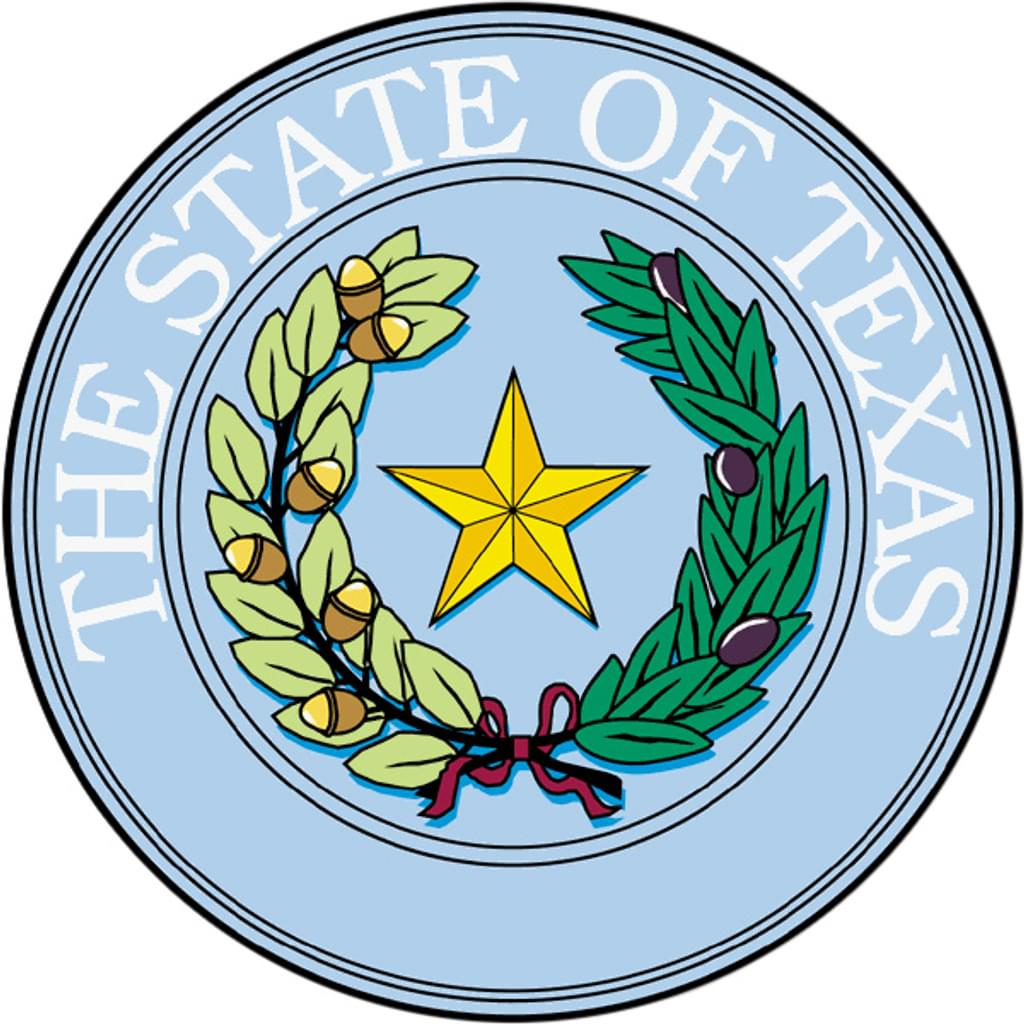 In a case that reflects the waning use of capital punishment, even in the some of the counties that have carried out the most executions in modern times, Rick Rhoades on September 28, 2021 became the first person convicted in Harris County (Houston), Texas to be executed in two years.
Rhoades was sentenced to death in Harris County in 1992. With 130 executions since the 1970s, the county is responsible for putting more prisoners to death than any other county in the nation, and for more executions than any state but Texas during that time.
Yet Harris County has witnessed a sharp decline in new death sentences and executions. Just five people convicted of capital murder in the county have been executed since 2016, and just three have been sentenced to death. In November 2016, the county elected Kim Ogg as District Attorney, who pledged to reduce the use of capital punishment and address wrongful convictions, racial discrimination, and other unfair practices. Ogg was part of a wave of prosecutors billing themselves as reformers who were elected in counties historically known for their heavy use of the death penalty.
Rhoades was convicted at a time in which both Texas and the U.S. were approaching peak use of the death penalty. Texas sentenced 31 people to death in 1992, among the 283 sentenced across the country. By comparison, in 2019 (the last year in which death sentencing was unaffected by the COVID-19 pandemic), just four people were sentenced to death in Texas, and 34 nationwide. A 2020 survey by Rice University's Kinder Institute for Urban Research found that a record-low 20% of Houstonians now support the death penalty over life-sentencing alternatives, a decline of more than half since the turn of the 21st century.
Rhoades, like many people on death row, experienced severe childhood trauma. At his trial, defense attorneys presented evidence of the abuse he suffered, as well as Rhoades' impaired judgment and impulse control resulting from brain damage. During Rhoades' appeals, his lawyers sought information about jurors who served on his case, suspecting that jurors of color may have been unconstitutionally excluded on the basis of race. Harris County Judge Ana Martinez dismissed Rhoades' request for a stay of execution to provide him time to obtain the juror information, saying she did not have jurisdiction, and the Texas Court of Criminal Appeals affirmed her ruling on July 14, 2021. Rhoades then filed a civil rights complaint in federal court seeking a stay of execution and production of the juror records.
The district court dismissed his complaint and denied a stay of execution, and on September 27, 2021 the U.S. Court of Appeals for the Fifth Circuit also denied Rhoades a stay. Rhoades filed an application for stay of execution in the U.S. Supreme Court on September 27, pending the filing, consideration, and disposition of a petition for writ of certiorari on the jury discrimination claim, which the Court denied September 28.
No state other than Texas has carried out an execution since May 2020. Texas had conducted three in that period. Rhoades' execution was the first in Texas since the U.S. Supreme Court agreed to hear John Henry Ramirez's challenge to the state's execution policies, arguing that the state is violating his religious liberty by barring his pastor from laying hands on him or praying aloud during his execution. Rhoades did not seek a stay on religious liberty grounds, providing a counterpoint to prosecutors' contentions that death-row prisoners were simply filing such claims for "strategic delay."
A Houston Chronicle interview with family members of Rhoades' victims, Charles and Bradley Allen, showed the family's ambivalence about Rhoades' execution. The Allen brothers were killed thirty years ago, and their sister, Janice Andrews, said the decades of appeals and case developments were difficult for her family. "I will be happy for the day when there are no more appeals," Andrews said. "We just want it over." Andrews said she is personally uncertain about supporting capital punishment but was more comfortable with Rhoades' execution because he had confessed to the crime. "I've seen so many wrongfully convicted people go to death row," she said. "That's not the situation here."
[Updated 9/28/2021 to reflect that the Supreme Court denied Rhoades' application for stay of execution and that he was executed.]
Human Rights
May 19, 2023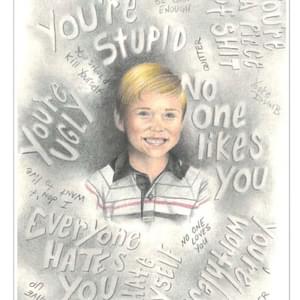 Missouri Clemency Petition Highlights Prisoner's Extraordinary Artwork