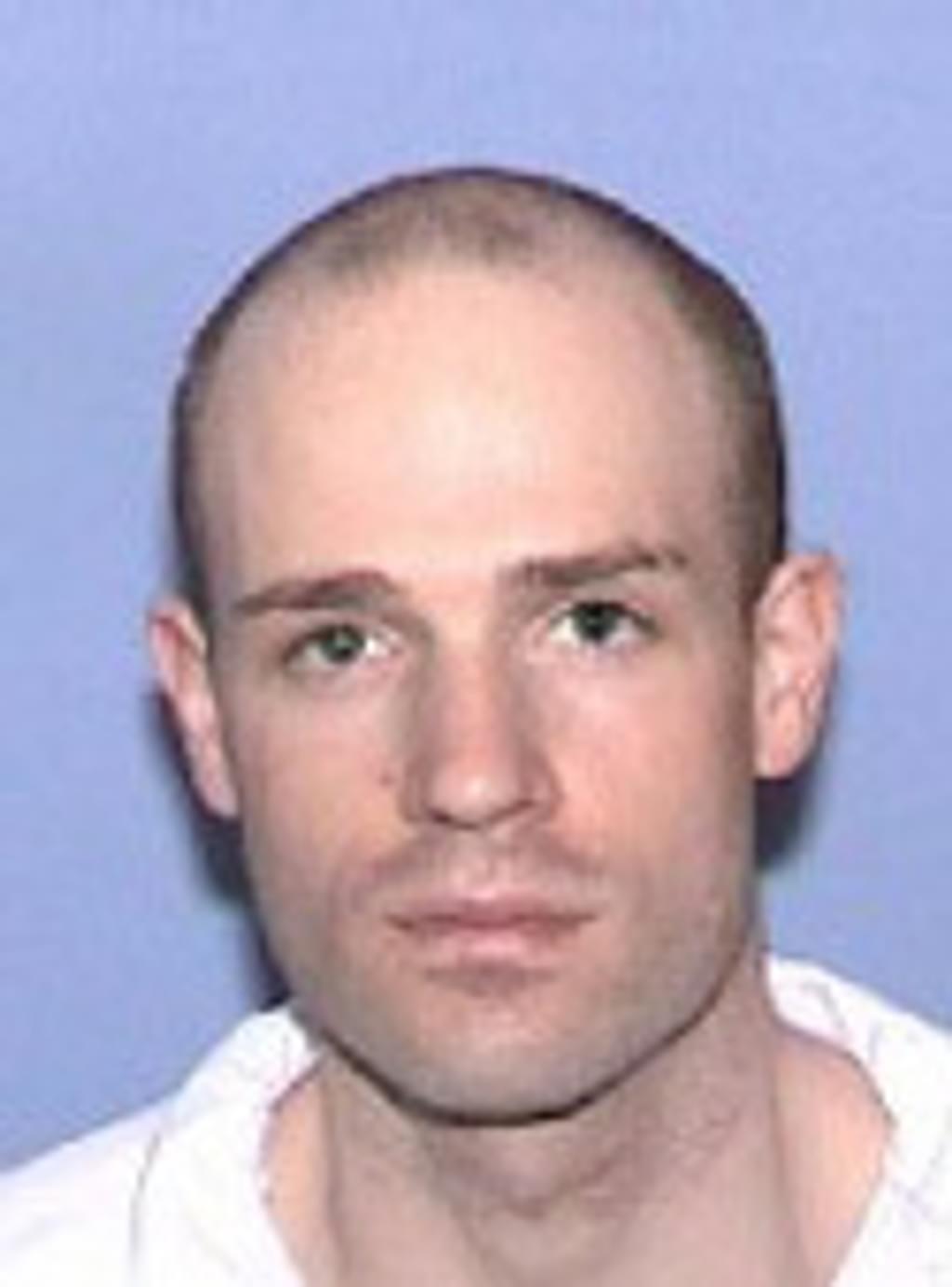 A Texas county court has set an execution date for a Jewish death-row prisoner despite his pending federal appeal alleging that the judge who presided over his trial and sentencing should have been removed from the case because of his bigoted racist and anti-Semitic views. On July 3, 2019, Dallas County Judge Lela Mays set an October 10 execution date for Randy Halprin, while he is actively litigating a claim that former Judge Vickers Cunningham repeatedly referred to Halprin and his co-defendants using racial and religious slurs, in violation of Halprin's due process right to a fair trial and sentencing before an impartial tribunal.
Halprin is one of the "Texas 7," a group of men who escaped from a maximum-security Texas prison on December 13, 2000. After escaping, the men robbed a sporting goods store, where they were confronted by Officer Aubrey Hawkins. Five of the seven escapees fired shots, killing Officer Hawkins. Halprin maintains that he did not fire any shots, and that he was reluctant about the plan to bring guns to the robbery in the first place. "You know, I, before the robbery, I even told them, I'm not going to go in and carry a gun, and there was a little argument," he told the jury during trial. "And so I told them I wasn't going to pull a gun and they said, fine, just gather clothes, grab a shopping cart, and gather clothes." He was convicted under Texas' controversial "law of parties," which allows defendants to be sentenced to death based upon the actions and intent of others, if the defendant played even a small role in a crime that resulted in someone's death.
Halprin's lawyers filed his appeal in May after reading a 2018 Dallas Morning News report that former Judge Vickers Cunningham had made racist, homophobic, and anti-Semitic remarks, and had even set up a trust that rewarded his children if they married a white Christian of the opposite sex. The story triggered an investigation by Halprin's defense team in which they learned that Cunningham had called Halprin a "f***ing Jew" and a "G*****n k**e." Cunningham's longtime acquaintance Tammy McKinney provided Halprin's attorneys with a sworn declaration that Cunningham "took special pride" in sentencing Halprin and the other members of the "Texas 7" because the group included Latinos and a Jewish person. She said he bragged about imposing death sentences on Halprin and his Latino co-defendants, reportedly saying: "From the w**back to the Jew, they knew they were going to die." During an unsuccessful 2006 campaign for Dallas District Attorney, Cunningham also said, "My job is to prevent n*****s from running wild again."
Halprin's appeal asserts that "[t]he U.S. Constitution forbids the participation of a judge in a criminal trial who harbors an actual bias or an objectively intolerable risk of bias at trial." Quoting the U.S. Supreme Court's 2017 ruling in Buck v. Davis, Halprin's lawyers wrote, "When a judge expresses religious and racial bias and presides over a capital trial, it represents 'a disturbing departure from a basic premise of our criminal justice system: Our law punishes people for what they do, not who they are.'" In response to the death warrant, Halprin's attorney, Tivon Schardl, issued a statement saying, "Shocking new evidence leaves no doubt that Mr. Halprin's legal proceedings were unconstitutional and unreliable due to trial judge Vickers Cunningham's anti-Semitic bigotry against Mr. Halprin. In case after case, the U.S. Supreme Court has clearly and consistently enforced defendants' constitutional right to a judge free of bias. … No execution can proceed until the courts have time to consider the important new evidence that bigotry infected Mr. Halprin's legal process. Ultimately, the Constitution requires that Mr. Halprin must have a new trial and sentencing hearing, free of discrimination and bias."
In a supporting brief, the Anti-Defamation League said, "It would be fair to question Judge Cunningham's objectivity about Jews if he made even one of the statements about them attributed to him by the Exhibits. Taken as a whole, his repeated references to "f****n' Jews" and "k***s," his use of the term "Jew" as a pejorative, and his apparent belief in the anti-Semitic conspiracy theory that Jews control money and power make it impossible to avoid the conclusion that he is an anti-Semite."
Sources
Keri Blakinger, ​'Texas 7' death row pris­on­er claims judge was biased, Houston Chronicle, June 10, 2019; Keri Blakinger, Execution date set for ​'Texas 7' pris­on­er who accused judge of anti-Semitism, Houston Chronicle, July 8, 2019; Marcy Oster, Execution date set for Jewish death row inmate who says judge was anti-Semitic, Jewish Telegraphic Agency, July 9, 2018; Naomi Martin, White, straight and Christian: Dallas County can­di­date admits reward­ing his kids if they mar­ry with­in race, Dallas Morning News, May 18, 2018.
Read the Petition for Writ of Habeas Corpus filed May 17, 2019 in Halprin v. Davis; the June 19, 2019 fil­ing of Anti-Defamation League; and Tivon Schardl's Attorney Statement Re: Dallas District Court Judge Lela Mays Scheduling Execution Date for Randy Halprin on October 10, 2019, July 8, 2019.
International
Jun 01, 2023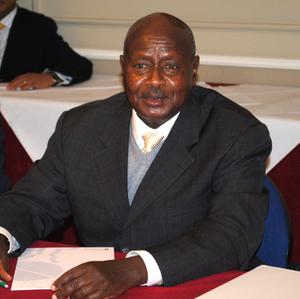 Uganda's Controversial ​
"

Anti-Homosexuality Act" Includes Possibility of Death Sentence
Victims' Families
May 30, 2023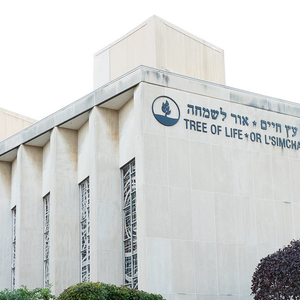 Victims' Families are Divided Over Death Penalty as Bowers Trial Begins