An article in the latest edition of The Angolite, a magazine published by prisoners at the Louisiana State Penitentiary in Angola, tells the stories of the ten men who have been exonerated from death row in that state. The piece prominently features Glenn Ford, the state's most recent inmate to be freed. Ford spent 30 years on death row before being released in 2014. Among the other cases described is that of John Thompson, who was freed after it was revealed that prosecutors intentionally withheld evidence from his attorneys. A jury awarded Thompson $14 million in damages, but the U.S. Supreme Court overturned the decision, saying the prosecutor's office could not be held accountable for not training their staff based on this single violation of the law. After describing all ten cases in which the wrongfully convicted men spent a total of 120 years on death row, the article concludes, "These are symptoms of a criminal justice system in dire need of repair….These are dangers of the ultimate punishment that can never be taken back, even if down the road innocence is proven."
Louisiana ranks fourth among states in the number of prisoners exonerated and freed from death row since 1973, behind Florida, Illinois, and Texas.
(J. Corley, "10 Condemned," The Angolite, Vol. 39, No. 2, March/April 2014; DPIC posted Sept. 26, 2014). See Innocence and Articles. For a subscription to The Angolite, write to: Louisiana State Penitentiary, Angola, LA 70712.
Innocence
Nov 24, 2021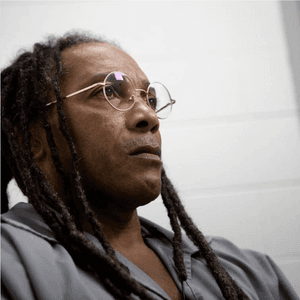 Kevin Strickland Exonerated
42

Years After Wrongful Capital Murder Conviction in Missouri