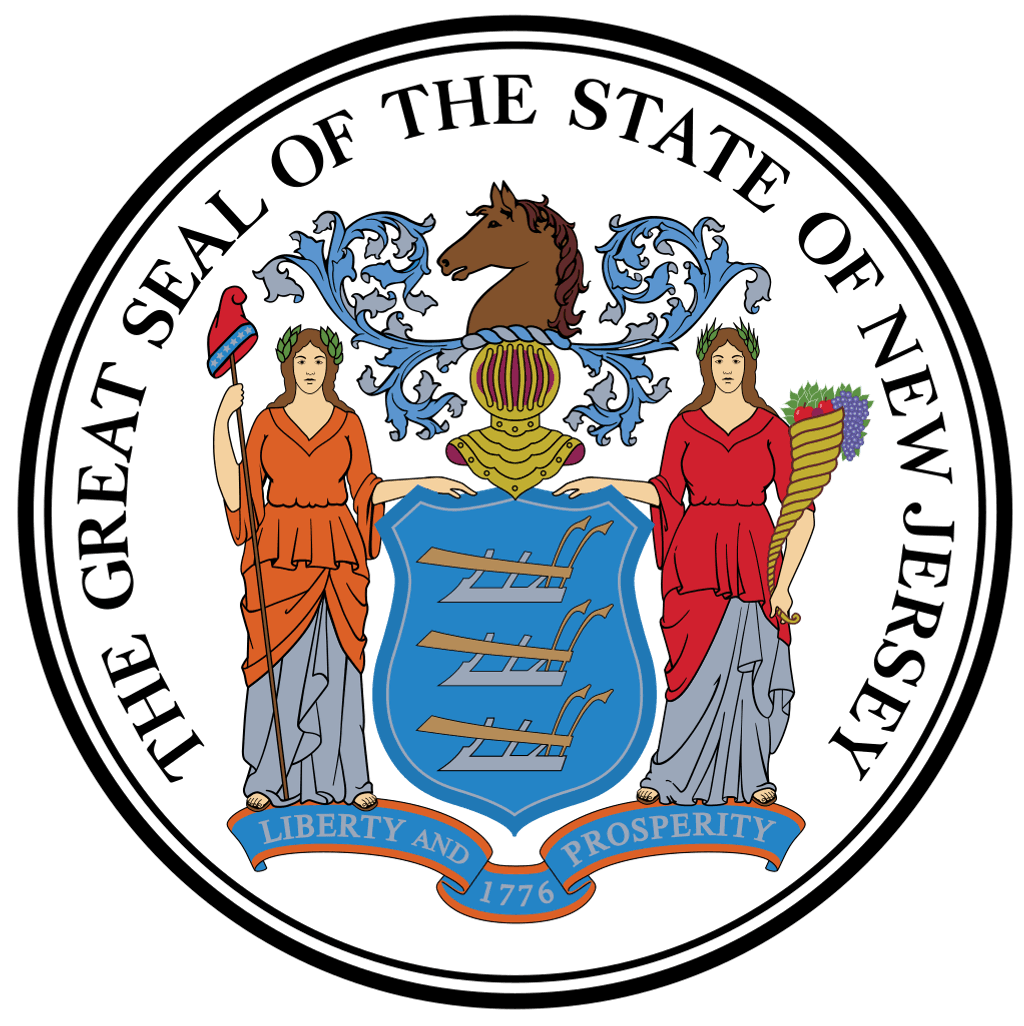 THREE NEW RESOURCES NOW AVAILABLE: The American Bar Association's Death Penalty Moratorium Implementation Project's Assessment of Georgia's Death Penalty
Released: January 31, 2006.

Amnesty International's Report on "The Execution of Mentally Ill Offenders"
Released: January 31, 2006.

The Constitution Project's follow-up report: "Mandatory Justice: The Death Penalty Revisited"
February 1, 2006.


(DPIC will provide more information on each of these reports later.)
The Death Penalty Moratorium in New Jersey
New Jersey lawmakers have voted to suspend executions while a study commission examines the fairness and expense of the state's death penalty. Governor Richard Codey signed the bill on January 12. New Jersey is the first state to impose a moratorium on executions through legislation.
NEW JERSEY'S MORATORIUM
New Jersey's moratorium will remain in effect until January 15, 2007. New Jersey is the third state to halt executions since capital punishment was reinstated. Since 2000, moratoriums have been established by executive order in Illinois and Maryland. Maryland's moratorium has since been lifted. The death penalty statutes in New York and Kansas were both found unconstitutional in 2004 and have not been remedied.
THE STUDY COMMISSION
New Jersey's study commission must be appointed within 45 days of the bill's signing into law. The group will consist of 13 members and they will have until November 2006 to report their findings. Among the issues the commission will examine are possible racial and geographic bias, costs, and whether alternatives exist that will both ensure public safety and address the needs of victims' families.
LEGISLATIVE VOTE HISTORY
(In favor of the moratorium)
Assembly 55-21 (12/15/05)
Senate 30-6 (1/9/06)
(Associated Press, January 9, 2006 and The Trenton Times, December 14, 2005).
International
May 23, 2023

The Lancet Editorial: Physician Involvement in Executions Violates Medical Ethics
Human Rights
May 19, 2023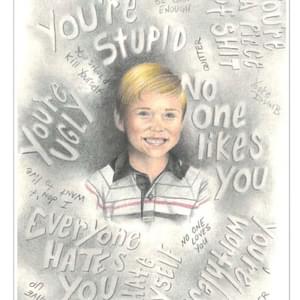 Missouri Clemency Petition Highlights Prisoner's Extraordinary Artwork