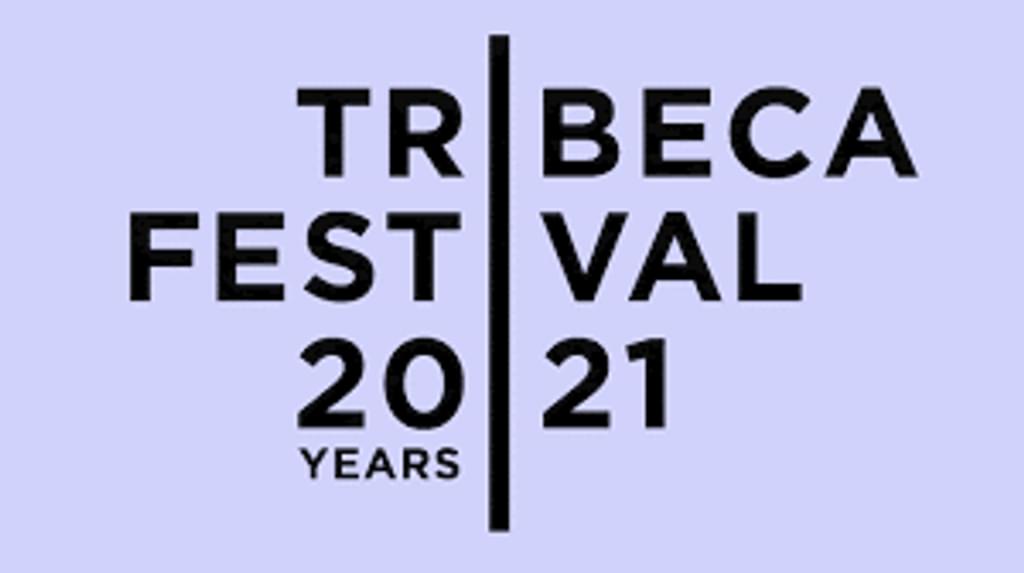 A new documentary about the case of Carlos DeLuna, a likely innocent man who was executed in Texas in 1989, premieres June 14, 2021 at the Tribeca Film Festival.
The Phantom, based on an investigation by Columbia Law School Professor James Liebman and his students that culminated in the book, The Wrong Carlos, tells the story of the flawed investigation into the 1983 murder of Wanda Lopez, a single mother who was killed during a robbery of the convenience store where she worked. DeLuna not only maintained his innocence in Lopez's murder, but told authorities he knew the real perpetrator — Carlos Hernandez, a man with a history of violent crime who looked so much like DeLuna that their own families mistook them for one another.
Prosecutors called Hernandez "a phantom," claiming that DeLuna had made him up to escape blame. In fact, they knew Carlos Hernandez was real and were aware both of his history of robbing convenience stores and his use of a knife similar to the one used to murder Lopez.
DeLuna's trial and execution present a case study in official misconduct, mistaken witness identification, and racial bias — systemic problems that pervade the administration of the death penalty across the United States and, the film argues, contribute to wrongful convictions and risk wrongful executions.
After the killing, police spent half an hour pursuing a man whose clothes matched the description of what Hernandez was wearing before arresting DeLuna instead. They withheld an audio tape of that chase at DeLuna's trial. No forensic evidence linked DeLuna to the crime, and police ignored a bloody footprint at the scene that did not match DeLuna's unbloodied shoes. Hernandez reportedly admitted to at least five friends and family members that he had killed Lopez. "He said he was the one that did it, but that they got somebody else — his stupid tocayo (namesake) — for that one," said Dina Ybanez, Hernandez's former landlady who appears in The Phantom.
The movie also shows how racial bias contributed to the shoddy investigation of Lopez's murder. Rene Rodriguez, the lawyer for Lopez's family, said officials in Corpus Christi, where the crime took place, didn't care about crimes against Latinx people. "If it involves somebody of color, they don't give a sh—," Rodriguez said. "That's one less Mexican. That's the way it was back then."
Patrick Forbes, the director of The Phantom, agreed. "Corpus was then a very violent, very dangerous town, and it had within it, a strata of poor Hispanic families who the cops were just not going to exert themselves over whether you were the victim, or indeed the perpetrator," Forbes said. "And all three people caught up in this horrible story had the misfortune of being poor and Hispanic."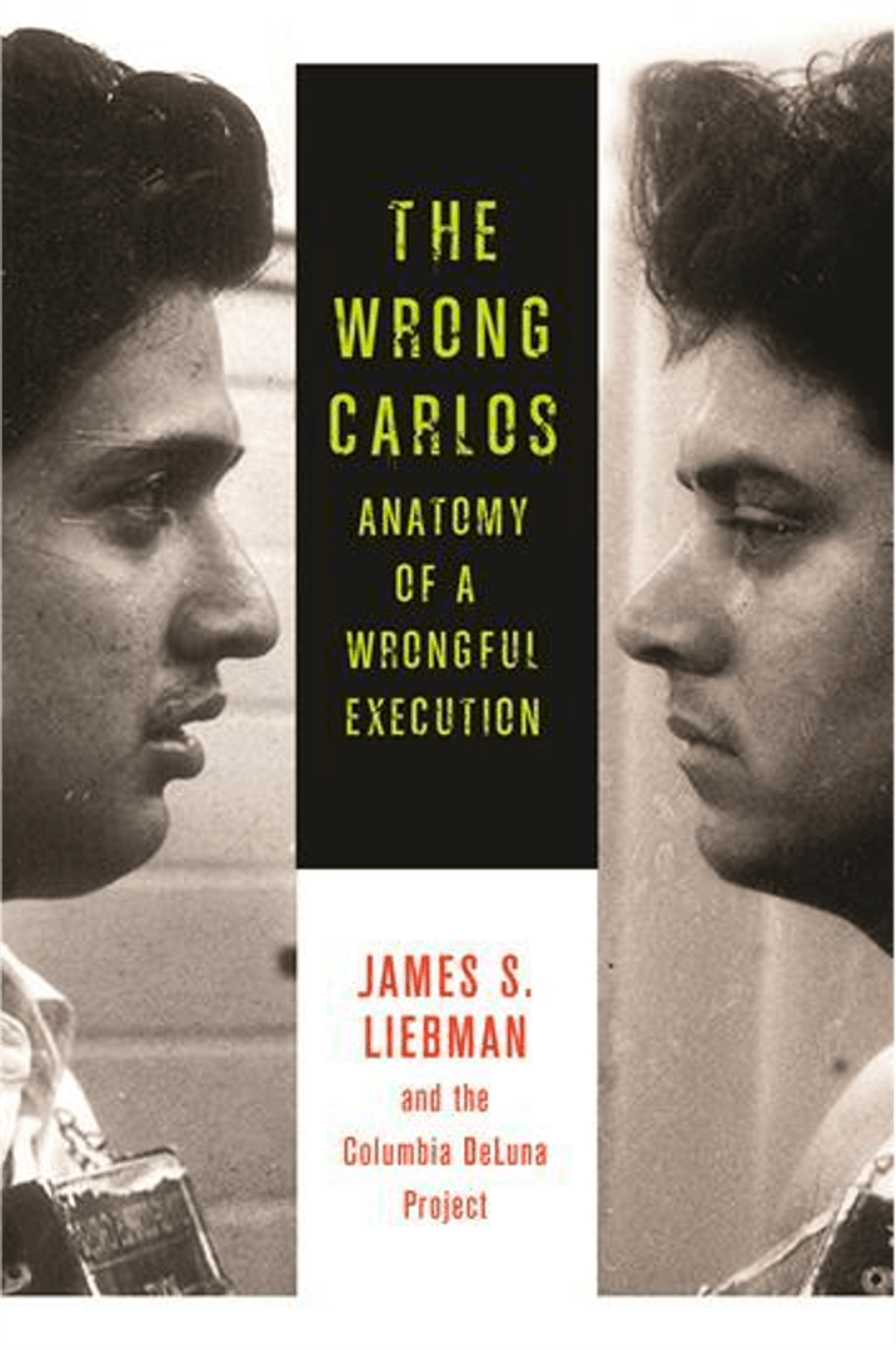 In 2003, Liebman and his students began investigating DeLuna's case. Their investigation prompted a series of award-winning investigative reports in the Chicago Tribune in 2006. Following additional investigation, The Wrong Carlos was published in 2012.

The movie's theatrical and on-demand release date of July 2 is timed to coincide with the 45th anniversary of the U.S. Supreme Court's decision in Gregg v. Georgia, which allowed executions to resume in the United States. In conjunction with the release of the movie, a coalition of criminal legal reform advocates have started a petition urging President Biden to commute the death sentences of everyone on federal death row.
Juveniles
Jun 06, 2023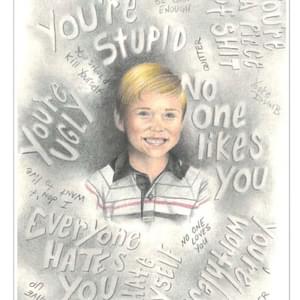 Jurors Who Sentenced Michael Tisius to Death Express Regret
International
Jun 01, 2023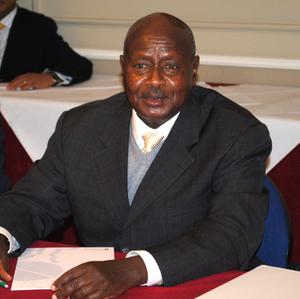 Uganda's Controversial ​
"

Anti-Homosexuality Act" Includes Possibility of Death Sentence