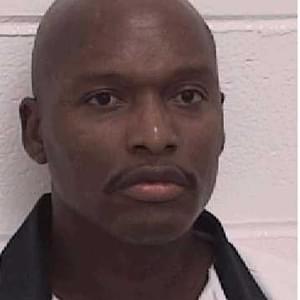 UPDATE: Warren Hill was granted a stay of execution by a Georgia court just hours before his scheduled execution on July 15. A hearing is scheduled for July 18 to consider challenges to a new state law that shields the identity of the lethal injection drug's manufacturer and the prescribing physician from the public. (Atlanta Journal-Constitution, July 15, 2013).

As a petition on behalf of Georgia death row inmate Warren Hill awaits consideration by the U.S. Supreme Court, the role of habeas corpus in protecting defendants' fundamental rights has assumed greater importance. A recent article by Lincoln Caplan in the American Prospect explores the significance of the "Great Writ." This guarantee of constitutional protections allows federal courts to determine whether an inmate is being held in violation of the Constitution or other laws, and has been used to challenge death sentences that may have been unlawful. In 1996, the Antiterrorism and Effective Death Penalty Act (AEDPA) was passed by the U.S. Congress, imposing a time limit on filing such petitions and generally allowing only one such petition. Hill's recent appeal containing clear proof of his mental retardation to the U.S. Court of Appeals for the 11th Circuit was denied because the court said it was a second petition and could only be considered if it related to his innocence, rather than his death sentence. In a dissenting opinion, Judge Rosemary Barkett wrote, "The perverse consequence of such an application of AEDPA is that a federal court must acquiesce to, even condone, a state's insistence on carrying out the unconstitutional execution of a mentally retarded person." Hill is scheduled to be executed on July 15 unless the Supreme Court intervenes.
(L. Caplan, "The Withered Writ," The American Prospect, July 15, 2013.) See Intellectual Disabilities and Articles.
Sentencing Alternatives
Mar 21, 2023
California to Close San Quentin's Death Row as Part of a Broader Prison Reform
International
Mar 20, 2023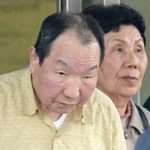 INTERNATIONAL

: Longest Serving Death Row Prisoner in the World Has Case Reversed
Mental Illness
Mar 17, 2023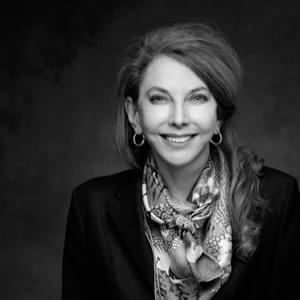 MENTAL

ILLNESS

: Sally Satel op-ed: ​

"

The Flawed Case for Executing the Mentally Ill"