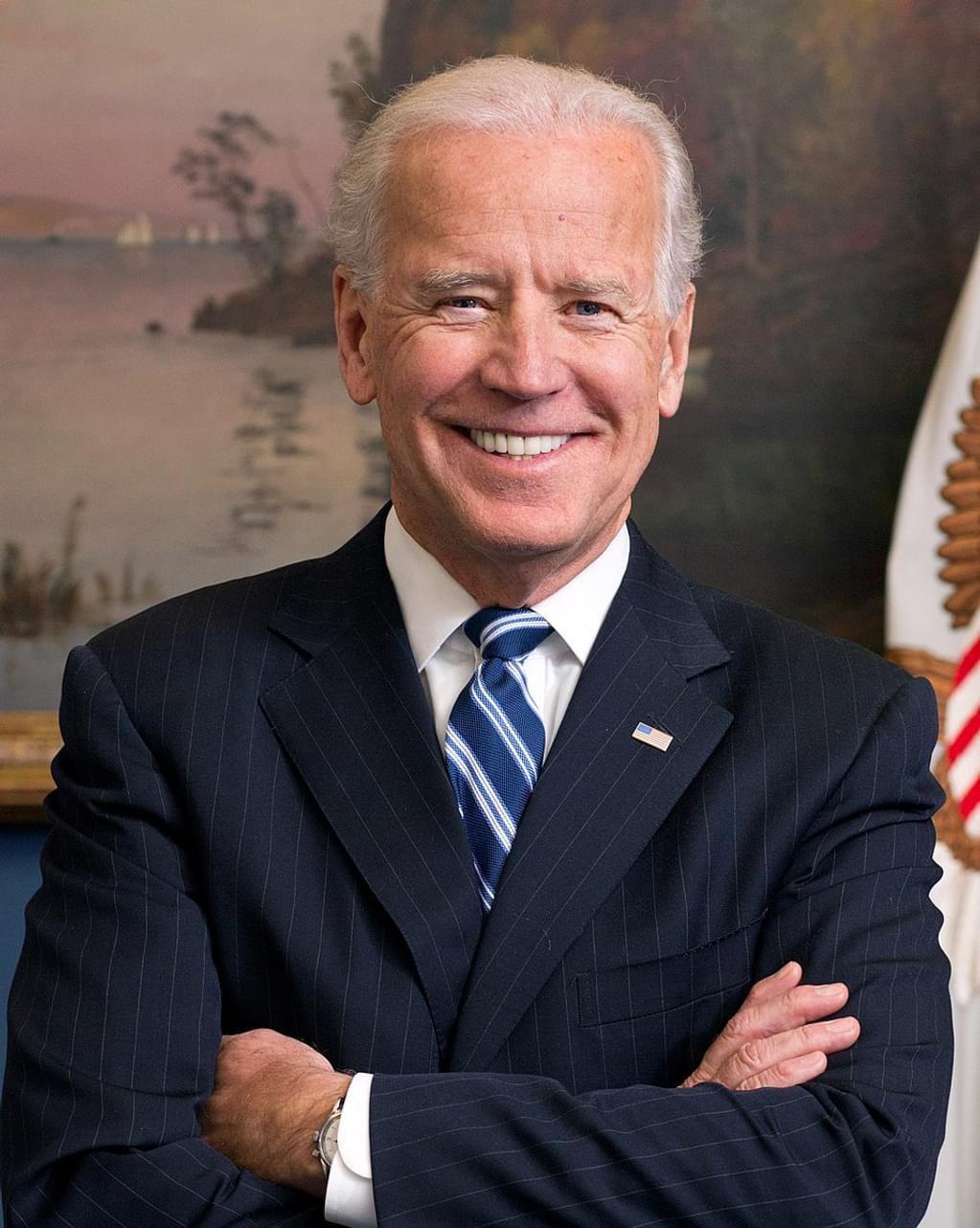 Developments in three federal capital cases at the transition between presidential administrations illustrate the choices that the new Biden Department of Justice will face in formulating its policy on the federal death penalty. The cases, each at a critical turning point in determining whether to move forward in a potentially capital prosecution, will shed light on the strength of the DOJ leadership's commitment to implementing the president's pledge to end the federal death penalty.
On January 19, 2021, the U.S. Court of Appeals for the Tenth Circuit overturned federal death-row prisoner Kenneth Barrett's 2005 death sentence for the murder of an Oklahoma Highway Patrol trooper. On that same day, federal prosecutors notified the U.S. District Court in Connecticut that they were no longer seeking a new sentencing hearing for Azibo Aquart, whose death sentence had been overturned in December 2018. And on the first full day of the Biden administration, January 21, federal prosecutors in Massachusetts notified the federal court that they were awaiting direction from the new administration on whether to seek the death penalty against Louis Coleman.
During the course of the 2020 presential election, then-candidate Joe Biden's campaign website pledged that he would work to eliminate the death penalty. Some of the actions available to the president include supporting legislation to repeal the federal death penalty, rescinding death-penalty regulations adopted by the Trump administration, declining to pursue new capital cases, halting existing capital prosecutions, declining to appeal cases in which death sentences have been overturned, and commuting the death sentences of the 49 prisoners currently on federal death row.
What the Department of Justice decides on these cases, Death Penalty Information Center Executive Director Robert Dunham told United Press International, "will be an early indicator of how seriously they intend to follow through on President Biden's campaign statement that he will work to end the federal death penalty."
The Tenth Circuit overturned Barrett's death sentence on January 19, finding that his court-appointed lawyers had unreasonably failed to investigate and present a broad range of mitigating evidence that was available to persuade at least one juror to spare his life. That included evidence of brain damage, a family history of mental illness, Barrett's own mental illness (bipolar disorder and PTSD), and a history of chronic childhood abuse and trauma. Federal prosecutors initially chose to capitally prosecute Barrett only after an Oklahoma jury had convicted him of lesser murder charges that were not punishable by death.
In late December 2020, federal prosecutors informed Aquart's defense counsel that they were dropping their efforts to have him resentenced to death and would not be going forward with a new capital sentencing trial. They informed the court of their decision on January 19. As a result, Aquart, whose death sentence had been overturned based on prosecutorial misconduct during witness cross-examination and in the government's closing argument, will be resentenced to life imprisonment without parole.
In Coleman's case, Massachusetts Assistant U.S. Attorney Robert Richardson told the court during a pretrial hearing that his office was awaiting guidance from the incoming Department of Justice before deciding whether to pursue the death penalty on charges of kidnapping resulting in death. "Given on where we are in terms of a new administration, it's not something that is going to happen imminently," Richardson said. Underscoring the impact of that determination on the entire trial process, Judge Dennis Saylor told prosecutors that the "decision needs to be a priority. … It will involve a gigantic waste of time depending on what path we go."
According to Federal Capital Resource Counsel, 33 defendants were awaiting or currently on trial on federal capital charges as of January 19, 2021. Numerous others are awaiting a determination of whether federal prosecutors will seek death in their cases. President Biden has nominated Merrick Garland, a judge of the U.S. Court of Appeals for the District of Columbia Circuit whom former President Barack Obama nominated for a seat on the U.S. Supreme Court, to serve as U.S. Attorney General. Garland has not yet been confirmed by the U.S. Senate.
On January 22, 35 members of Congress wrote a letter to President Biden urging him to commute the death sentences of the 49 prisoners currently on federal death row.
Sources
Danielle Haynes, Appeals court over­turns death sen­tence in Oklahoma troop­er slay­ing, UPI, January 21, 2021; Curtis Killman, Death sen­tence tossed, new hear­ing ordered for man con­vict­ed in 1999 OHP troop­er killing, Tulsa World, January 23, 2021; Dave Collins, Feds no longer seek­ing death penal­ty in triple killing, Associated Press, January 21, 2021; Time White, Providence man's fate in death penal­ty case hinges on Biden admin­is­tra­tion, WPRI, January 21, 2021; Christine Carrega, Group of Democratic law­mak­ers urge Biden to com­mute the sen­tences of death row pris­on­ers, CNN, January 22, 2021; Madeline Carlisle, What Happens to the Federal Death Penalty in a Biden Administration?, TIME, January 25, 2021.
Read the opin­ion of the U.S. Court of Appeals for the Tenth Circuit in United States v. Barrett.
International
Jun 01, 2023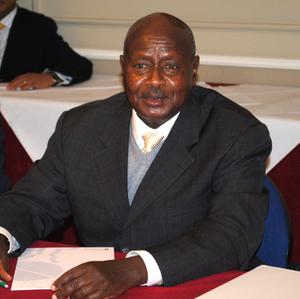 Uganda's Controversial ​
"

Anti-Homosexuality Act" Includes Possibility of Death Sentence
Victims' Families
May 30, 2023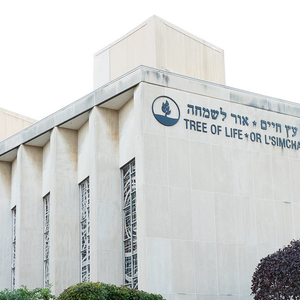 Victims' Families are Divided Over Death Penalty as Bowers Trial Begins