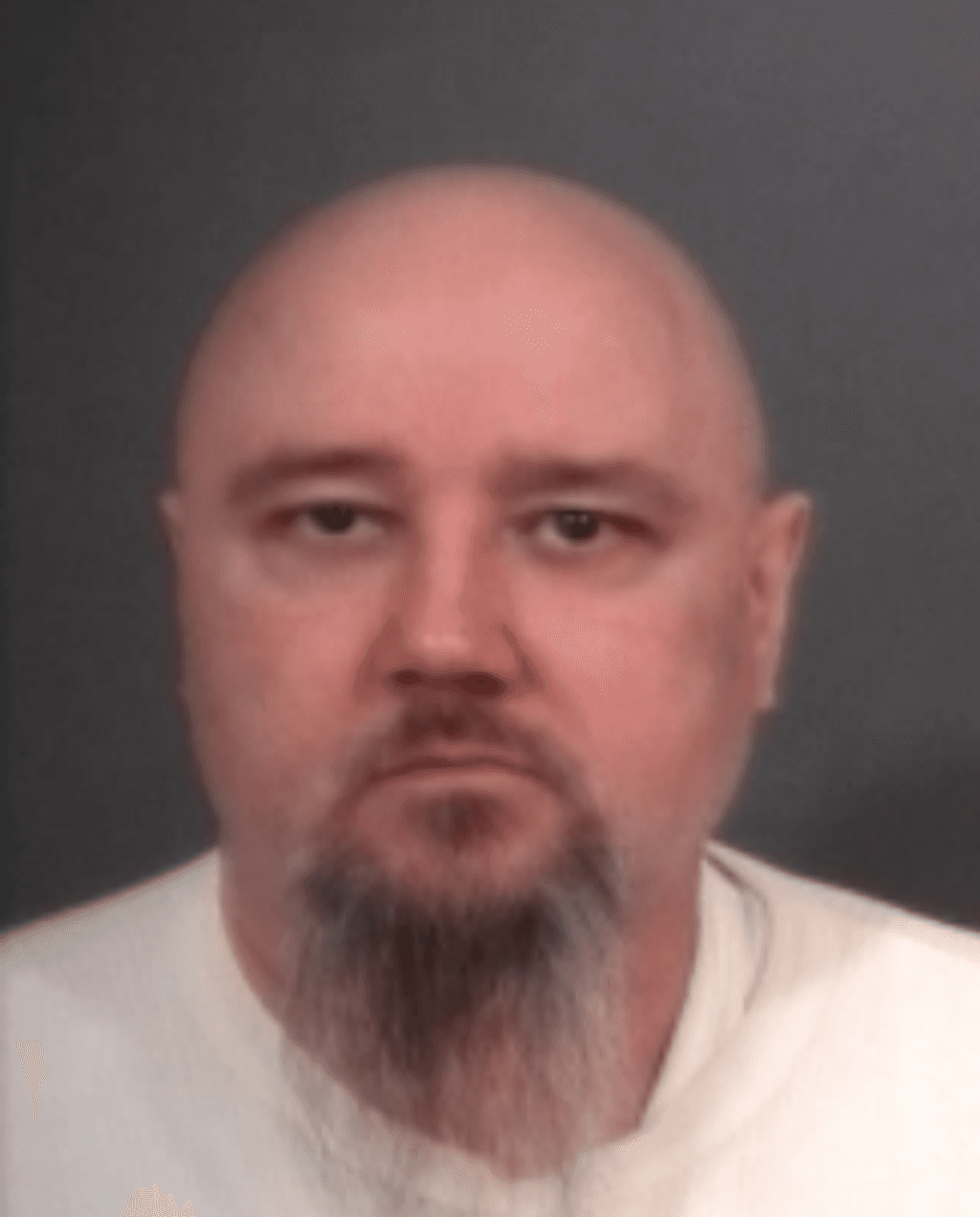 Prosecutors in separate capital cases in Indiana, Florida, and Texas have dropped pursuit of the death penalty in order to end notoriously lengthy delays and facilitate healing for the victims' families. On March 8, 2019, St. Joseph County, Indiana prosecutors agreed to a plea deal instead of a third death-penalty trial for Wayne Kubsch (pictured) at the request of the victims' family. Kubsch was initially sentenced to death in 2000 and received the death penalty a second time in 2005, but both times his triple-murder convictions was overturned. In announcing the plea agreement, St. Joseph County Prosecutor Kenneth Cotter said "[t[he family actually asked us to take the death penalty off. They wanted to remember their loved ones, not remember him every time he came back with another appeal." Kubsch pled guilty and was sentenced to life without parole, agreeing to waive his right to appeal his sentence. "I'm 75 years old. I'll soon be 76. And we decided that the best thing would be life in prison, because that way we don't have all the appeals. We don't have all this to go through and the kids don't have to deal with this constantly," said Diane Mauk, the mother of victim Beth Kubsch. Chief Deputy Prosecutor Eric Tamashasky said, "For the family, this gives them the closure that they've so desperately needed for 20 years."
Prosecutors also decided to drop the death penalty to end lengthy pre-trial delays in cases in Florida and Texas. After eight years of proceedings in what news reports described as Hillsborough County's "longest-running murder case that has yet to see trial," Florida state attorneys announced on February 4 that they would no longer seek the death penalty against Michael Keetly. Keetly had been in pretrial detention for nearly 3,000 days. Keetly's attorney, Lyann Goudie, said she had recently presented mitigating evidence to the prosecutors in an effort to persuade prosecutors that they were unlikely to obtain a unanimous vote for death, and had challenged the ballistic evidence and eyewitness identification the prosecution intended to present at trial. Following the prosecution's decision, the case is now scheduled to go to trial in June. Todric Deon McDonald was charged with two counts of capital murder in McLennan County, Texas, more than four years ago. In 2018, with the case facing additional delays to permit the defense to prepare for a potential penalty phase, the victims' families told prosecutors they supported withdrawing the death penalty if it meant the case would proceed to trial as scheduled. The prosecutors dropped the death penalty in August 2018 and jury selection began on February 11, 2019, after McDonald had spent 1,733 days in jail. McDonald was convicted three days later and sentenced to life without parole.
A death-penalty trial requires extensive pretrial preparation, because defense attorneys have to conduct an in-depth investigation into their client's life history and mental health to present mitigating evidence in the event their client is convicted. The longer pretrial period is one of many reasons why death-penalty trials are significantly more expensive than trials in which a death sentence is not an option. There is also a lengthy appeals process if a defendant is sentenced to death, and at that point, the most likely outcome is that the conviction or death sentence will be reversed.
(Mark Peterson, UPDATE: Wayne Kubsch sentenced to life in prison, WNDU, March 8, 2019; Dan Sullivan, Eight years later, state drops death penalty in Ruskin double-murder case, Tampa Bay Times, February 4, 2019; Tommy Witherspoon, Capital murder defendant jailed 4 years set for trial, Waco Tribune-Herald, January 31, 2019; Tommy Witherspoon, State drops death penalty in McDonald case, Waco Tribune-Herald, August 17, 2018.) See Costs and Victims.
International
Jun 01, 2023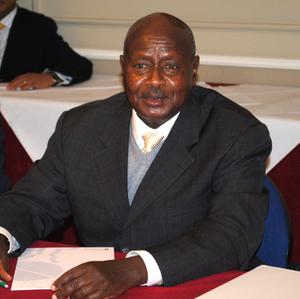 Uganda's Controversial ​
"

Anti-Homosexuality Act" Includes Possibility of Death Sentence
Victims' Families
May 30, 2023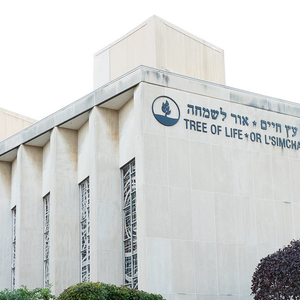 Victims' Families are Divided Over Death Penalty as Bowers Trial Begins