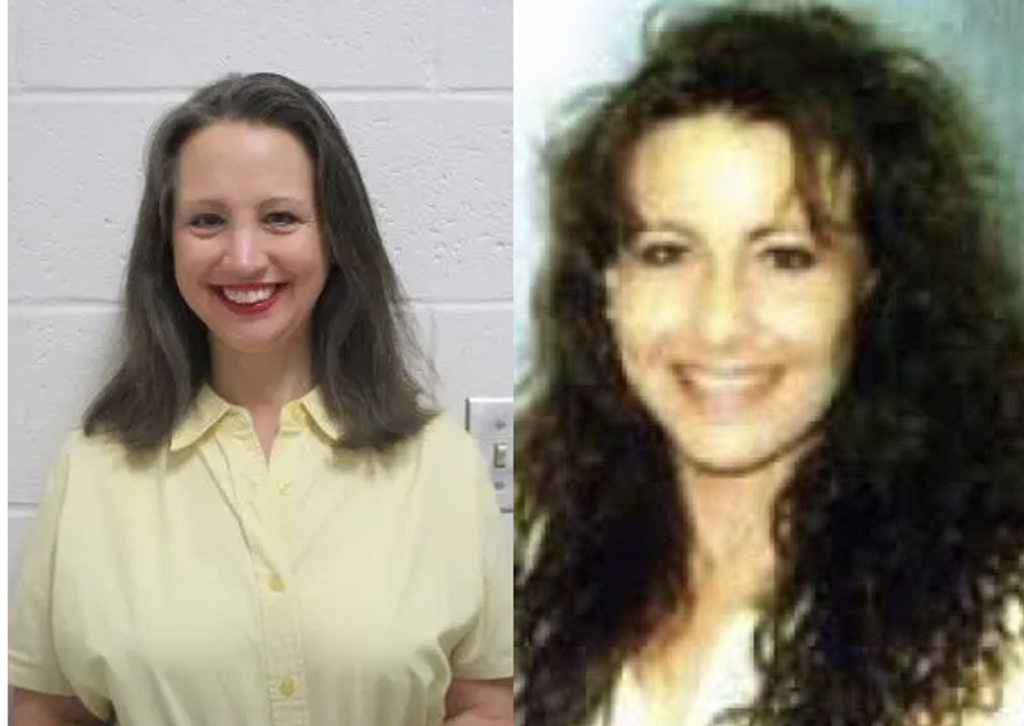 In July 2023, legal scholars, a civil rights group, and various organizations which advocate for victims of domestic and gender-based violence filed amicus briefs in support of two death-sentenced female prisoners, Brenda Andrew and Brittany Holberg. Both amicus briefs allege that gender bias in their cases denied them fair trials.
On July 10, 2023, the Oklahoma Appleseed Center for Law and Justice, joined by three professors with expertise in the death penalty, criminal law, and women and incarceration, filed an amicus brief urging the 10th Circuit Court to grant a rehearing en banc to review Ms. Andrew's petition for relief. Ms. Andrew, who is the only woman on Oklahoma's death row, was sentenced to death in 2004 for spousal homicide. The brief explains that Ms. Andrew's trial was "tainted with irrelevant and prejudicial evidence" about her appearance, sexuality, and fitness as a mother, which the prosecution "weaponized" to depict her as "a bad wife, a bad mother, and a bad woman." Amici write that the prosecution's portrayal of Ms. Andrews as a "hypersexual seductress and uncaring mother… deflected the jury's focus from an inquiry into Andrew's guilt or innocence to a referendum on Andrew's femininity and morality."  
On July 14, 2023, five organizations for victims of domestic and gender-based violence filed an amicus brief on behalf of Brittany Holberg urging the 5th Circuit Court to reverse the district court's denial of Ms. Holberg's petition for habeas corpus relief. In 1998, Brittany Holberg was sentenced to death in Texas for the murder of A.B. Towery. The brief argues that Ms. Holberg's trial counsel failed to investigate and present evidence about the "unrelenting neglect, sexual abuse, and violence" that defined her life, and the "proven link between childhood sexual abuse and mental health illnesses (including addiction)." The authors write that the absence of this evidence was prejudicial because Ms. Holberg's experiences of repeated victimization would have provided context for her alleged violent behavior towards A.B. Towery.  The prosecution's focus on her drug use and prostitution would also have been better understood as coping mechanisms for her traumatic experiences. Without this evidence, the prosecution's appeal to stereotypical attitudes about women and prostitution "urged the jury to believe a story about a drug-addicted, sex-crazed prostitute—not to see a person whose life was worth saving." 
Both briefs provide important information for courts to consider regarding the lasting effects of gender-based and sexual violence, and trauma. Amici argue that the failure of defense counsel to properly investigate and present the traumatic experiences of these women meant that the jury never learned critical information about them that might have persuaded jurors to vote for life instead of death. Conversely, they argue, the gender biased evidence that was presented only played to harmful stereotypes about how women should behave, prejudicing the result. 
Death Row Overview
May 22, 2023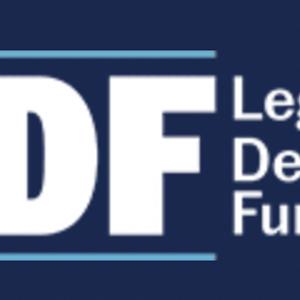 Death Row
USA

Summer

2022

Report: Death-Row Population Continues Long-Term Decline