In a recent article in the Atlantic, Marc Bookman compared the path through the justice system of two co-defendants sentenced to death in Florida after committing murder in 1977. Beauford White was electrocuted in 1987, despite his trial jury voting 12-0 for a life sentence. The trial judge overrode that recommendation and imposed death. White's co-defendant, John Ferguson, lived for another 26 years before being executed in 2013. His jury voted 12-0 for death. The foreman of White's jury later said, "We voted for life because we did not see a shred of evidence indicating that White himself actually took part in the killing." Two dissenting U.S. Supreme Court Justices called White's execution "inexcusable." Ferguson, on the other hand, had been diagnosed with schizophrenia by seven different doctors before the murder that sent him to death row, but courts eventually found him competent enough to be executed. The cases illustrate the wide disparities in the application of the death penalty.
Florida is one of only three states that allows judges to override jury recommendations for life sentences.
(M. Bookman, "Executed Against the Judgment of 12 Jurors," The Atlantic, January 6, 2013). See Arbitrariness and Mental Illness.
Innocence
Oct 22, 2021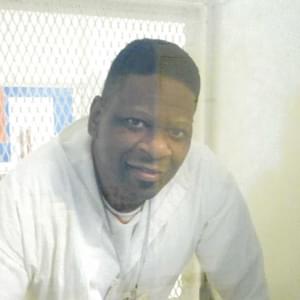 Attorneys Present Closing Arguments in Rodney Reed Innocence Hearing