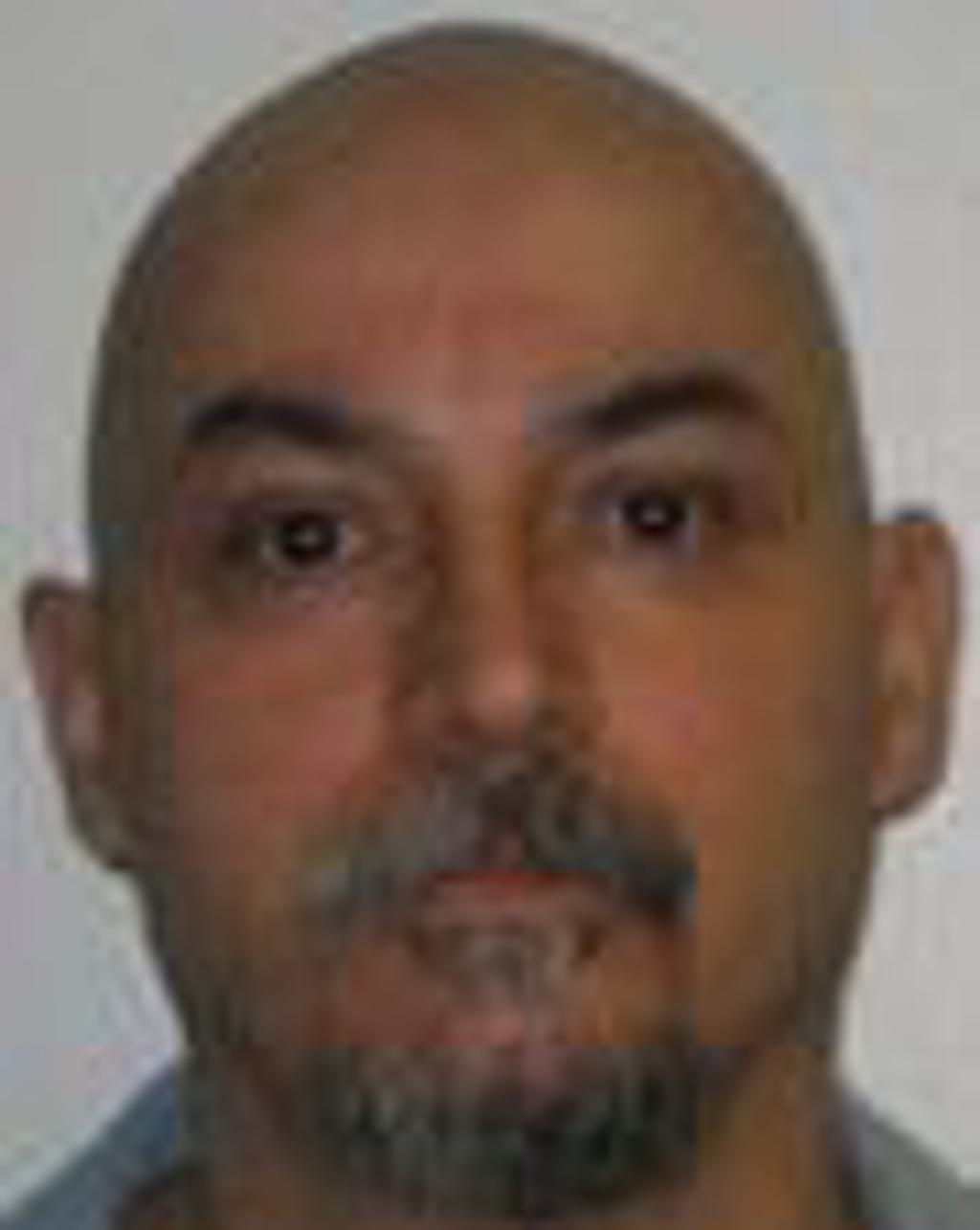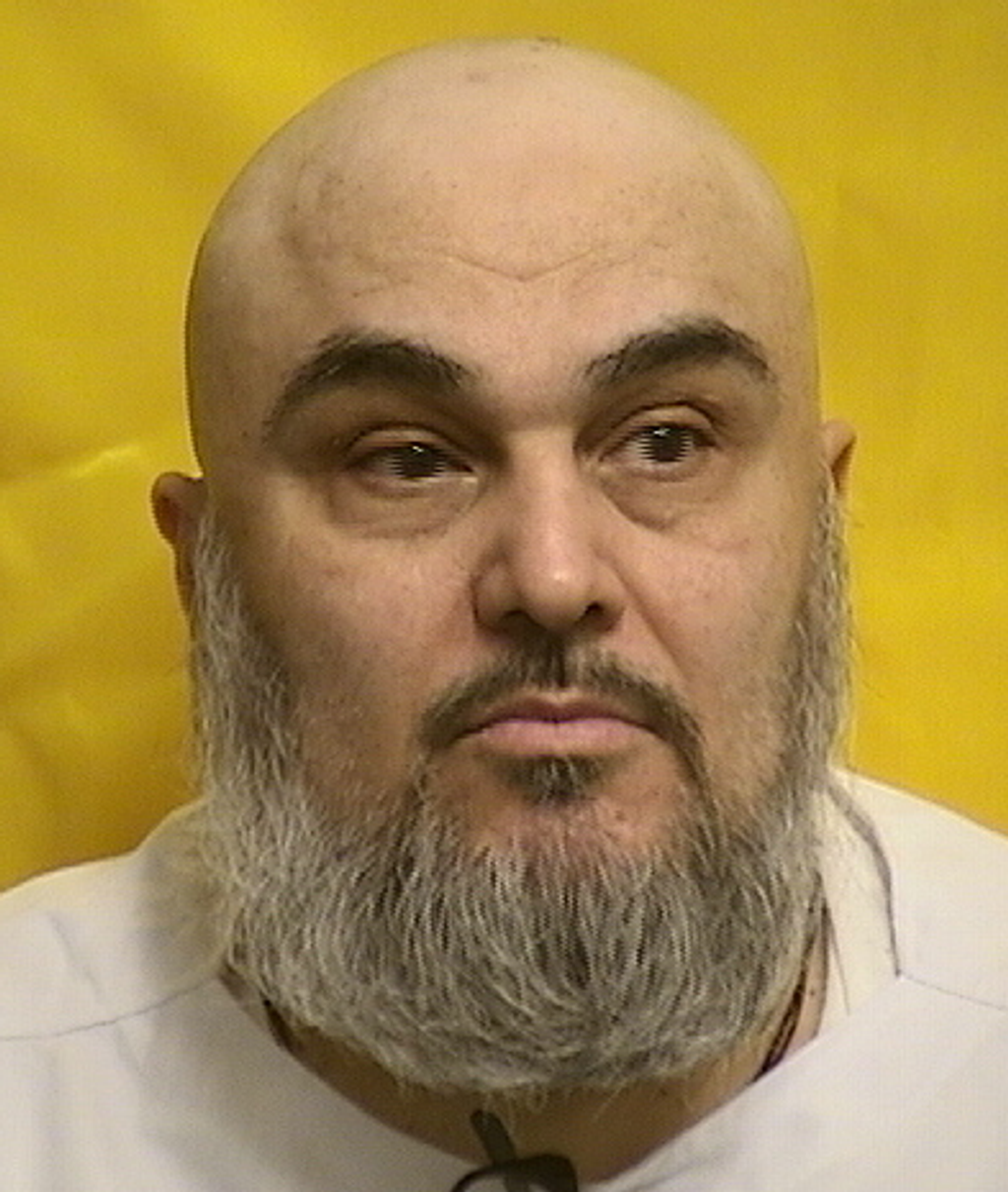 Two foreign nationals who were sentenced to death in unrelated cases will receive new trials after the U.S. Supreme Court declined to hear appeals of lower court rulings overturning their convictions. Jose Echavarria (pictured, left), a Nevada prisoner originally from Cuba, and Ahmad Issa (pictured, right), an Ohio prisoner originally from Jordan, each were awarded new trials by federal appellate court decisions in 2018. The states petitioned the Supreme Court seeking review of the cases, but on May 20, 2019, the Court denied the petitions, allowing the lower court rulings to stand. Echavarria and Issa were among 130 foreign nationals from 35 countries under sentence of death across the United States.
Echavarria, who was sentenced to death in Clark County, Nevada for the 1990 killing of FBI agent John Bailey during an attempted bank robbery, was granted a new trial on his claim that his trial had been tainted by judicial bias. Echavarria fled to Mexico after the crime, and later alleged that he had been tortured and beaten by Mexican police until he confessed. He moved to suppress the confession, but the trial judge, Jack Lehman, denied the motion. Unknown to the defense, Lehman had been the subject of an FBI investigation into issues of possible corruption, fraud, and perjury and that investigation had been conducted by Agent Bailey. The FBI ultimately referred the case to state authorities in 1988, who brought no charges against the judge. Lehman met with the prosecutor and the lawyer representing Echavarria's co-defendant prior to trial, asking whether they wanted him to recuse himself. According to the U.S. Court of Appeals for the Ninth Circuit, "Judge Lehman did not fully explain … the nature and extent of the FBI's investigation," and neither party requested recusal. Echavarria's counsel did not learn about the FBI investigation until well after trial and sentencing.
The Ninth Circuit ruled that Judge Lehman's participation in the trial created "a constitutionally intolerable risk of bias" that violated Echavarria's right to due process. It wrote that "[a]n average judge in [Lehman's] position would have feared that rulings favoring Echavarria, tipping the outcome towards acquittal or a sentence less than death, could cost him his reputation, his judgeship, and possibly his liberty." The court found that "the risk of bias was extraordinary in both its nature and severity … [and] was obvious to all who had complete information about Agent Bailey's investigation." It upheld a federal district court ruling that vacated Echavarria's conviction and death sentence and required the state to retry or release Echavarria. This was the second case in two years in which the Supreme Court had been asked to intervene in a Clark County case alleging judicial bias. In 2017, the Court reversed a Nevada court ruling that had upheld the capital conviction of Michael Rippo after a judge who was the subject of a federal bribery investigation in which Clark County prosecutors were playing a role refused to recuse himself from the trial.
Issa was granted a new trial by the Ohio federal courts based on Hamilton County prosecutors' improper use of hearsay evidence. Issa was convicted of capital murder for allegedly hiring Andre Miles to kill Maher Khriss, Issa's boss, at the behest of Khriss' wife, Linda. Miles also killed Zaid Khriss, Maher's brother, when he shot Maher. Miles, Issa, and Linda Khriss were all charged with aggravated murder. Linda Khriss was acquitted in a trial in which Miles—who had received a life sentence in his trial—testified against her. Miles subsequently refused to testify at Issa's trial and the trial court allowed Cincinnati prosecutors to instead present testimony from two friends of Miles, who said Miles had told them that Issa had hired him to kill someone. The U.S. Court of Appeals for the Sixth Circuit found that this testimony violated the Confrontation Clause of the Sixth Amendment, which states, "[i]n all criminal prosecutions, the accused shall enjoy the right … to be confronted with the witnesses against him."
The two cases illustrate the heightened risks facing foreign nationals in state courts in the U.S. Six foreign nationals have been exonerated from U.S. death rows since the 1990s, three of them since December 2017. Overall, there has been one exoneration for about every nine executions in the U.S. However, for foreign nationals on death row, there has been one exoneration for every 6.17 executions. Foreigners facing capital charges in the U.S. are also frequently denied their right to consular assistance, which is guaranteed under the Vienna Convention on Consular Relations. International human rights courts have ruled that the U.S. has breached its treaty obligations by allowing states to impose death sentences on more than fifty foreign nationals without providing them access to consular assistance.
(Echavarria v. Filson, U.S. Court of Appeals for the Ninth Circuit, July 25, 2018; Issa v. Bradshaw, U.S. Court of Appeals for the Sixth Circuit, September 21, 2018; Order List, U.S. Supreme Court, May 20, 2019.) See Foreign Nationals.
Ohio
Aug 09, 2023
NEW

VOICES

: Op-Eds Highlight Opposing Viewpoints on Ohio's Death Penalty
Ohio
Jul 18, 2023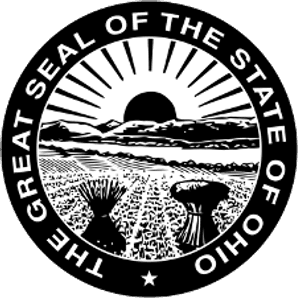 Ohio Joins Fifteen Other States Without an Execution in
5

Years