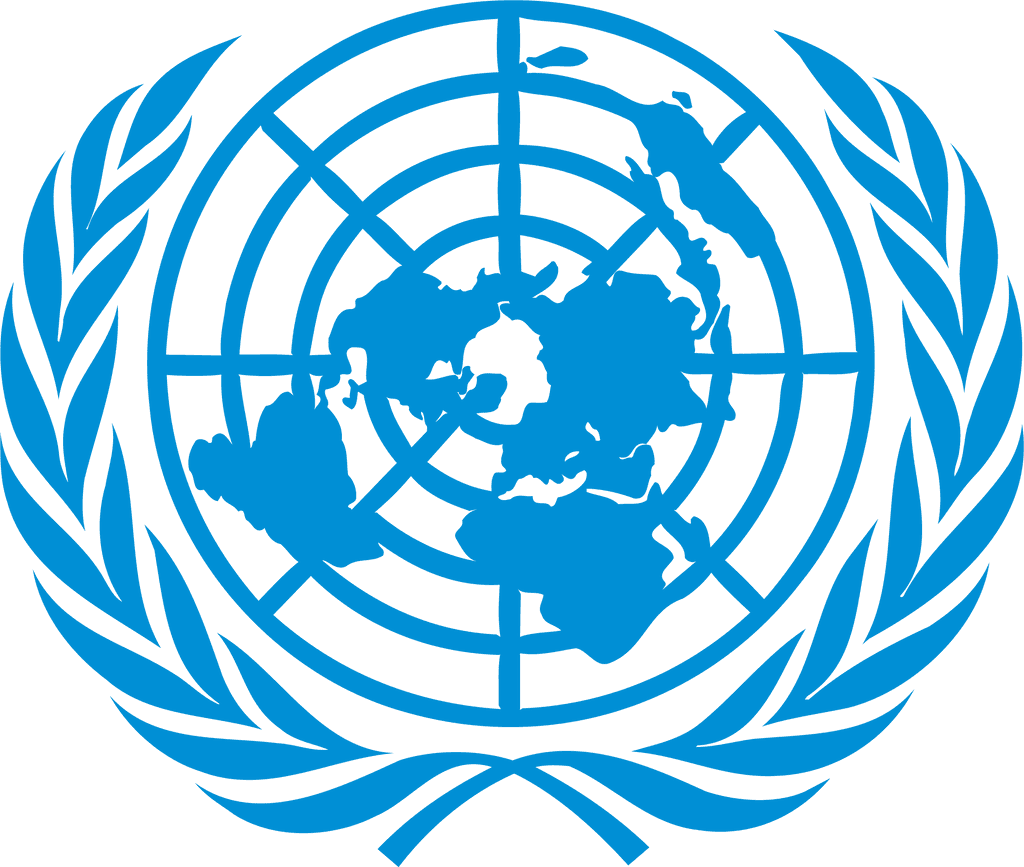 Two leading United Nations human rights experts have condemned capital punishment as incompatible with international legal requirements, saying the death penalty is "almost impossible" to administer while respecting the human rights of the accused.
In a joint statement issued from Geneva, Switzerland on Oct. 10, 2022 in connection with the observance of the 20th World Day Against the Death Penalty, Dr. Alice Jill Edwards, the U.N. Special Rapporteur on torture and other cruel, inhuman or degrading treatment or punishment, and Morris Tidball-Binz, the U.N. Special Rapporteur on extrajudicial, summary or arbitrary executions called death-penalty abolition "the only viable path." "Although the death penalty is permitted in very limited circumstances under international law, the reality remains that in practice it is almost impossible for States to impose capital punishment while meeting their obligations to respect the human rights of those convicted," they said.
The Special Rapporteurs criticized death-row conditions, torturous execution methods, and the use of capital punishment against vulnerable classes of defendants and as an instrument of political oppression. "A number of states continue to impose the death penalty for non-violent crimes such as blasphemy, adultery and drug-related offences, which fail the 'most serious crime' standard for the application of capital punishment under international law. A growing trend of imposing the death penalty on those exercising their right to peaceful political protest is deeply worrying," they wrote.
The Special Rapporteurs noted that the "death row phenomenon" — the deterioration in prisoner's mental health resulting from extended incarceration under threat of execution — "has long been characterised as a form of inhuman treatment, as has the near total isolation of those convicted of capital crimes and often held in unlawful solitary confinement." More than half of all U.S. death-row prisoners have faced execution for more than two decades. Most have been incarcerated in prolonged isolation that violates international human rights norms.
The statement, issued less than a month after the Special Rapporteurs received a human rights complaint filed in connection with Alabama's scheduled execution of Alan Miller, also observed that methods of execution increasingly "have been found to be incompatible with the obligations to refrain from torture and ill-treatment, for inflicting severe pain and suffering." The complaint, submitted to the U.N. on September 12, 2022, argued based on the botched execution of Joe Nathan James, Jr., that there was "an intolerable risk" that Miller would be subjected to "torture and an inhuman form of punishment" during his scheduled September 22, 2022 execution. Alabama subsequently botched Miller's execution, failing to establish an intravenous execution line despite numerous attempts over a more than two-hour period.
The Special Rapporteurs also called on countries that still retain capital punishment to "scrupulously apply exceptions for persons with intellectual disabilities" and other vulnerable groups. Eight U.S. states and the federal government have executed at least 29 likely intellectually disabled prisoners this century, even after the U.S. Supreme Court declared the practice unconstitutional in Atkins v. Virginia in February 2002.

Article 6 of the International Covenant on Civil and Political Rights (ICCPR) codifies "the inherent right to life" and protects it against arbitrary deprivation. The Second Optional Protocol of the ICCPR declares that "abolition of the death penalty contributes to enhancement of human dignity and progressive development of human rights" and commits nations to ending capital punishment. Currently, ninety nations — including European democracies, Canada, Australia, New Zealand, Mexico, and most Central and South American nations — are parties to the Second Optional Protocol and another 40 are signatories to the treaty. The United States has neither signed nor ratified the protocol.

The U.S. has repeatedly been found to have violated international norms in the administration of capital punishment. While the U.S. Supreme Court has recognized that U.S. human rights treaties "constitute[ ] an international law obligation on the part of the United States," they do not "automatically constitute binding federal law enforceable in United States courts" and may be subject to state-courts rules of procedural default. In LaGrand (Germany v. United States, 1999) and Avena and Other Mexican Nationals (Mexico v. United States of America, 2003), the International Court of Justice (ICJ) held that the United States had violated the Vienna Convention on Consular Relations by failing to provide foreign nationals who were facing the death penalty with access to consular assistance.
In 2018, in the case of Russell Bucklew, the Inter-American Commission on Human Rights (IACHR) ruled that "[t]he very fact of spending 20 years on death row is…excessive and inhuman" punishment, in violation of the American Declaration of the Rights and Duties of Man (American Declaration). It also found that the United States Supreme Court's requirement that a death sentenced prisoner prove that a state has an available alternative method to carry out the execution violates human rights law. The Commission ruled, "the United States has the duty to abstain from carrying out an execution when there is significant risk that it would breach the prohibition of cruel and inhuman treatment or torture. Compliance with this duty cannot be conditioned on the existence of 'alternatives.'"
On May 10, 2022, the IACHR issued "precautionary measures" — the international equivalent of an injunction — in the case of Arizona death-row prisoner Clarence Dixon, a Navajo man with schizophrenia who, his petition alleged, was tried and permitted to represent himself while mentally incompetent and was denied meaningful judicial review of numerous violations of his rights. As with numerous other cases in which U.S. death-row prisoners had alleged their human rights had been violated, Arizona ignored the IACHR ruling and execute Dixon. In an unrelated Arizona case, Shinn v. Ramirez, the U.S. Supreme Court further limited access to judicial review. Under the ruling, state prisoners who were provided ineffective representation at trial and in post-conviction proceedings are permitted to argue that their counsel were ineffective but are barred from presenting evidence of their ineffectiveness that competent lawyers had discovered once the case had reached federal court. Legal experts called the decision "nightmarish," and "an abomination." Denial of competent counsel and access to courts violates human rights standards.
A Death Penalty Information Center report in June 2020 found that at least 1,300 prisoners had been incarcerated on U.S. death rows for more than two decades, in violation of U.S. human rights obligations. DPIC's Death Penalty Census found that more than half of all U.S. death-row prisoners as of January 1, 2021 had faced execution for more than two decades. Nearly 200 more condemned prisoners in the U.S. have been executed 20 or more years after having been sentenced to death, also in violation of U.S. human rights obligations. Eighteen of the 190 men and women exonerated from wrongful capital murder convictions since 1973 also had spent two decades or more on death row.
During the November 2020 U.N. Human Rights Council universal periodic review, which takes place about every four years and involves a review of the human rights record of UN member states, the United States faced criticism from numerous democratic nations for its death penalty practices. The release coincided with the start of an unprecedented federal execution spree in which the U.S. refused to disclose details of its execution process and executed prisoners with intellectual disability, serious mental illness, and significant claims of innocence without providing them judicial review of their claims. In a statement issued in response to the review, then U.S. Secretary of State Mike Pompeo asserted that, "The United States has been, and always will be, a leader in transparent, rights-respecting governance. … We don't simply discuss human rights in the United States; we cherish and defend them."
Sources
UN experts call for com­plete abo­li­tion of death penal­ty as ​'only viable path', United Nations News Centre, October 10, 2022; News Release, UN experts warn of asso­ci­at­ed tor­ture and cru­el pun­ish­ment, Office of the United Nations High Commissioner for Human Rights; News Release, IACHR con­demns the exe­cu­tion of Clarence Wayne Dixon, sen­tenced to death in the United States, Inter-American Commission on Human Rights Press Office, May 25, 2022.
Sentencing Alternatives
Mar 21, 2023
California to Close San Quentin's Death Row as Part of a Broader Prison Reform
International
Mar 20, 2023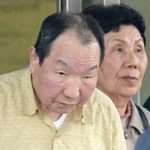 INTERNATIONAL

: Longest Serving Death Row Prisoner in the World Has Case Reversed
Mental Illness
Mar 17, 2023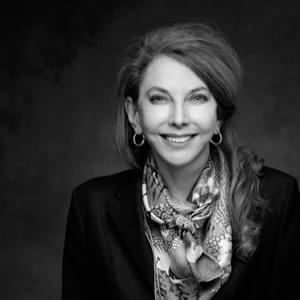 MENTAL

ILLNESS

: Sally Satel op-ed: ​

"

The Flawed Case for Executing the Mentally Ill"