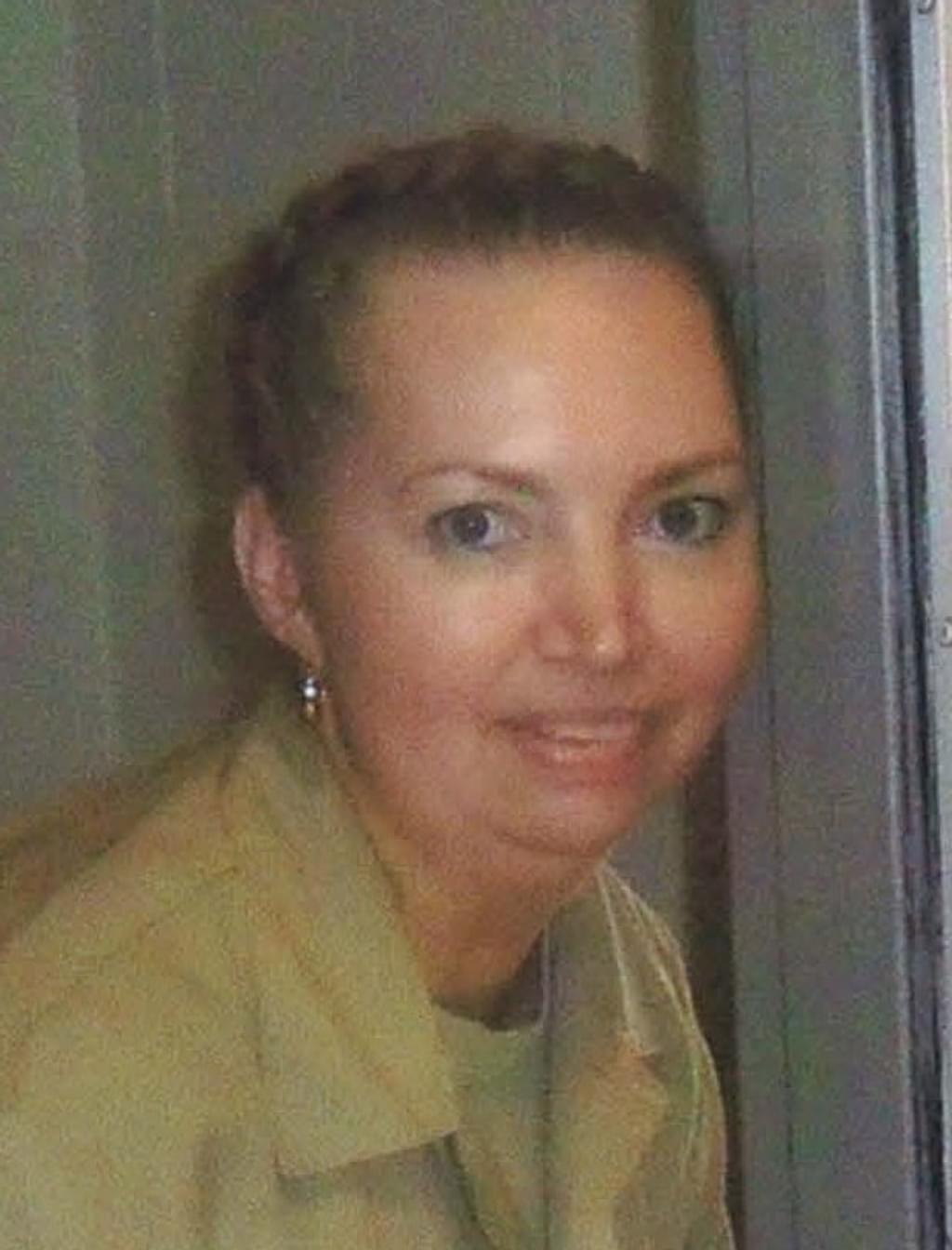 The federal government intends to continue its unprecedented execution spree into December, scheduling the executions of the first woman and the youngest offender put to death by federal authorities in nearly seven decades. In a Friday evening announcement, the U.S. Department of Justice announced on October 16, 2020 that it had set the execution of Lisa Montgomery (pictured) for December 8 and Brandon Bernard for December 10.
Montgomery, a victim of sex trafficking who suffers from psychosis and complex Posttraumatic Stress Disorder, is the only woman on federal death row. Bernard (pictured below), the youngest offender on federal death row, was 18-years-old when he and four other teens killed a young couple on federal grounds in Texas.
The federal government has carried out seven executions since July 14, 2020, more than in any of the 93 prior years for which the Federal Bureau of Prisons has historical information. The number equals the cumulative total of prisoners executed by the federal government over the last 66 years. At the same time, states are on pace to carry out the fewest number of executions in 37 years and will impose fewer new death sentences in 2020 than in any other year since capital sentencing resumed in the United States after the U.S. Supreme Court struck down all existing death-penalty statutes in the U.S. in Furman v. Georgia in 1972. The Department of Justice also has scheduled the execution of Orlando Hall for November 19, giving it three of the four executions still scheduled in the remainder of 2020.
The last time the federal government executed a woman was in 1953, and the last time it executed a person as young as eighteen at the time of the crime was in 1952. Prior to the current execution spree, the federal government had not executed anyone in seventeen years. The administration initiated its string of executions at a time in which nearly every other jurisdiction in the nation had postponed putting prisoners to death out of public health concerns arising from the global COVID-19 pandemic.
Two states — Missouri and Texas — each executed one prisoner early in the pandemic, and within weeks each experienced increases in COVID-19 infections in the facilities in which the executions occurred. The federal government nonetheless brought hundreds of people from across the country into the federal prison complex in Terre Haute, Indiana to carry out executions during the pandemic, even after a member of the execution planning team who had been exposed in close quarters to others involved in the executions tested positive for COVID-19. Documents released in an ACLU lawsuit reveal that the government conducted inadequate contact-tracing after the COVID-19 exposure and implemented haphazard public health protective measures. Bureau of Prisons data documented a spike in COVID-19 infections at the federal prison complex after the July executions.
Montgomery was sentenced to death by the U.S. District Court for the Western District of Missouri for federal kidnapping resulting in death after she murdered a pregnant woman and cut her baby out of her womb, treating the baby as hers. Montgomery's lawyers argue that she suffered from a lifetime of horrific abuse including sex trafficking and repeated gang rapes. As a result of this trauma and a family history of mental illness, Montgomery has complex Post Traumatic Stress Disorder and experiences psychotic episodes. She immediately expressed remorse for her actions. One of her lawyers, assistant federal public defender Kelley Henry, explained that Montgomery's jury never learned of her history of severe trauma and mental illness because she "was represented at trial by an incompetent lawyer who has the dubious distinction of having more clients on federal death row than any other attorney." Henry said that Montgomery's "severe mental illness and the devastating impacts of her childhood trauma make executing her a profound injustice."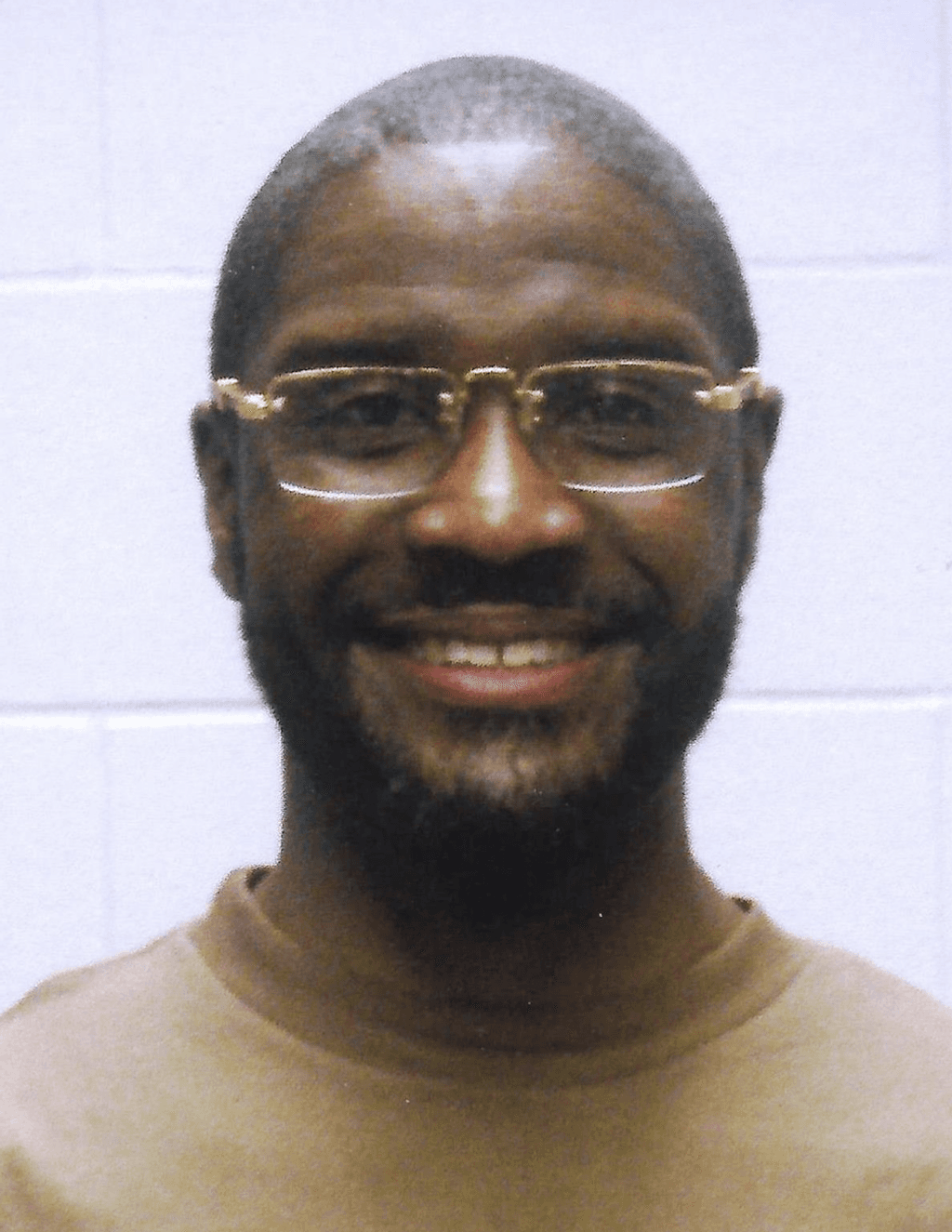 Bernard, whose codefendant Christopher Vialva was executed last month, is the third Black prisoner the federal government has scheduled for execution this year. He was sentenced to death by a Texas district court for the murder of a couple in a remote area that is part of Fort Hood during a carjacking and robbery. Bernard was 18 at the time of the crime, and Vialva was 19. The three other codefendants could not be capitally tried because they were aged 15 and 16. Vialva's execution raised questions about whether the death penalty is appropriate for teenage offenders, with a neuroscience expert explaining that "to make a final judgment about a person's life based on a crime he committed as a teenager is to ignore what the last 20-plus years of research has taught us about the developing brains of teenagers and adolescents."
Bernard's current attorney, Robert Owen, has argued that the government ignored evidence that Bernard was not the most culpable of his codefendants, with the trial attorneys misleading the jury by hiding the fact that the state's own expert considered Bernard to occupy the lowest rung in the group's hierarchy. Owen also characterized as "junk science" the testimony the government used to argue that Bernard would pose a future danger, even in prison. Bernard's lawyers, however, provided no expert evidence to counter this assertion. Owen points to Bernard's disciplinary history to show just how wrong that evidence was: "Now 40, Mr. Bernard has spent more than half his life in prison, where his conduct has been exemplary. He has not committed a single disciplinary infraction." Because of evidence that was not presented at trial and because of Bernard's behavior in prison, a majority of the surviving jurors who sentenced Bernard to death now oppose his execution.
Sources
Marie Fazio, U.S. Schedules First Execution of a Woman in Nearly 70 Years, New York Times, October 17, 2020; Brendan O'Brien, Mohammad Zargham, and Rich McKay, U.S. to car­ry out first fed­er­al exe­cu­tion of a woman in sev­en decades, Reuters, October 16, 2020 (updat­ed October 19, 2020); George Hale, Only Woman On Federal Death Row Among 2 Inmates Set For Execution, Indiana Public Media, October 16, 2020; Feds To Execute Man Who Killed 2 Youth Ministers In Texas, CBS Dallas Forth Worth/​Associated Press, October 16, 2020; Statement of Robert C. Owen, Attorney for Brandon Bernard, October 16, 2020.
Juveniles
Jun 06, 2023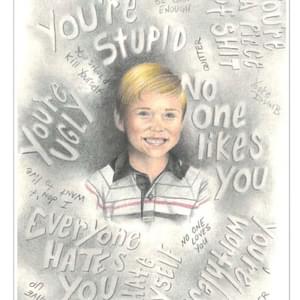 Jurors Who Sentenced Michael Tisius to Death Express Regret