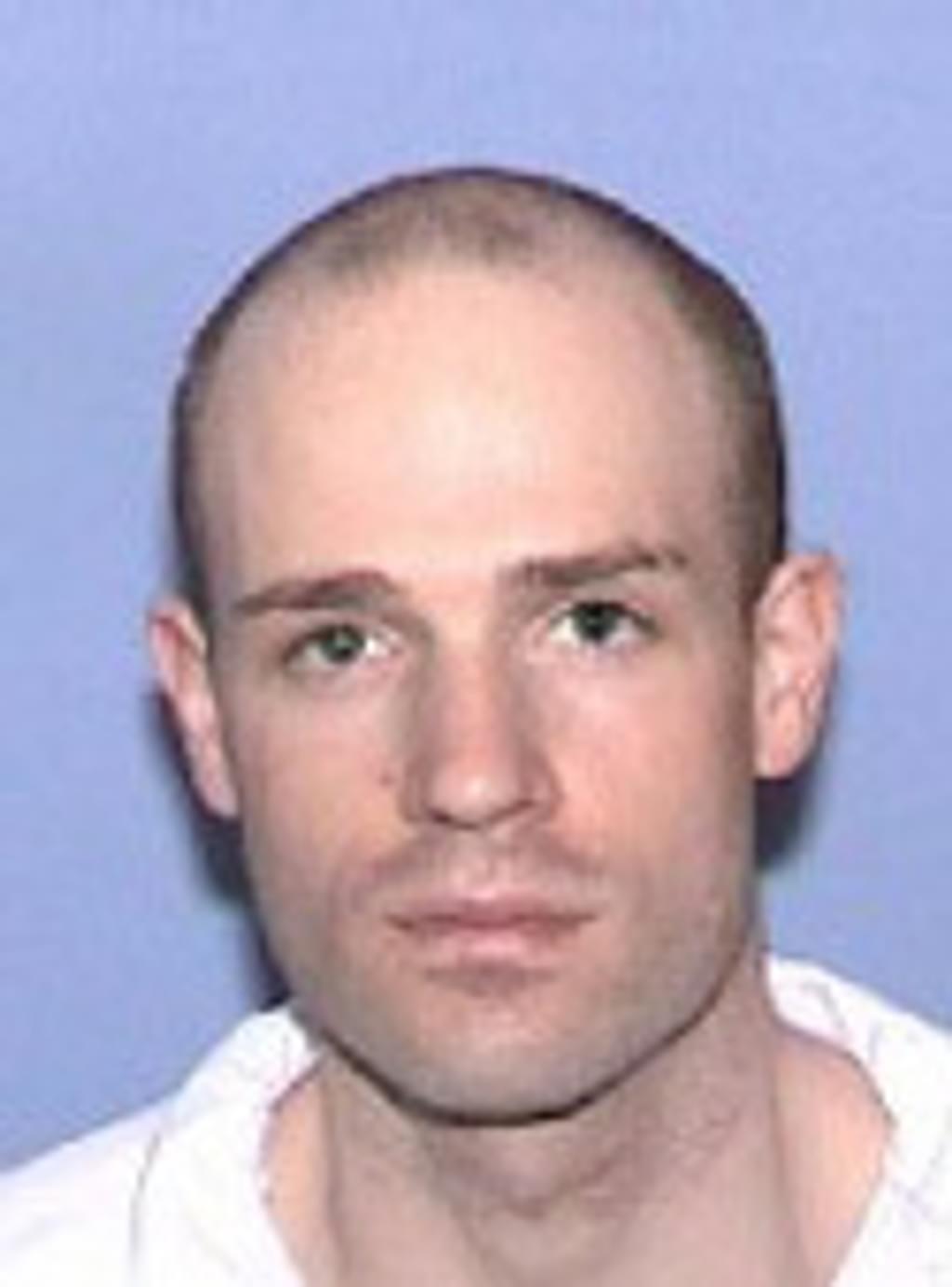 The U.S. Supreme Court has declined to review the case of Jewish death-row prisoner Randy Halprin (pictured), who was tried and sentenced to death in Texas before a judge who made anti-Semitic and racist comments about Halprin and his co-defendants. The April 6, 2020 decision marked the second time in less than two months that the Court has declined to review a controversial Texas death-penalty case in the wake of stays of execution that left open the possibility of judicial review in the state courts.
Justice Sonia Sotomayor issued a statement in conjunction with the Court's action, in which she called the case "deeply disturbing" but agreed that the Court should not take up Halprin's case at this time. Justice Sotomayor noted that the Texas Court of Criminal Appeals had stayed Halprin's execution and that "state-court proceedings are underway to address—and, if appropriate, to remedy—Halprin's assertion that insidious racial and religious bias infected his trial." Her statement also emphasized that the Court's denial of review was not a ruling on the merits of Halprin's judicial bias claim and that review in the Supreme Court was still possible if the state courts deny the claim.
On February 24, the Court declined to hear a petition filed by Rodney Reed that raised the question, "Does the conviction or execution of a person who is actually innocent of the crime violate the United States Constitution?" In Reed's case as well, the Texas appeals court had stayed his execution to permit further state court review. At that time, Justice Sotomayor wrote: "I remain hopeful that available state processes will take care to ensure full and fair consideration of Reed's innocence—and will not allow the most permanent of consequences to weigh on the Nation's conscience while Reed's conviction remains so mired in doubt."
Halprin was convicted and sentenced to death in a trial presided over by Dallas County Judge Vickers Cunningham, who referred to Halprin as a "f***ing Jew" and a "G*dd**n k**e" and called Halprin's Latino co-defendants "wetb***s." Halprin's lawyers filed his appeal in May after reading a 2018 Dallas Morning News report that the former judge had made racist, homophobic, and anti-Semitic remarks, and had even set up a trust that rewarded his children if they married a white Christian of the opposite sex. During an unsuccessful 2006 campaign for Dallas District Attorney, Cunningham also said, "My job is to prevent n*****s from running wild again" and made derogatory comments about "n*****s, Jews, 'w******s,' and dirty Catholics."
In a statement regarding the denial of certiorari, Halprin's lawyers said that they "will continue to seek a new, fair trial" for Halprin.
Halprin is one of the "Texas 7," a group of men who escaped from a maximum-security Texas prison on December 13, 2000. After escaping, the men robbed a sporting goods store, where they were confronted by Officer Aubrey Hawkins. Several of the escapees fired shots, killing Officer Hawkins. Halprin maintains that he did not fire any shots, and that he opposed bringing guns to the robbery in the first place. "You know, I, before the robbery, I even told them, I'm not going to go in and carry a gun, and there was a little argument," he told the jury during trial. "And so I told them I wasn't going to pull a gun and they said, fine, just gather clothes, grab a shopping cart, and gather clothes."
Halprin was sentenced to death under Texas' controversial "law of parties," which allows defendants to be convicted and punished based upon the actions and intent of others, if the defendant played even a small role in a crime that resulted in a person's death. Five of the "Texas 7" have been executed.
Sources
Alexandra Jones, Appeal Over Biased Texas Judge Won't Go to Washington, Courthouse News Service, April 6, 2020; Chuck Lindell, 2nd Texas death row case gets extra atten­tion from Supreme Court jus­tice, Austin American Statesman, April 6, 2020; Supreme Court won't hear case of ​'Texas Seven' inmate, Associated Press, April 6, 2020; Keri Blakinger, Jewish ​'Texas 7' death row pris­on­er claims judge was anti-Semitic, Houston Chronicle, June 10, 2019.
Read Halprin's attor­ney state­ment here. Read Justice Sonia Sotomayor's Statement Respecting the Denial of Certiorari.
International
May 23, 2023

The Lancet Editorial: Physician Involvement in Executions Violates Medical Ethics
Human Rights
May 19, 2023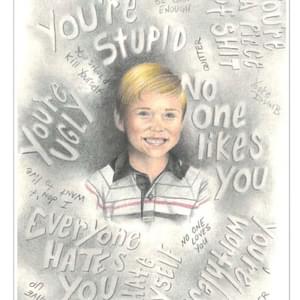 Missouri Clemency Petition Highlights Prisoner's Extraordinary Artwork