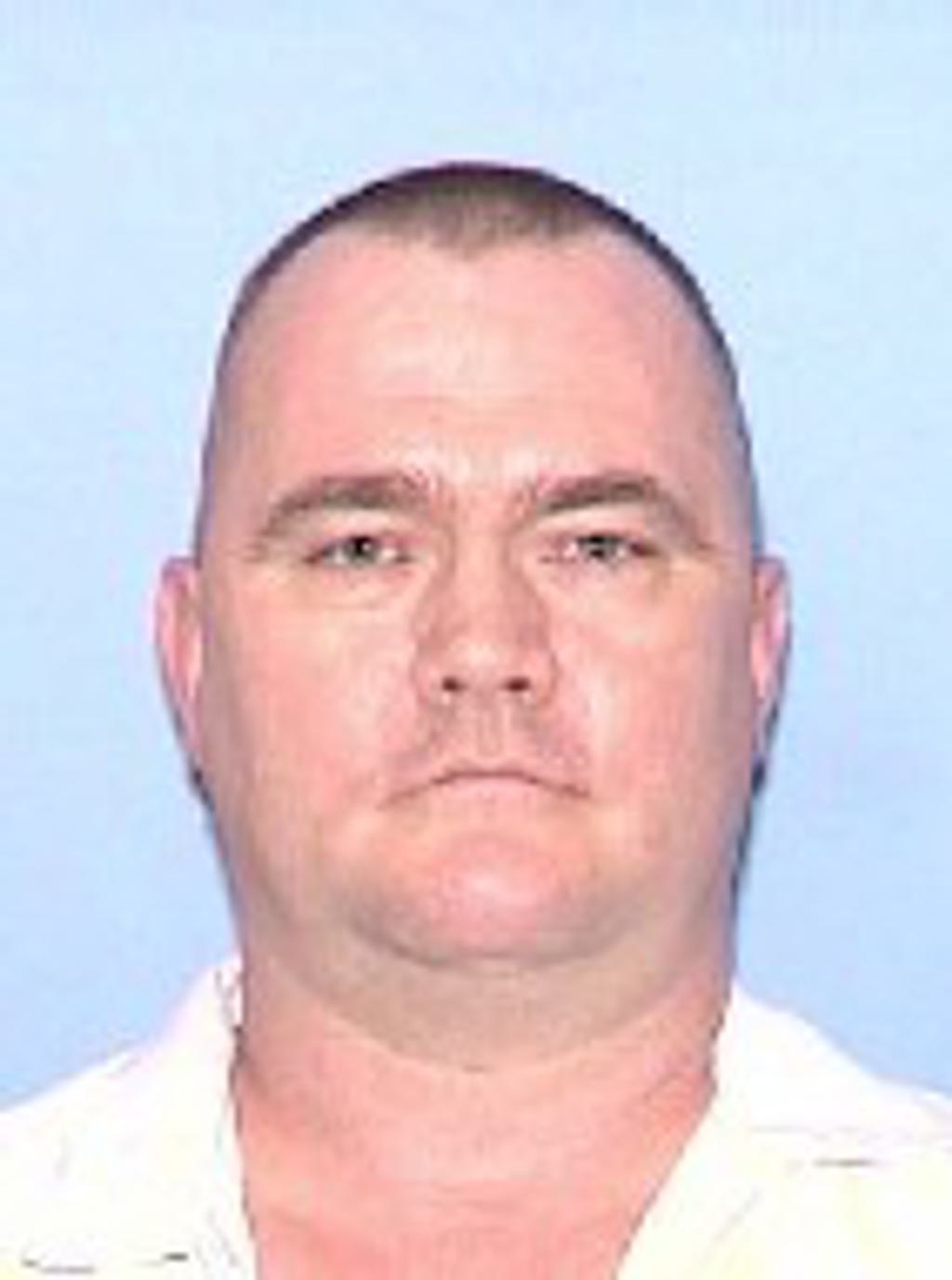 Desert Storm veteran Cleve Foster (pictured), who faced execution in Texas for the third time this year for a murder nearly a decade ago, was granted another stay by the U.S. Supreme Court on September 20. The Supreme Court stopped Foster's execution twice before in 2011. In January, six hours before his scheduled execution, the Justices granted a reprieve to allow them more time to consider his appeal. In April, the Court again halted his execution when his lawyers sought a rehearing, claiming that Foster was innocent and had ineffective legal assistance at his trial and during the early stages of his appeal. They later lifted the stay. Foster has always maintained that his friend was responsible for the murder. The friend also received the death penalty for the crime but died of cancer before he was executed. Duane Buck, who was scheduled to be executed in Texas on Sept. 15, received a reprieve similar to Foster's from the Supreme Court. On September 21, Lawrence Brewer is facing execution in Texas for dragging a man to death in Jasper more than 13 years ago. Some of the victim's family members oppose the execution. Also on Sept. 21, Troy Davis is scheduled to be executed at 7 pm EDT in Georgia.
Maurie Levin, the attorney who was with Foster when word of his reprieve was delivered to him, remarked, "You're always hoping for the best and fearing the worse. I'm thrilled. It's extremely unusual to get three stays from the Supreme Court in nine or 10 months."
("Supreme Court halts ex-Army recruiter's Texas execution for 3rd time in rape-slaying of woman," Washington Post/Associated Press, September 20, 2011). See Executions, Innocence and U.S. Supreme Court.
Human Rights
May 24, 2023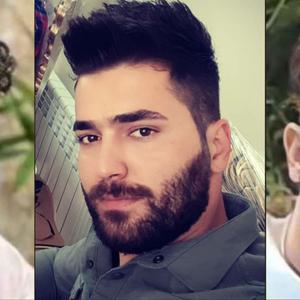 Iran Continues Aggressive Use of Death Penalty Despite International Condemnation