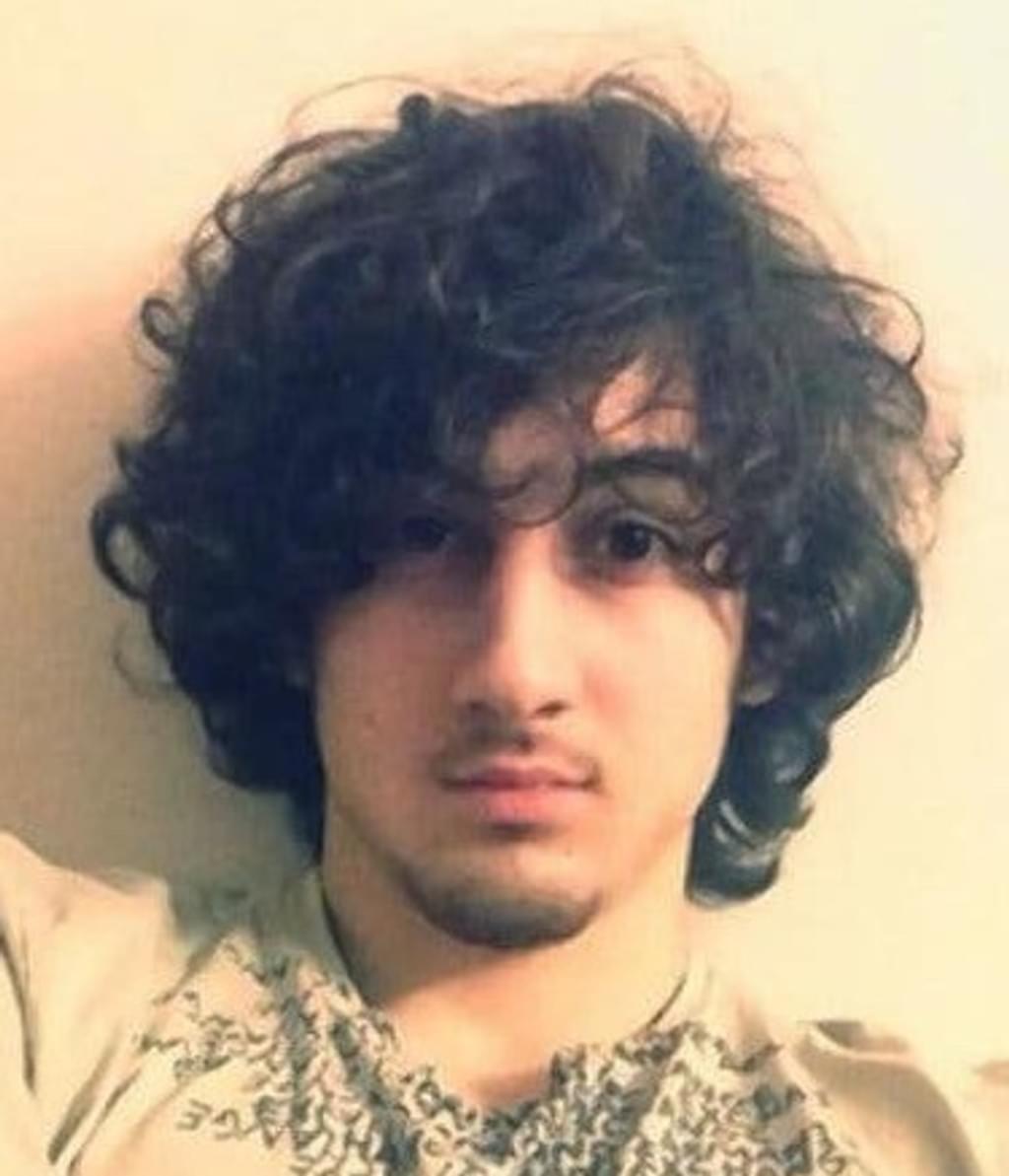 The United States Supreme Court has granted a Department of Justice request filed during the administration of President Donald Trump to review a federal appeals court decision that overturned the death sentences imposed on Dzhokhar Tsarnaev (pictured) for his role in the April 2013 Boston Marathon bombing that killed three people and injured more than 250 others.
After rescheduling the case for consideration six separate times, the Court agreed on March 22, 2021 to hear the government's appeal. The case will be scheduled for argument in the Court's Fall 2021 court term.
A unanimous panel of the U.S. Court of Appeals for the First Circuit overturned Tsarnaev's death sentences on July 31, 2020, finding that the trial judge had failed to adequately question jurors about their exposure to pervasive pretrial publicity concerning the case. The panel also held that the trial court had improperly barred Tsarnaev from presenting evidence that his older brother, Tamerlan had committed a prior triple murder, saying the ruling had unconstitutionally prevented Tsarnaev from developing mitigating evidence that he was less culpable than Tamerlan and had acted under his brother's domineering influence.
In August 2020, then-Attorney General William Barr vowed to "do whatever's necessary" to appeal the decision and "continue to pursue the death penalty" against Tsarnaev. The Department of Justice on October 6 filed a petition for writ of certiorari seeking the Supreme Court's intervention in the case. While acting Massachusetts U.S. Attorney Nathaniel R. Mendell said "we are pleased that the U.S. Supreme Court has agreed to hear the Tsarnaev matter," DOJ officials in Washington declined to comment on the ruling.
The Tsarnaev case presents a test of the Biden administration's campaign promise to work to end the death penalty. During his confirmation hearings, Attorney General Merrick Garland said decisions to seek the death penalty in cases such as the Oklahoma City bombing or Charleston church shooting would be dependent upon what policy President Biden adopted on capital punishment. "[I]f we develop a policy of a moratorium, then it would apply across the board," he said. "There's no point in having a policy if you make individual discretionary decisions." Asked about the Tsarnaev case, White House Press Secretary Jen Psaki was noncommittal, saying President Biden "has grave concerns about whether capital punishment as currently implemented is consistent with the values that are fundamental to our sense of justice and fairness. He has also expressed his horror at the events of that day and Tsarnaev's actions."
In her opinion for the circuit panel, Judge O. Rogeriee Thompson wrote that "[a] core promise of our criminal justice system is that even the very worst among us deserves to be fairly tried and lawfully punished. Despite a diligent effort, the judge here did not meet th[at] standard." The trial court had relied on jurors' "self-declarations of impartiality," Thompson wrote, but some jurors admitted before trial that they already believed Tsarnaev was guilty. The jury foreperson withheld dozens of social media posts related to the bombing, including one that called Tsarnaev "a piece of garbage."
Harvard Law School Professor Carol S. Steiker, co-author of Courting Death: The Supreme Court and Capital Punishment, said the Biden administration had the authority to continue pressing the appeal or to concede that the First Circuit's ruling was correct. How the Supreme Court ultimately decides the case, Steiker said, "will indicate how much weight it is willing to give to a well-reasoned decision of a lower federal court in the general areas of pretrial publicity and introduction of mitigating evidence in capital cases, and more broadly, how much the Court will police the fairness of the federal capital trial process."
Victims of the bombing have been divided in their reaction to Tsarnaev's death sentence. Survivor Marc Fucarile, who lost a leg in the bombing, told The Boston Globe that the sentence should have been "set in stone." By contrast, survivor Mikey Borgard said, "I was relieved by the First Circuit's decision because I do not want someone to be killed in my name. I do not believe the victims in this case were adequately consulted before the government decided to seek cert from the Supreme Court. It's hard for me to understand why the Supreme Court granted review today, or what good could come out of its eventual decision in this case." He added that he would support the Biden administration dropping the death penalty, noting that "Mr. Tsarnaev will spend the rest of his life in prison no matter what."
Bill and Denise Richard, the parents of 8-year-old Martin Richard, who was killed in the bombing, have publicly opposed the death penalty for Tsarnaev. "We know that the government has its reasons for seeking the death penalty," they wrote in 2015, "but the continued pursuit of that punishment could bring years of appeals and prolong reliving the most painful day of our lives. We hope our two remaining children do not have to grow up with the lingering, painful reminder of what the defendant took from them, which years of appeals would undoubtedly bring."
Sources
Mark Sherman, Court could reim­pose Boston Marathon bomber's death sen­tence, Associated Press, March 22, 2021; John R. Ellement and Travis Andersen, Supreme Court to con­sid­er rein­stat­ing Dzhokhar Tsarnaev's death sen­tence, The Boston Globe, March 22, 2021; Rachel Treisman and Nina Totenberg, Supreme Court To Hear Appeal Of Boston Marathon Bomber's Vacated Death Sentences, NPR, March 22, 2021; Amy Howe, Justices will decide whether to rein­state death penal­ty for Boston Marathon bomber, SCOTUSBlog, March 22, 2021; Mikey Borgard, Statement from Marathon Bombing Survivor Regarding Supreme Court's Grant of Review in U.S. v. Tsarnaev, March 22, 2021.
Recent Legislative Activity
Jun 02, 2023
Conservative Commentator Warns of Dangers of Non-Unanimous Death Sentences
Victims' Families
May 30, 2023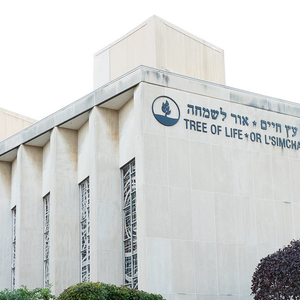 Victims' Families are Divided Over Death Penalty as Bowers Trial Begins