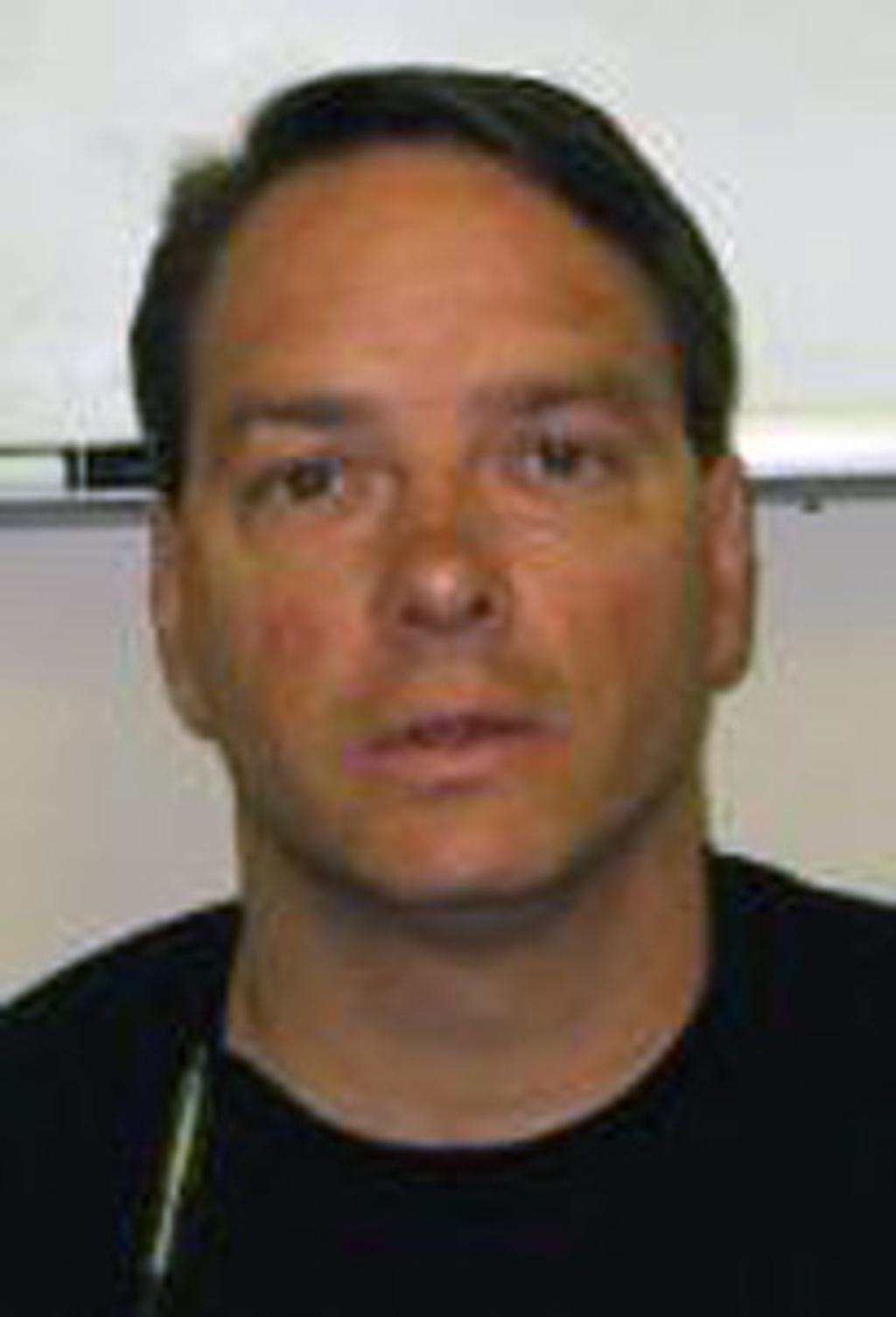 A three-judge panel of the United States Court of Appeals for the Fourth Circuit has unanimously overturned the death sentence imposed on Virginia death-row prisoner Mark E. Lawlor in 2011, ruling that the trial court had unconstitutionally prevented Lawlor from presenting expert mental health testimony that he posed a low risk of violence in prison if the jury spared his life. On November 27, 2018, the court reversed a decision of a Virginia federal district court that had upheld Lawlor's conviction and sentence, ordering that he be granted a new sentencing hearing.
At trial, the judge prevented Lawlor's defense team from calling a clinical psychologist—an expert in prison risk assessment and adaptation—who would have testified that Lawlor posed a very low risk of committing future acts of violence in prison. The testimony was offered both as mitigating evidence to support a sentence of life without parole and to rebut the prosecution's aggravating circumstance that Lawlor "would constitute a continuing serious threat to society." Writing for the unanimous court, Judge Stephanie D. Thacker said the state courts had disregarded clearly established U.S. Supreme Court law requiring that a capital defendant must be permitted to present and the sentencer must be permitted to consider "any admissible mitigating information in determining whether to assign the defendant a sentence less than death." The court referenced the 1986 U.S. Supreme Court decision in Skipper v. South Carolina which specifically applied that constitutional requirement to evidence of post-arrest good conduct in prison.
In the mid-1990s, Virginia was one of only three states that offered juries a choice of sentencing a capital defendant to life without parole or death, but refused to inform the jury that a life sentence meant no possibility of parole. Death sentences dropped dramatically in Virginia after juries were truthfully instructed on their sentencing options. David Bruck, Clinical Professor of Law and Director of Virginia Capital Case Clearinghouse at Washington & Lee—who argued several of the U.S. Supreme Court cases requiring that juries be told about the life-without-parole option—said, "Virginia excludes evidence that every other death penalty state allows juries to have, so it's not surprising that sooner or later the Virginia rule was going to be struck down by the federal courts. It's always been illogical that the Virginia courts have restricted the evidence that juries can consider about whether an inmate would be nonviolent and well-behaved if sentenced to life without parole."
Edward Ungvarsky, one of the lawyers who represented Lawlor, said Lawlor and his defense team were "grateful for the ruling. We thought there was nothing more important for jurors in making the decision about life in prison than to hear [whether] the person would be violent in prison. This court's ruling brings Virginia into agreement with the entire rest of the country." Lawlor was one of three men on Virginia's death row, and his 2011 death sentence was the last one imposed in the state.
(Frank Green, Appeals court rules 2011 Fairfax County death sentence flawed, Richmond Times-Dispatch, November 27, 2018; Appeals court overturns Virginia man's death sentence, Associated Press, November 27, 2018; Paul Collins, Commonwealth's attorney to seek death penalty, Martinsville Bulletin, November 28, 2018.) Read Fourth Circuit's opinion in Lawlor v. Zook, No. 17-6 (4th Cir. Nov. 27, 2018). See Virginia, Life Without Parole, and Sentencing.
Juveniles
Jun 06, 2023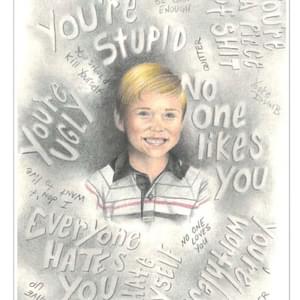 Jurors Who Sentenced Michael Tisius to Death Express Regret
International
Jun 01, 2023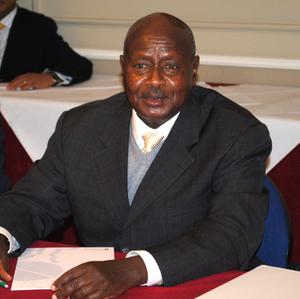 Uganda's Controversial ​
"

Anti-Homosexuality Act" Includes Possibility of Death Sentence