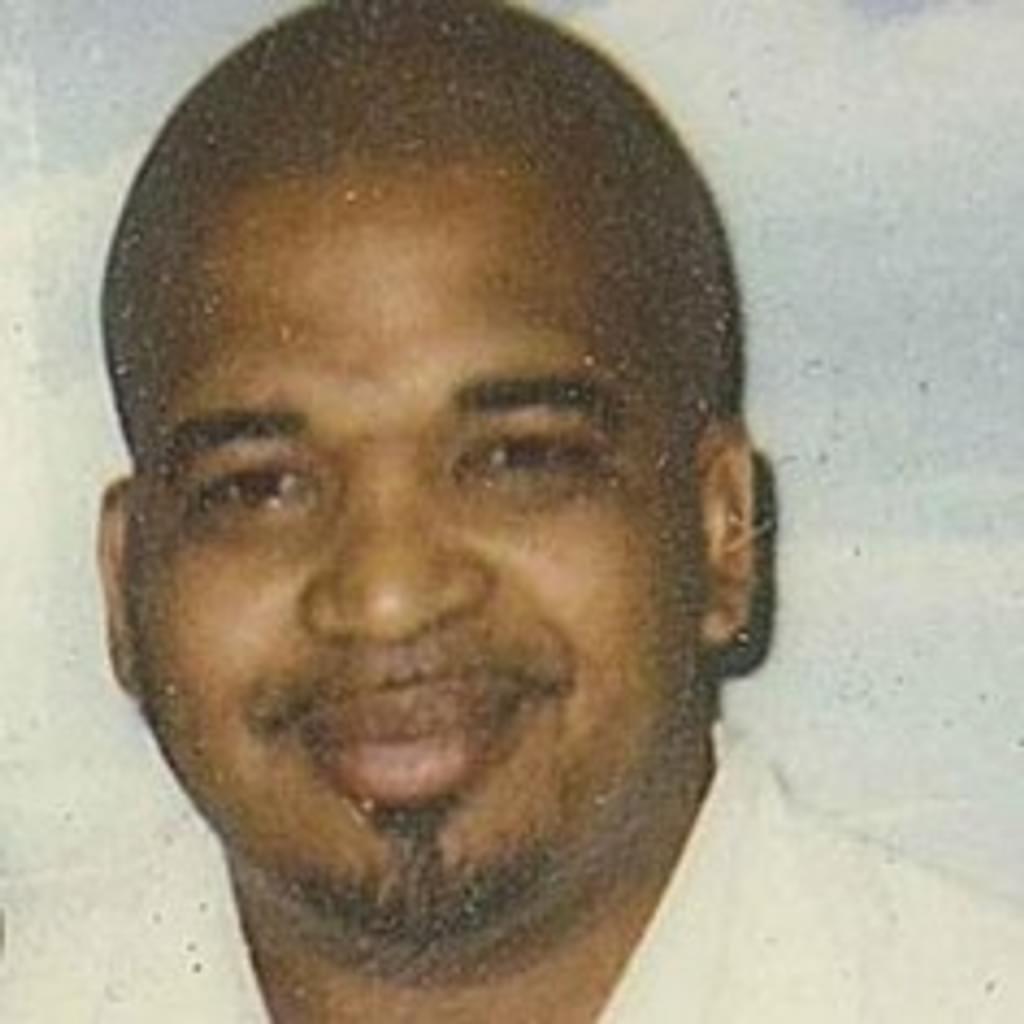 On January 3, attorneys for Robert Gattis (pictured) filed a clemency petition with the Delaware Board of Pardons, requesting they recommend commuting his death sentence to life without parole. Gattis is scheduled for execution on January 20. According to the petition, details of frequent sexual, physical and psychological abuse occuring during Gattis's childhood were never presented to the jury or the judge at the time of his sentencing. As a pre-school child and through adolescence, Gattis was the victim of repeated rapes and molestations by multiple perpetrators, including both male and female family members. John Deckers, an attorney for Gattis said, "The kind of sexual, physical and psychological abuse that Mr. Gattis suffered is precisely the kind of information that a sentencing judge and jury should know when deciding whether to sentence someone to life or death, but Mr. Gattis's sentencing judge and jury never knew this information. They did not have an accurate picture of Mr. Gattis or the crime, and clemency is the mechanism that allows the Governor to correct such mistakes in the legal system." A pardons-board recommendation for clemency is necessary for Governor Jack Markell to commute the sentence. Gattis was sentenced to death in 1992 for killing his former girlfriend.
At least four corrections officers have attested to Gattis's positive influence on younger inmates, his role as a peacemaker in prison conflicts, and many other examples of good conduct. The corrections officers state how Mr. Gattis has consistently expressed deep remorse and contrition for his crime.
UPDATE: On January 5, more than two dozen former judges and prosecutors, 73 faith leaders, and numerous mental health and legal professionals called on the Delaware Board of Pardons to recommend and Governor Jack Markell to grant clemency to Robert Gattis. In their letter to the Board and the Governor, the former judges and prosecutors wrote: "The death penalty must be reserved for the worst of the worst offenders. As former judges and prosecutors, we can attest that Mr. Gattis is not the worst of the worst by any measure. Mr. Gattis deserves to be punished for his crime and separated from free society, but he does not deserve to be executed." Read full press release.
("Delaware judge orders Jan. 20 execution date for man convicted in shooting death of girlfriend," Associated Press, December 22, 2011; Attorneys for Robert Gattis, "Robert Gattis Petitions Delaware Board of Pardons for Clemency," Press Release, January 3, 2012). See Clemency. Read about the death penalty in Delaware.
Representation
Nov 02, 2023
How A British Charity Works to Assist
US

Capital Defenders