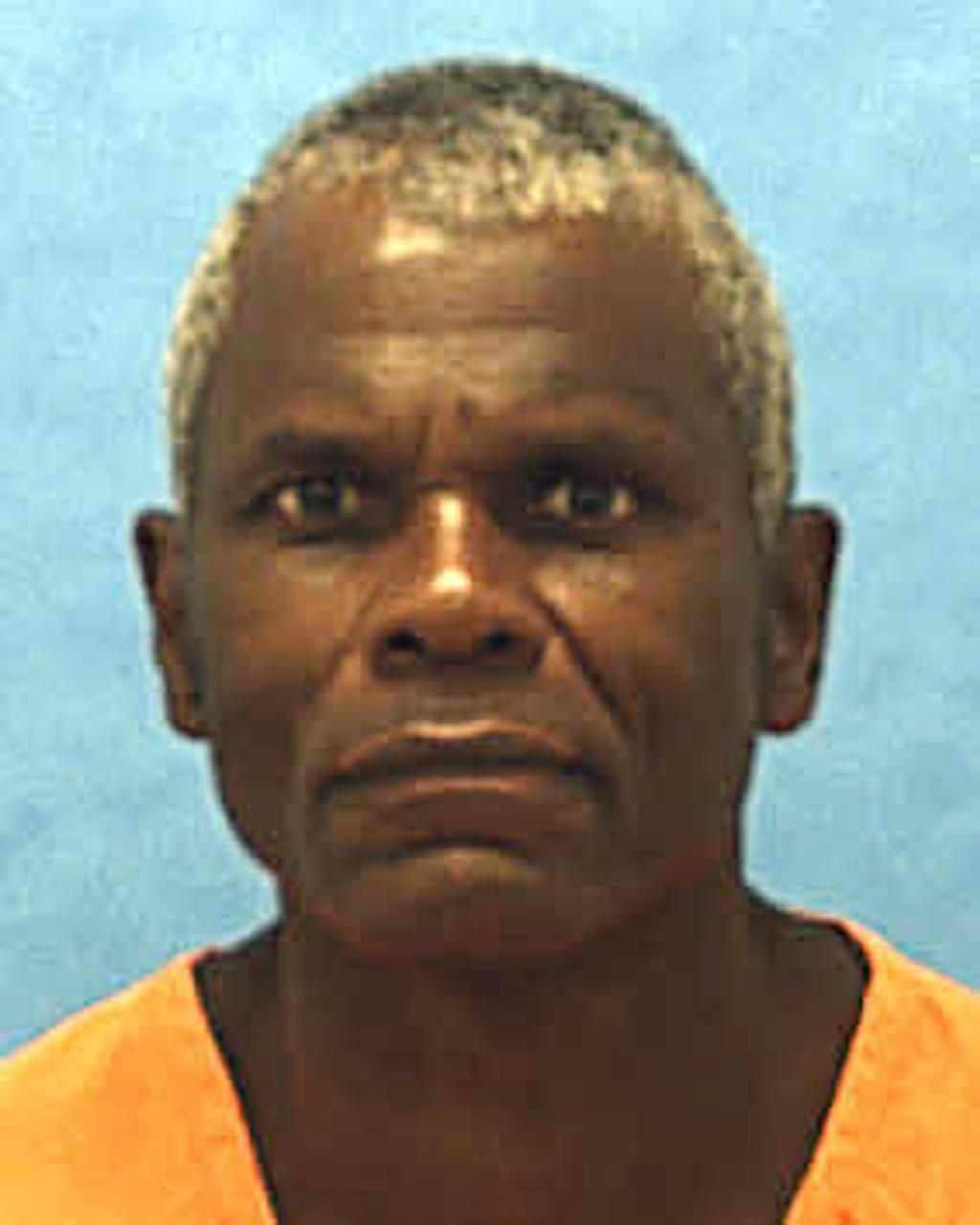 UPDATE: Ferguson was executed on Aug. 5. Florida has set an August 5 execution date for John Ferguson, a death row inmate who has suffered from severe mental illness for more than four decades. As far back as 1965, Ferguson was found to experience visual hallucinations. He was sent to mental institutions and was diagnosed as paranoid schizophrenic, delusional, and aggressive. In 1975, a mental health doctor described Ferguson as "dangerous and cannot be released under any circumstances." Nevertheless, he was released less than a year later. Ferguson believes he is the "Prince of God" and is being executed so can save the world. Ferguson's attorneys recently filed a petition with the U.S. Supreme Court, asserting that Florida courts have applied the wrong standard for mental competency, ignoring the current interpretation of this issue by the High Court, which requires that an inmate have a rational understanding of why he is being executed. An earlier editorial in the Tampa Bay Times opposing Ferguson's execution, agreed, "Florida is embracing an interpretation of competency for execution so pinched that it would virtually extinguish limits on executing the severely mentally ill. The state says Ferguson is aware that he is being put to death and that he committed murder, and is therefore competent to be executed."
("Scott Sets New Date For Executing Mass Killer," Associated Press, July 24, 2013; Editorial Board, "State shouldn't execute severely mentally ill killer," Tampa Bay Times, November 2012; Read Ferguson's petition to U.S. Supreme Court). See American Bar Association's amicus brief on behalf of Ferguson.
See Mental Illness and Arbitrariness. Listen to DPIC's podcast on Mental Illness.
Innocence
Sep 20, 2023
Glynn Simmons Exonerated
48

Years After He Was Sentenced to Death in Oklahoma
Arbitrariness
Sep 13, 2023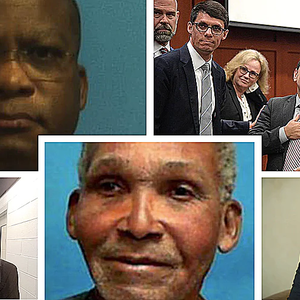 When Jurors Do Not Agree, Should a Death Sentence Be Imposed?