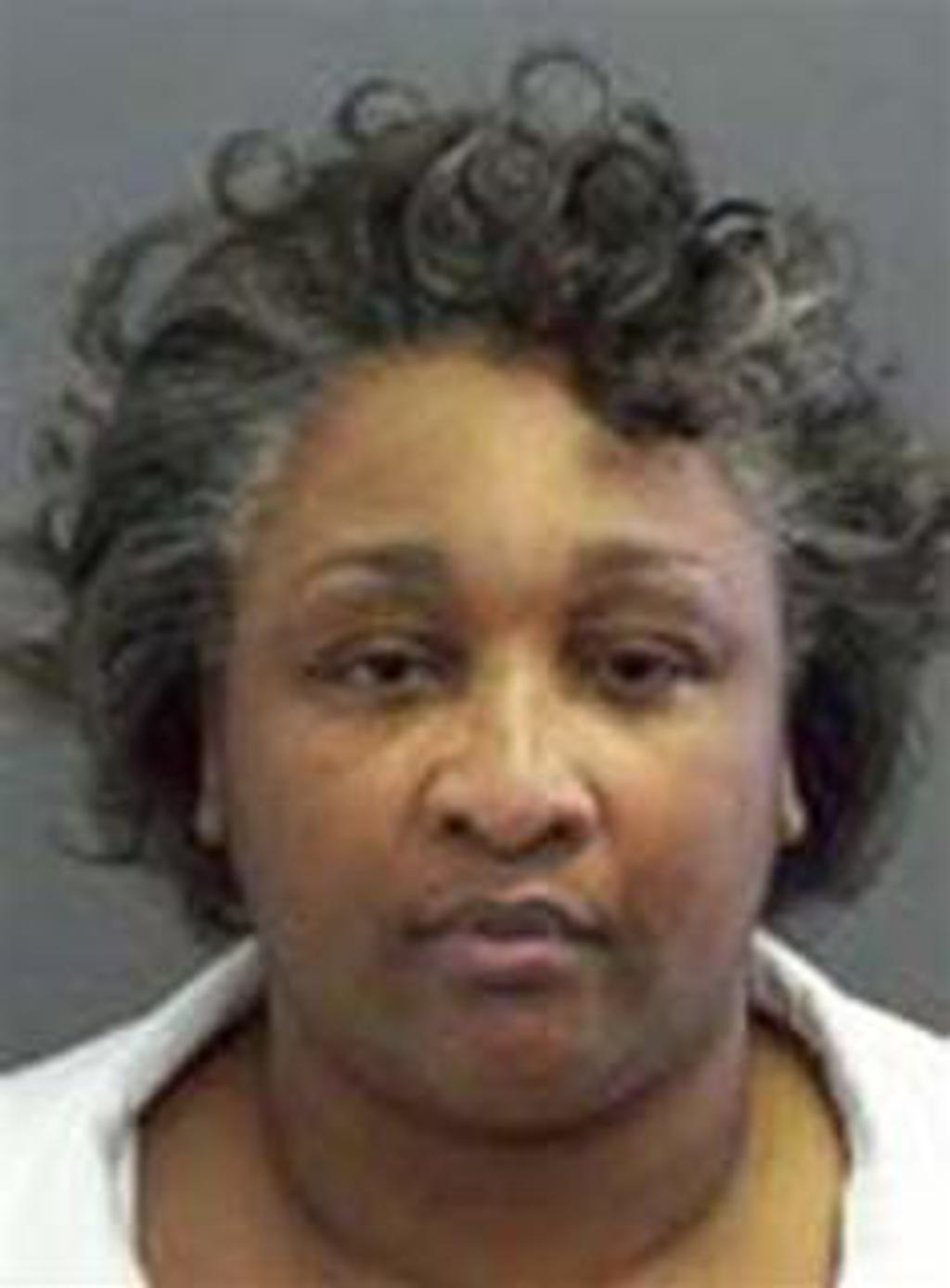 Lawyers for Kimberly McCarthy, who is to be executed on January 29, have petitioned Texas Governor Rick Perry for a 30-day reprieve because of evidence of racial bias in the county in which she was tried. The District Attorney for Dallas County, Craig Watkins, has already called for passage of a Racial Justice Act to address the bias he has found. Attorneys for McCarthy cited several studies pointing to racial disparity in the application of the death penalty: Dallas County is about 22% black, yet 42% of those executed or awaiting execution from the County are black. Ms. McCarthy is black and her victim was white, like 68% of the victims in the County's cases. Her attorneys wrote, "These statistics and their import are reflected in the case of Kimberly McCarthy, an African-American woman, who was sentenced to death for the murder of an elderly white woman." Evidence also exists of bias in jury selection, both historically and in her case: "Of the thirteen jurors seated [in McCarthy's case], all were white except one." Although the governor cannot grant clemency to McCarthy because the Pardons Board voted against her, he can issue a 30-day reprieve for further investigation. [UPDATE: State District Judge Larry Mitchell stayed McCarthy's execution. Her execution was initially rescheduled for April 3, 2013 and she was executed on June26, 2013.]
(Attorneys for McCarthy, Letter to Governor Perry, January 28, 2013). See Race. Listen to DPIC's podcast on Race.
Innocence
Sep 20, 2023
Glynn Simmons Exonerated
48

Years After He Was Sentenced to Death in Oklahoma
Arbitrariness
Sep 13, 2023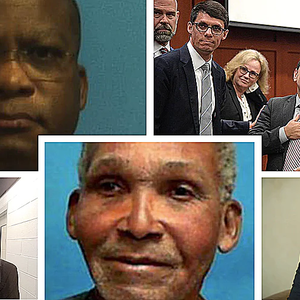 When Jurors Do Not Agree, Should a Death Sentence Be Imposed?