Andrew Lackey is scheduled for execution in Alabama on July 25, despite suffering from mental illness his entire life. Lackey asked for an execution date, even though neither his state nor federal appeals have been completed. Despite extensive evidence of serious mental problems, the trial judge refused to order an expert competency evaluation, failed to inquire about medications he is taking and how they affect his mental state, and did not ask state officials about their diagnosis of Lackey's mental condition. After a failed suicide attempt, Lackey asked the state to carry out his execution. Attorneys at the Equal Justice Initiative, who had represented Andrew Lackey, recently argued that the judge should not have permitted him to waive his appeals until his mental competency was properly evaluated.
Lackey was convicted of killing an 80-year-old man on Halloween night in 2005. Alabama has not had an execution since 2011. UPDATE: Lackey was executed on July 25.
("State of Alabama Plans to Execute Mentally Ill Man," Equal Justice Initiative, July 19, 2013). See Mental Illness.
Victims' Families
Jan 19, 2021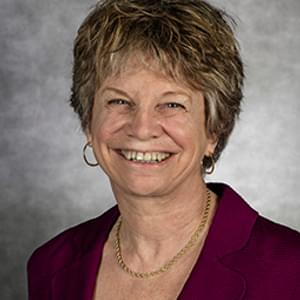 The Death Penalty and the Myth of Closure
Intellectual Disability
Jan 18, 2021
'

This is Not Justice' — Federal Execution Spree Ends with Planned Execution of African-American on Martin Luther King Jr's Birthday