The U.S. Supreme Court will return to hear oral arguments in its new term on October 6. To date, the Court has granted certiorari in (agreed to hear) three death penalty cases. Bell v. Kelly will be argued on November 12, 2008. This case originated in Virginia and concerns the scope of federal review when the state court has failed to develop an issue. Edward Bell claimed that his attorney failed to present important mitigating evidence at this sentence hearing, but this claim was not fully explored in state court.

In Cone v. Bell, which will be argued on December 9, 2008, the Court will review a case from Tennessee that has been before it on two previous occasions. In the present case, the issue is whether federal courts can consider matters that have been dismissed on state procedural grounds. Gary Cone claimed that his prior drug use should have served as a mitigating factor at this sentencing hearing. The state court dismissed the claim for lack of evidence. In a prior case before the Supreme Court, Cone asserted that his trial attorney failed to provide adequate representation. The attorney, himself, was suffering from mental illness and later committed suicide, but Cone's death sentence was upheld.

Finally, the Court will hear Harbison v. Bell on a date to be determined. This case also orginates in Tennessee and concerns a federal law providing for representation in capital cases. The issue is whether this representation should extend to an inmate's state clemency petition.

See Supreme Court.
United States Supreme Court
Oct 14, 2021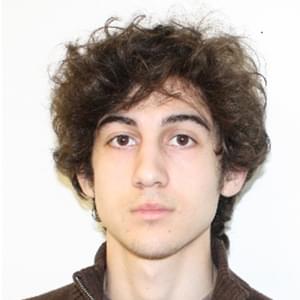 Supreme Court Hears Argument on Department of Justice Efforts to Reinstate Death Penalty in Boston Marathon Bombing Case