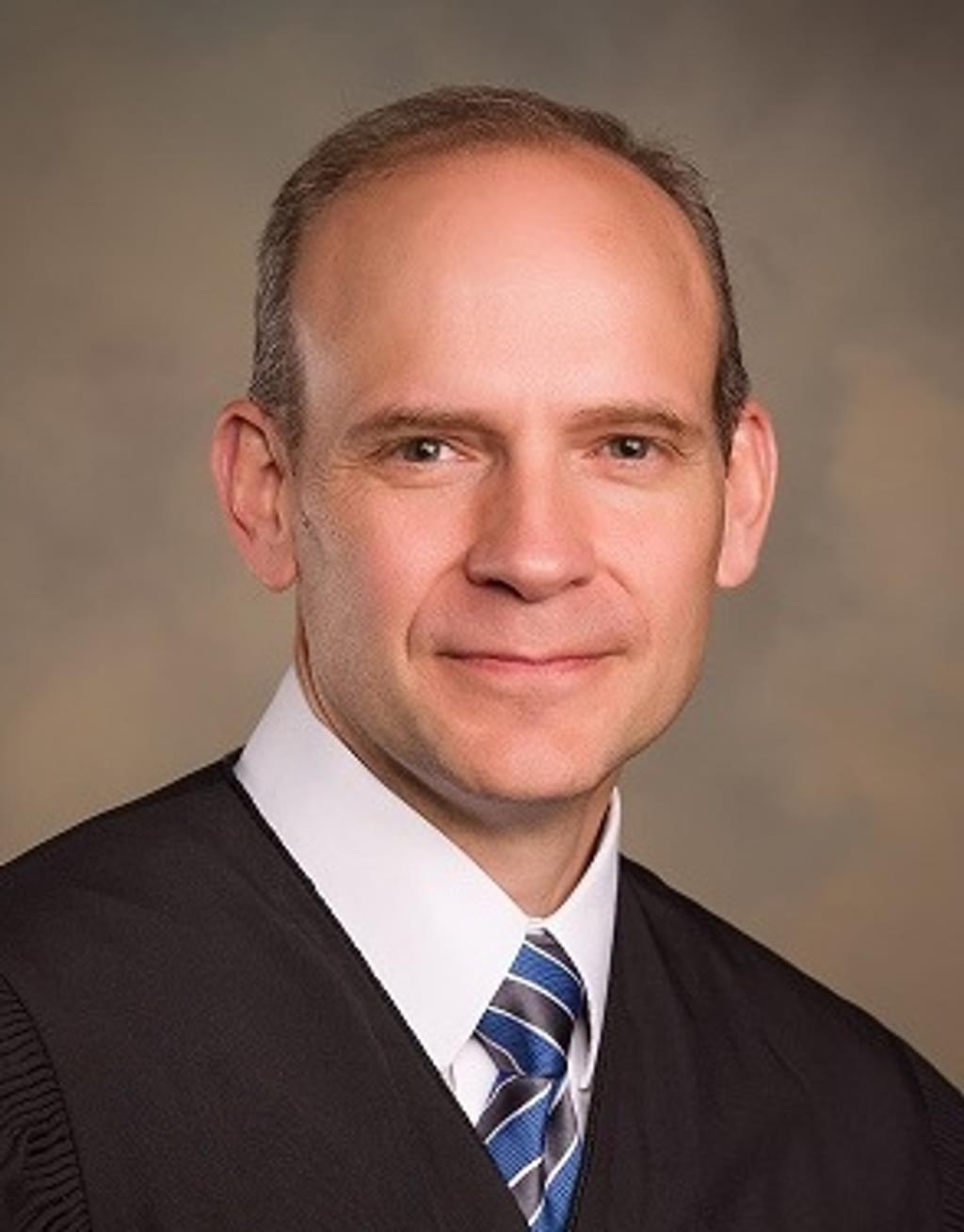 A Utah judge has granted a new trial to death-row prisoner Douglas Carter, finding that prosecutors knowingly withheld from the defense evidence that police coerced false testimony from two key witnesses, coached them to lie, provided them "thousands of dollars in financial benefits" to implicate Carter, and threatened them with deportation and loss of their son if they did not cooperate.

Carter, who is black, was charged with murdering a white woman, Eva Oleson, who was the aunt of the Provo City Police Department police chief. No physical evidence linked him to the crime. He was tried, convicted, and sentenced to death in 1985 based upon a confession to police that Carter said was false and coerced and the testimony of two witness, Epifanio and Lucia Tovar, who were in the country illegally and claimed Carter had confessed to the murder.
Epifanio testified at the trial that Carter had come to him prior to committing the crime and told him that he intended to "rape, break, and drive," that night, left his house, and returned within a couple of hours, then confessed to him in detail how he had committed the crime and performed a physical demonstration, while laughing. Lucia verified the timeline to which Epifanio had testified and said she had seen Carter acting something out. The weekend before the trial Epifanio also supposedly revealed the location of the murder weapon to the police, after having told the police in several prior meetings that he did not know where the gun was.
Following depositions and an evidentiary hearing, Utah County District Court Judge Derek P. Pullan (pictured) issued a 115-page ruling on November 23, 2022 granting Carter a new trial. The Tovars testified by deposition that police and prosecutors had offered them gifts and money, coached them to lie in court, and threatened them with deportation if they didn't cooperate. Pullan found that the false version of events the Tovars provided police prior to trial had become more and more favorable to the prosecution as the payments increased, that prosecutor Wayne Watson was aware of the payments, that Watson knew Epifanio lied when he testified that the sole benefit he had received for his cooperation was a check for $14, and that Watson knowingly failed to correct Epifanio's lie.
Pullan also found that Provo Police Lieutenant George Pierpont, who had elicited the alleged confession from Carter, had threatened the Tovars before eliciting favorable statements from them, that either Pierpont or Watson told Epifanio to testify that Carter said he was going to go "rape, break, and drive" before the murder, that Watson knew that Epifanio's testimony was false, and that Watson failed to correct the false testimony once it was given.
Prosecutors announced on November 28 that they will appeal the ruling.
The trial court's ruling came more than 35 years after Carter was first tried. His death sentence was initially overturned in 1989 because of an unconstitutional jury instruction. The Tovars had disappeared in the interim and prosecutors read their prior testimony into the record of Carter's resentencing trial in 1992, at which he was again sentenced to death. The Utah Supreme Court upheld that death sentence in 1995.
Carter's lawyers located the Tovars in 2011, and the Utah Supreme Court ordered the trial court to conduct an evidentiary hearing based on their "damning revelations" that Provo police had paid their rent and given them groceries and gifts in the months leading up to the trial, told them to lie about the payments, and threatened to deport them or take their infant son from them if they did not continue to cooperate. The court ruled that the new evidence of police and prosecutorial misconduct left the Tovars' trial testimony "tainted as a whole," and it ordered the trial court to conduct an evidentiary hearing on Carter's claims.
In a deposition taken for that hearing, Epifanio testified that he lied about Carter saying he planned to rape anyone, but in a meeting with Pierpont and Watson, "the term 'rape, break, and drive,' came up," and one of the two men told him to use that phrase in his testimony. He testified that the police had instructed him and Lucia not to disclose the payments they had received.
Epifanio also testified at the deposition that he only used the "rape, break, and drive" language at trial because he believed that the police wanted him to say that. He testified that if he did not testify at trial the way the prosecution wanted, "[the police] had told me they would accuse me of being an accomplice, and that they would put me in jail, and that they would deport my wife, and that they would take away my son." Lucia's deposition testimony confirmed that the police had threatened to deport them and separate them from their son on multiple occasions.
Both Epifanio and Lucia also testified about police officers paying their utilities, giving them rent and grocery money, and even sending them and their children Christmas presents prior to the trial. Watson was aware of this financial arrangement but did not correct the record when Epifanio testified during trial that he had only received $14 from the state for testifying.
When deposed, Watson first claimed that he did not remember the Tovars, did not know that they were not legal residents of the United States, and did not believe he had called them to testify. Then, after admitting to knowing that the police made rent payments to the Tovars, he said that he did not correct Epifanio's false testimony that he had only received $14 because he did not know the exact amount the police had paid for his rent and had assumed Carter's counsel would correct the record. Watson denied knowing that Epifanio had been coached to say that Carter had planned to "rape, break, and drive."
Ultimately, the trial court determined that the State had an obligation to inform Carter's counsel that the police had threatened the Tovars with deportation, that police officers had been making substantial payments to the Tovars in the lead-up to the trial, and that Watson had committed misconduct by allowing Epifanio to falsely testify that Carter told him that he was planning to "rape, break, and drive" and that he had only received $14 from the state. Judge Pullan found that either Watson or Pierpont had been aware that the testimony was false, and that Watson had a duty to correct the falsehood.
Sources
Scott D. Pierce, Judge over­turns Utah death sen­tence case, cit­ing mis­con­duct by Provo police, pros­e­cu­tors after 1985 killing, Salt Lake Tribune, November 25, 2022; Sam Metz, Utah to chal­lenge deci­sion over­turn­ing death row con­vic­tion, Associated Press, November 28, 2022; Jessica Miller, ​'Damning rev­e­la­tions' result in a new hear­ing for a Utah death row inmate, Salt Lake Tribune, March 26, 2019.
Read the tri­al court's rul­ing in Carter v. Utah.
Innocence
Oct 12, 2023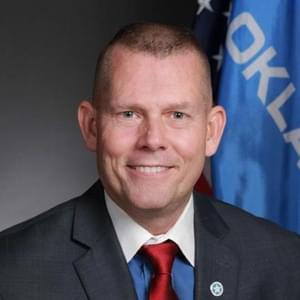 Republican-Led State Legislative Committee Considers Death Penalty Moratorium in Oklahoma