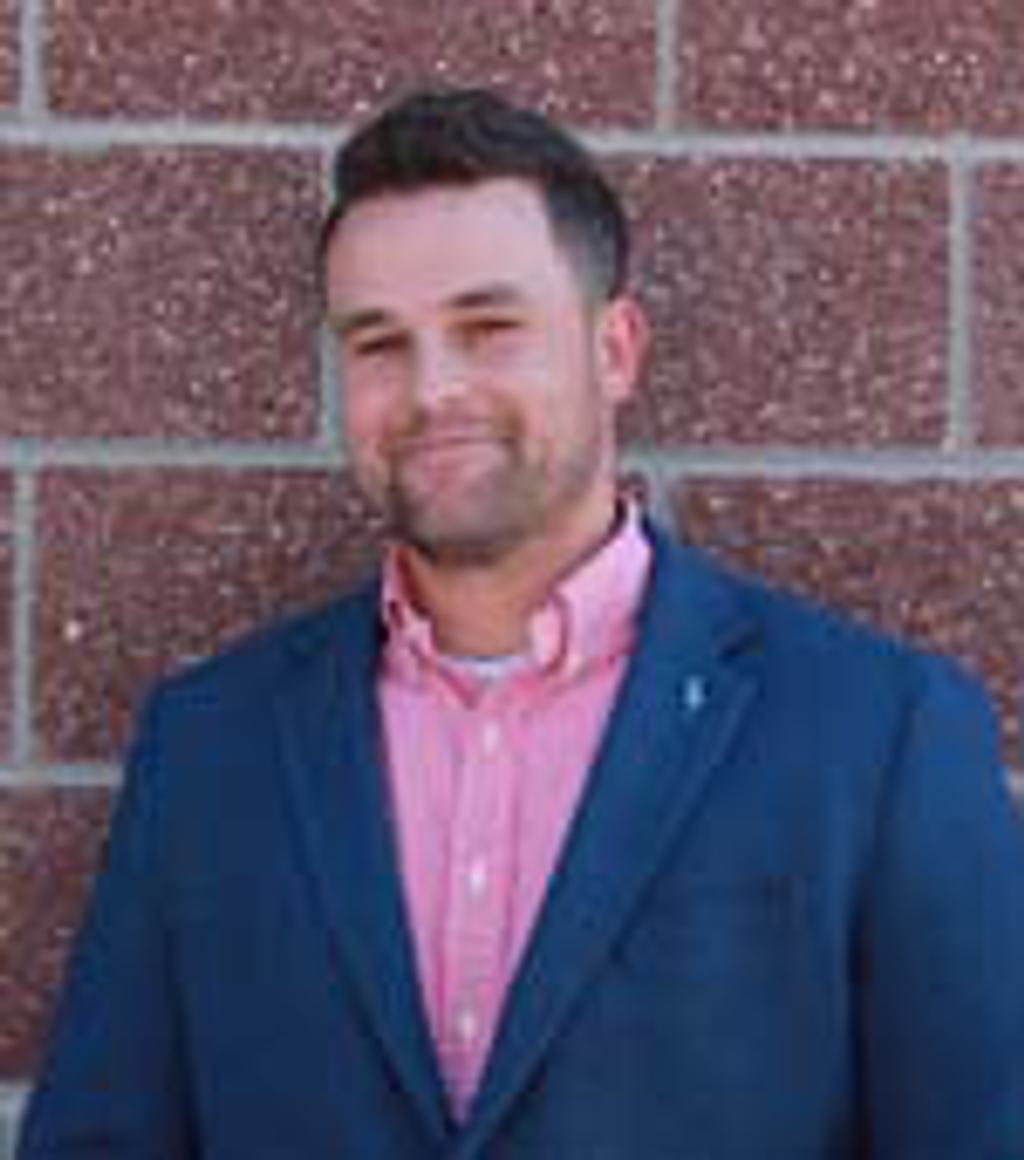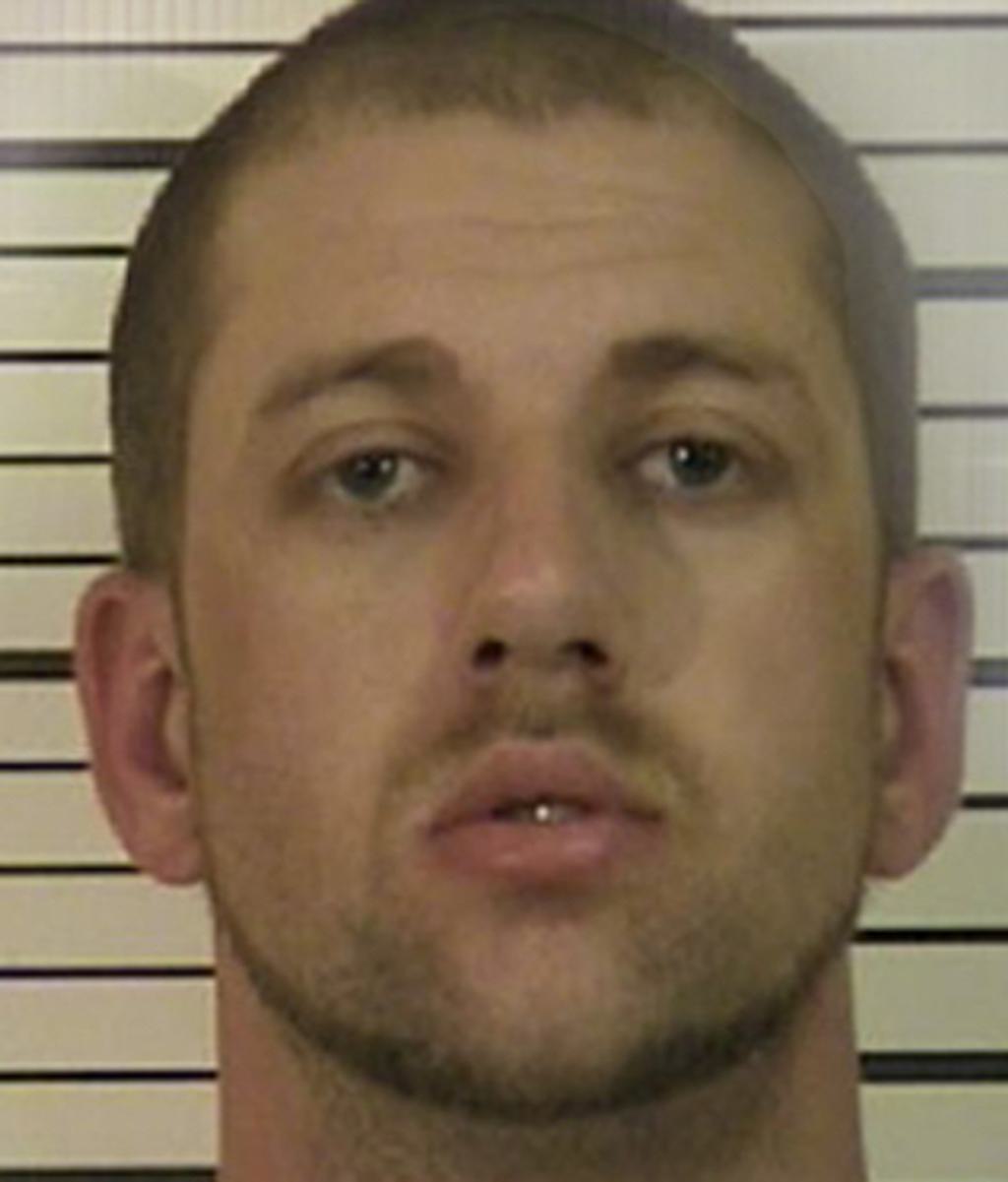 A Utah judge has excoriated the Utah Department of Corrections for practices he called "sneaky" and "deceitful" and a state prosecutor has dropped the death penalty after learning that state prison officials had withheld nearly 1,600 pages of prison records from a defendant facing capital charges in a prison killing. Despite a court order to produce all prison records, the department had failed to disclose medical and mental health records detailing psychiatric medication Steven Douglas Crutcher (pictured, right) had been receiving in the months before he killed his prison cellmate.
On March 28, 2018, following disclosure of the records, Sanpete County Attorney Kevin Daniels (pictured, left) withdrew the state's notice to seek the death penalty and Judge Wallace Lee sentenced Crutcher to life. Preparing for an April 9 capital sentencing hearing, the defense learned in mid-February that the department had withheld medical and mental health records that Crutcher's lawyer, Edward Brass, said "went to the heart" of the defense's case. Brass alerted Daniels to the prison's violation of the court order and Daniels, saying he was "irate" about the prison's misconduct, withdrew the death penalty from the case.
"I hold myself to the highest ethical standard," Daniels said, "and any withholding of information is an affront to justice. The whole concept of justice is that you put all the evidence, all the cards on the table, and if you go where the evidence leads you, it's a just result."
"This could have been a disaster," Brass told reporters. "If it wasn't for the integrity of the county attorney, it would have been a disaster."
Judge Lee said he was "beyond angry" over the department's behavior. "This was totally wrong and makes me doubt the credibility of everything I hear about the Department of Corrections," he said.
In a statement, the department blamed its failure to produce the records on a "misinterpretation" of Judge Lee's October order, but defense lawyers said medical doctors at the prison had been so difficult to work with that one doctor even refused to tell them what medical school he had attended. The judge questioned how the department could have misunderstood an order that had directed it to produce Crutcher's "entire file," including all mental health records.
"That is something I would expect from Russia or North Korea, not a society like we have under the Constitution," Lee said. "It's got to stop. I've worried that if it's happened in this case, it's happening in other cases out there."
A prison spokesperson told the media that the department has retrained its clinical services records staff on responding to court orders and records requests and has started reviewing other cases to determine whether court orders had been responded to appropriately. Utah Association of Criminal Defense Lawyers executive director Stewart Gollan said the department also has been uncooperative in releasing prisoners' medical records in civil rights cases.
Juveniles
Jun 06, 2023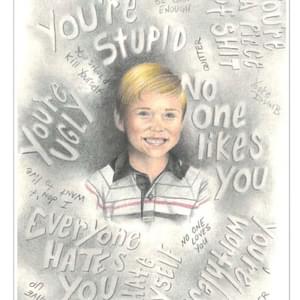 Jurors Who Sentenced Michael Tisius to Death Express Regret
International
Jun 01, 2023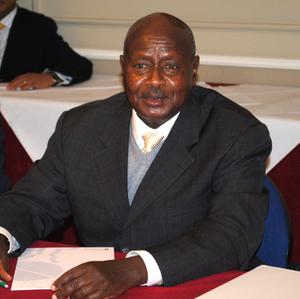 Uganda's Controversial ​
"

Anti-Homosexuality Act" Includes Possibility of Death Sentence