Nearly two decades after the 1988 robbery and murder of James Scanlon, his family now says that a sentence of life without parole for his killer - Ronald Rompilla - will end years of emotional strain resulting from the death penalty and will help them to start the healing process. "It's time to start remembering my dad for the good person he was and not always affiliating it with Ronald Rompilla and the death penalty. … (I)t was time. I didn't think going after it again would be good for us as a family. A life sentence is as much closure as we can hope for," said Timothy Scanlon, James' son.

Rompilla originally received a death sentence for the brutal crime, but the U.S. Supreme Court vacated it in 2005, finding that his attorneys failed to properly research his history of childhood neglect, alcoholism, and mental retardation. In its 5-4 decision, the Court told prosecutors to either agree to a life term for Rompilla or convene a new sentencing hearing where a new jury could decide death or life. Scanlon's family made the final decision to seek a life sentence in exchange for Rompilla's agreement to waive all appeal rights in any court. "Basically it was our decision not to proceed with the death penalty again. … (M)y family has been through this for 20 years. We didn't want to go through another appeals process for another 20 years," observed Timothy Scanlon, who voiced frustration with the death penalty appeals process and said he still supports the death penalty.

Rompilla received his life sentence plus consecutive 10- to 20-year sentences for robbery and burglary during a sentencing hearing on August 13. Stephen M. Van Natten, Lehigh County chief deputy district attorney, said the sentencing agreement was reached based on the Scanlon's family wishes.

(The Morning Call, August 14, 2007). See Victims and Life Without Parole.
Sentencing Alternatives
Nov 27, 2023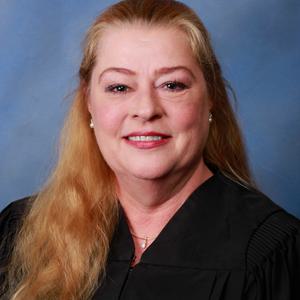 Florida Judge Imposes Life Sentence for Joshua McClellan, Overriding Non-Unanimous Jury Recommendation for Death