National Public Radio (NPR) recently featured a segment in its StoryCorps series in which a father describes how he came to forgive the man who murdered his daughter. Patricia Nuckles was murdered by Ivan Simpson in 2001 when she caught him robbing her home. Though devastated by his daughter's murder, Hector Black wanted to learn more about his daughter's killer. He learned that Simpson was born in a mental hospital to a woman who later attempted to drown him and his siblings. Simpson and his brother escaped, but his mother succeeded in killing his sister.

After learning this, Mr. Black and his wife asked the district attorney not to seek the death penalty against Ivan Simpson. At his sentencing, Simpson apologized to Nuckles' family.

The link below has both the audio and text of Hector Black's statement.
("Father Finds Peace in Forgiveness," NPR, Feb. 8, 2008). See Victims, New Voices, and Multi-media.
Victims' Families
Nov 17, 2023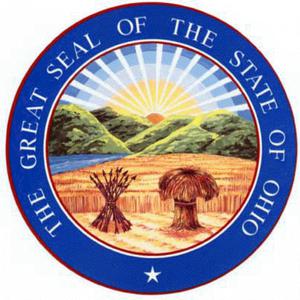 Victims' Families, Retired Judge, and Former Correctional Director Publicly Express Support for Ohio Abolition Bill
Victims' Families
Oct 17, 2023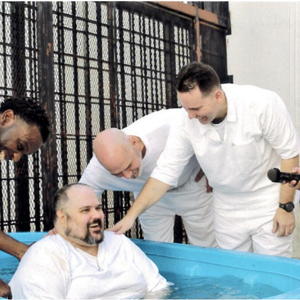 Victim's Sister, Faith Leaders, and Others Plead for Clemency for Will Speer, Faith Based Coordinator on Texas' Death Row