A Virginia judge ruled that prosecutors may not seek the death penalty against a Vietnamese man accused of murdering two people because police violated the man's rights under the Vienna Convention on Consular Relations by not informing him that he could contact his country's consulate. "[T]he duty to give notice is absolute… . [T]he idea that the state can completely ignore its treaty obligations without consequence essentially obliterates the purpose for which the rights under the Vienna Convention were intended," Judge Alden of Fairfax County wrote in barring the death penalty against Dihn Pham. Pham's trial is scheduled to take place later this month, and he now faces a possible sentence of life without parole.

This is the second Fairfax case in three months to involve legal repercussions for failure to notify a murder suspect of his Vienna Convention rights. In November 2005, the U.S. Supreme Court agreed to review the non-capital case of Honduras native Mario A. Bustillo because he also was not told of his international treaty rights. The Vienna Convention was signed by the United States in 1969 and was created to provide protections for people arrested in another country. (Washington Post, January 4, 2006).
UPDATE: The Virginia Supreme Court overruled the trial judge and has allowed the state to seek the death penalty. (Wash. Post, Jan. 20, 2006). See International and Foreign Nationals.
Intellectual Disability
Jun 11, 2021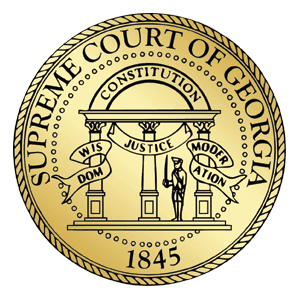 Georgia Supreme Court Upholds ​
'

Uniquely High and Onerous' Burden of Proving Intellectual Disability in Death Penalty Cases
Mental Illness
Jun 10, 2021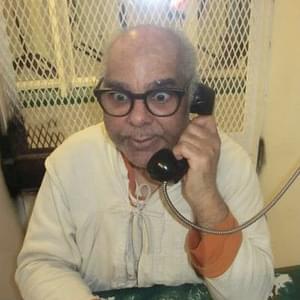 Raymond Riles, the Nation's Longest Serving Death-Row Prisoner, is Resentenced to Life