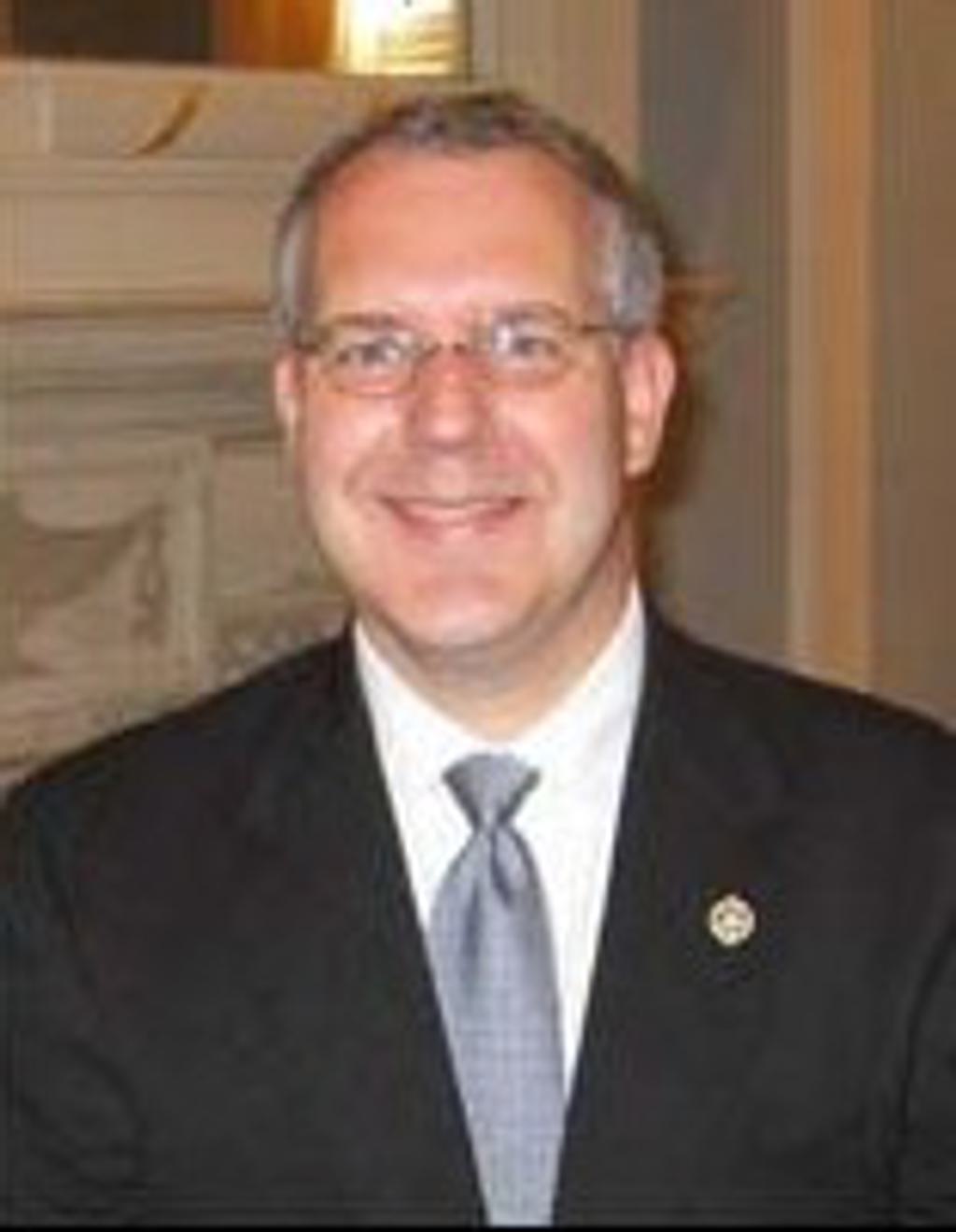 A group of prominent Oklahomans have announced the creation of a 12-member Oklahoma Death Penalty Review Commission to conduct a comprehensive review of the state's death penalty. The all-volunteer commission will be led by three co-chairs, former Governor Brad Henry (pictured), retired Court of Criminal Appeals Judge Reta Strubhar, and former U.S. Magistrate Judge Andy Lester.
The commission intends "to conduct extensive research on [Oklahoma's] entire death penalty process, beginning with an arrest that could lead to an execution," Henry said in a statement.
Its other nine members include Oklahoma attorneys, law professors, and victims' advocates, and a former Oklahoma Speaker of the House who, Henry says, hold "differing views and perspectives on capital punishment."
Henry granted clemency three of the times it was sought during his eight years as Governor. In an interview with Fox25, he called his role in executions "a very, very sobering thing to have to do." He said the commission has "no agenda…. What we've agreed to is the system should be fair and it should be just."
Executions in Oklahoma are currently on hold pending an investigation into the 2015 execution of Charles Warner and near-execution of Richard Glossip, in which the state violated its own lethal injection protocol by obtaining an unauthorized execution drug. In 2014, Clayton Lockett died 40 minutes into a botched execution by the state. Henry said, "We hope that Oklahoma can set a positive example in this area for the rest of the country and that's important because obviously Oklahoma's been in the news quite a bit lately for some of the problems that have occurred in the execution process."
The commission expects to issue a report early in 2017.
Lethal Injection
Sep 21, 2023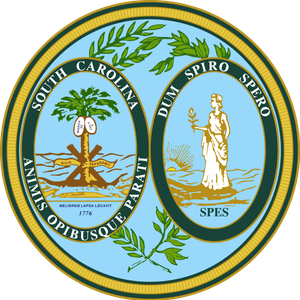 South Carolina Ready to Resume Executions by Lethal Injection After Acquiring Drugs
Innocence
Sep 20, 2023
Glynn Simmons Exonerated
48

Years After He Was Sentenced to Death in Oklahoma