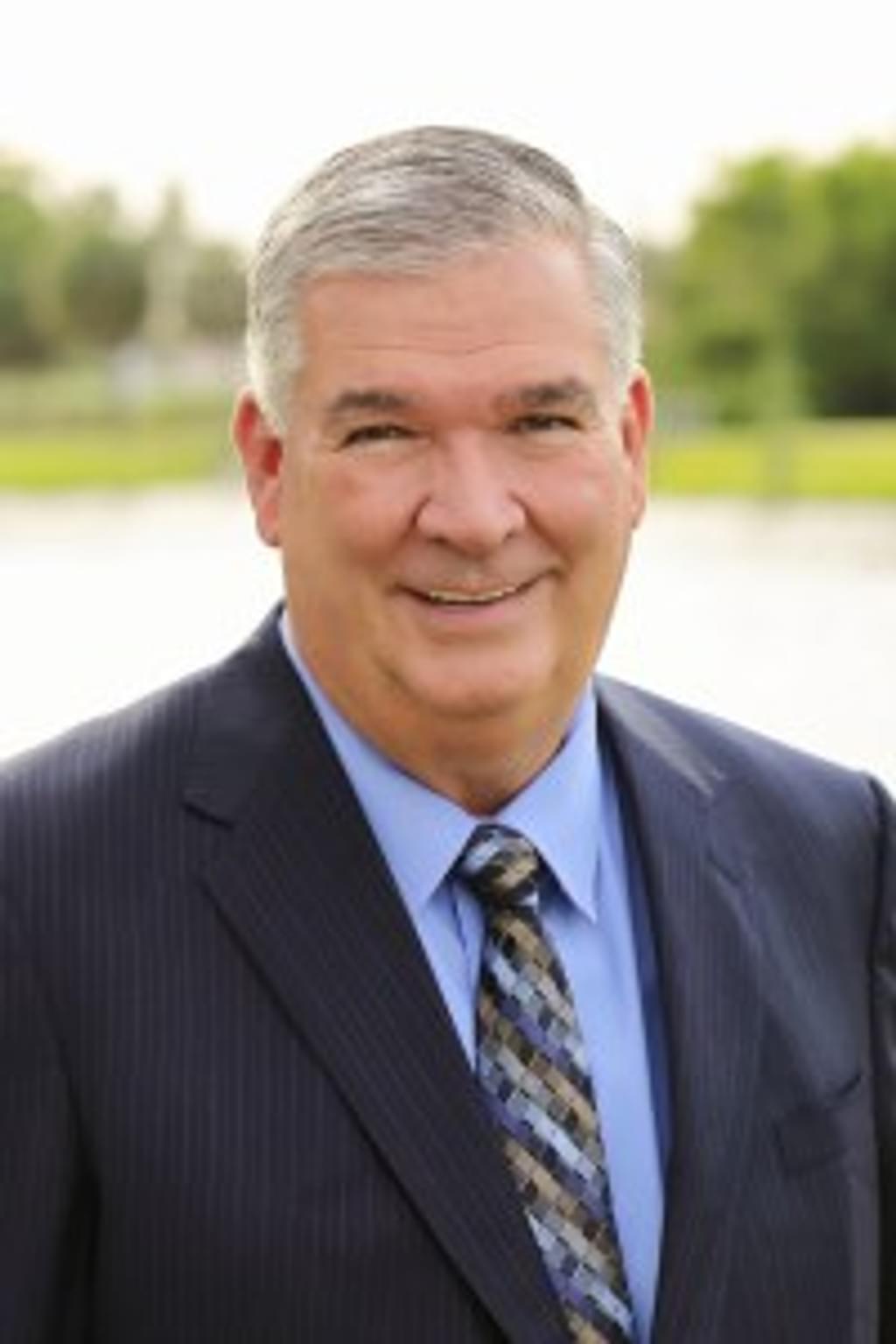 Prosecutors in three counties known for their outlier practices on the death penalty were defeated by challengers running on reform platforms, while voters in Oregon and Washington re-elected governors who acted to halt executions. In Hillsborough County, Florida, Democrat Andrew Warren defeated Republican incumbent Mark Ober (pictured, l.). Warren pledged to seek the death penalty less often and establish a unit to uncover wrongful convictions. In Harris County, Texas, incumbent Devon Anderson (pictured, r.) was defeated by Democratic challenger Kim Ogg. Ogg ran on a platform of broad criminal justice reform and had received support from the Black Lives Matter movement. Harris County leads the nation in executions and is second only to Los Angeles in the number of people on its death row. Ogg had said that the death penalty had created "a terrible image for our city and our county" and pledged that, "[u]nder an Ogg admninistration, you will see very few death penalty prosecutions." Brandon Falls, District Attorney of Jefferson County, Alabama, lost his seat to Charles Todd Henderson, who does not support the death penalty and said he plans to "bring about real criminal justice reform." Hillsborough, Harris, and Jefferson all rank among the 2% of U.S. counties responsible for a majority of death row inmates in the U.S., and were among the 16 most prolific death sentencing counties in the U.S. between 2010-2015. "People are scrutinizing their local criminal justice systems, and people are realizing how much power state attorneys have, and they are seeing elections as a way to change those results," Deborrah Brodsky, director of the Project on Accountable Justice at Florida State University, said. In gubernatorial elections, voters re-elected governors who had halted executions in their states. Washington voters re-elected Governor Jay Inslee, who imposed a death penalty moratorium, and Oregon voters gave a full term to Governor Kate Brown, who had extended her predecessor's moratorium and pledged to keep the moratorium in effect if elected. In North Carolina, voters defeated incumbent Governor Pat McCrory, who had supported efforts to repeal the state's Racial Justice Act.
(J. Smith, "Overzealous Prosecutors Ousted Across the Country, Showing There Is Still Hope for Reform," The Intercept, November 10, 2016; R. Balko, "Believe it or not, it was a pretty good night for criminal-justice reform," The Washington Post, November 9, 2016; M. Chammah, "These Prosecutors Campaigned for Less Jail Time — And Won," The Marshall Project, November 9, 2016; J. Herskovitz, "U.S. death sentences wane, even in Texas county with most executions," Reuters, November 7, 2016.) See Recent Legislative Activity and Public Opinion.
Florida
Sep 13, 2023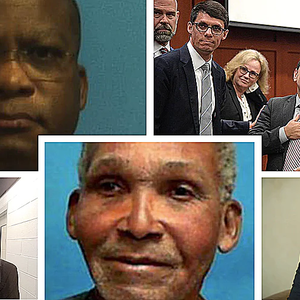 When Jurors Do Not Agree, Should a Death Sentence Be Imposed?