On March 2, Washington became the second state to switch its lethal injection method from the three-drug cocktail used in almost all states to a one-drug protocol. Ohio was the first state to change to the single-drug protocol after the failed execution attempt involving Romell Broom. Broom was ultimately removed from the execution chamber when the correctional officers were unable to complete the execution. In Washington, the one-drug protocol will be the presumed method, but the three-drug protocol remains an option for inmates who request it. Washington Attorney General Rob McKenna, who filed the new policy with the state Supreme Court, also asked the court to dismiss portions of death-row inmate Darold Stenson's appeal challenging the constitutionality of the state's lethal injection procedure. The state supported the constitutionality of its three-drug protocol but made the switch because "the one drug protocol is simpler… to administer, and it no longer embroils the department in the legal challenges to the three-drug protocol," according to Dick Morgan, prisons director for the state Department of Corrections.
The state is still in the process of writing the new execution policy. In addition to the two lethal injection protocols, Washington inmates may also opt for hanging. The last hanging in the state was of Charles Campbell in 1994. Washington's last execution was in 2001, of James Elledge by lethal injection.
(R. La Corte, "WA changes execution method," Associated Press at SeattlePi.com, March 2, 2010). See also Methods of Execution and Lethal Injection.
United States Supreme Court
Oct 14, 2021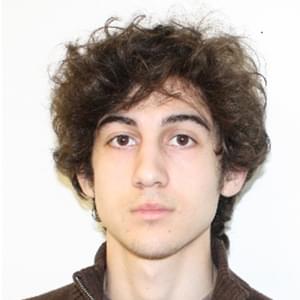 Supreme Court Hears Argument on Department of Justice Efforts to Reinstate Death Penalty in Boston Marathon Bombing Case