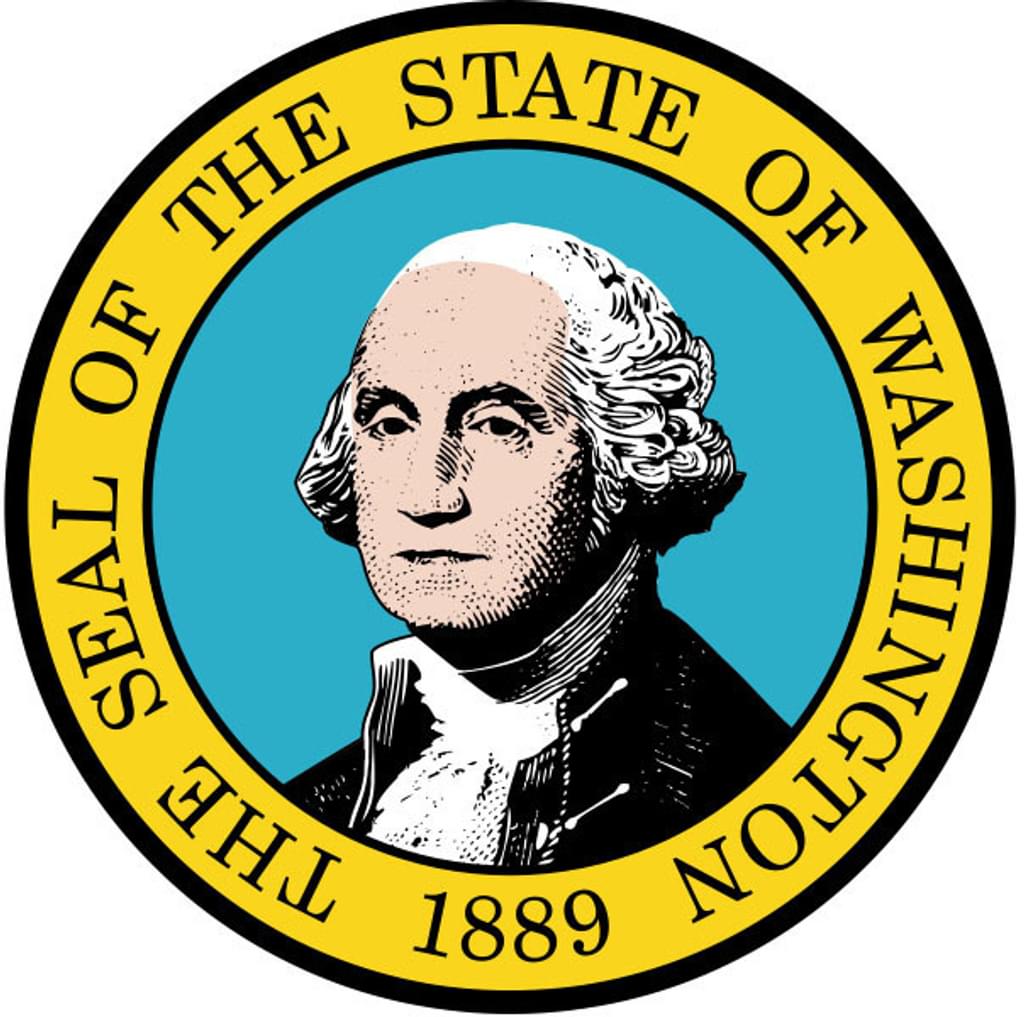 For the third consecutive year, the Washington State Senate has voted to remove the death penalty from the state's statute books. In a 28-18 vote praised by abolition advocates for its bipartisanship, four senate Republicans joined 24 of their Democratic colleagues on January 30, 2020 to formally repeal Washington's capital punishment law. With a new Speaker replacing Democratic leadership who had prevented the bill from coming up for a vote in the House in 2018 and 2019, the prospects of the bill passing in the 2020 legislative session are considered favorable.
In October 2018, the Washington Supreme Court struck down the state's death penalty law, declaring that it had been "imposed in an arbitrary and racially biased manner." That ruling also overturned the death sentences of all eight people on the state's death row and converted them to life without parole. The court's decision left open the possibility that legislative reforms to the death penalty could bring the practice in line with the state constitution. However, the proposed legislation would formally eliminate capital punishment as a sentencing option in Washington.
In 2018 and 2019, the abolition bill — SB 5339 — passed the Senate before stalling in the House. Representative Laurie Jinkins, who became House Speaker on January 15, 2020, said she is personally in favor of the bill, but has not yet brought it to her colleagues in the Democratic caucus. The bill also has the support of Governor Jay Inslee and Attorney General Bob Ferguson. Bill sponsor Senator Reuven Carlyle (D – Seattle) said, "Now that we have firm resolution from both the executive branch and the judiciary branch, it is time for the legislative branch that sets the laws of our state to make a final determination on this particular legislation."
Washington is one of 21 states that have abolished the death penalty legislatively or judicially. The last execution in the state took place in 2010. Two other states, Colorado and Virginia, advanced major death-penalty legislation on January 30, 2020. Colorado's Senate passed a bill to abolish the death penalty. A moratorium on executions is currently in place in the state. The Virginia State Senate passed a bill to prohibit the death penalty for defendants with severe mental illness. This was the second year in a row in which the Senate passed such a measure.
United States Supreme Court
Jun 08, 2023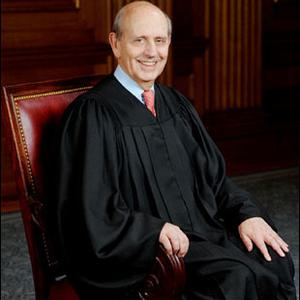 Former Supreme Court Justice Stephen Breyer Expresses Continued Frustration with the Fair Administration of the Death Penalty
Recent Legislative Activity
Jun 02, 2023
Conservative Commentator Warns of Dangers of Non-Unanimous Death Sentences