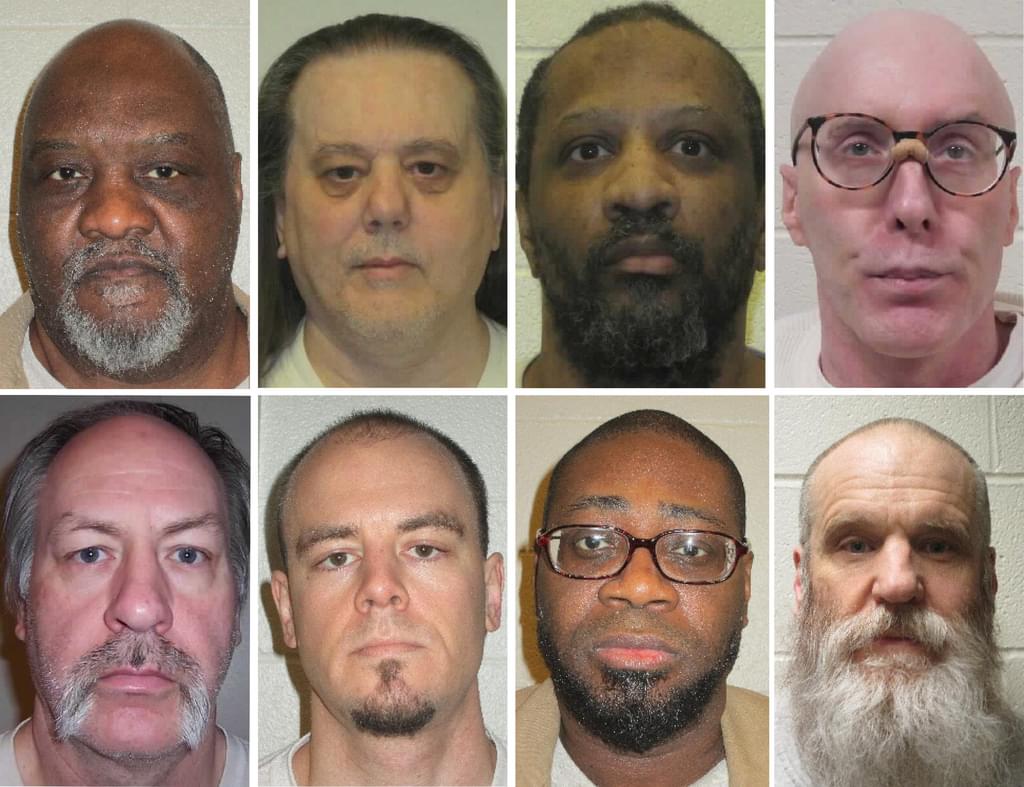 Finding that the death penalty "is imposed in an arbitrary and racially biased manner," a unanimous Washington Supreme Court has struck down the state's capital-punishment statute as violating Washington's state constitutional prohibition against "cruel punishment." The court's ruling, authored by Chief Justice Mary E. Fairhurst and issued on October 11, 2018, declared: "The death penalty, as administered in our state, fails to serve any legitimate penological goal; thus, it violates article I, section 14 of our state constitution." The decision also converted the sentences of all eight people on the state's death row (pictured) to life imprisonment without possibility of release. The court's action makes Washington the twentieth U.S. state to have judicially or legislatively abolished the death penalty, and the eighth to have done so this century. Governor Jay Inslee, who imposed a moratorium on all executions in 2014, hailed the ruling, saying, "Today's decision by the state Supreme Court thankfully ends the death penalty in Washington. … This is a hugely important moment in our pursuit for equal and fair application of justice."
The court issued the ruling in the case of Allen Gregory (pictured, bottom row, second from the right), an African-American man sentenced to death for the rape and murder of a white woman. In declaring the death penalty unconstitutional, the court cited recent research that found Washington juries were more than three times more likely to impose a death sentence on a black defendant than on a white defendant in a similar case. "Given the evidence before this court and our judicial notice of implicit and overt racial bias against black defendants in this state, we are confident that the association between race and the death penalty is not attributed to random chance," the opinion stated. The opinion also cited "arbitrary decision-making, random imposition of the death penalty, unreliability, geographic rarity, and excessive delays" as systemic constitutional flaws supporting the court's decision.
Washington has not carried out an execution since 2010. King County Prosecutor Dan Satterberg said that the court's ruling had finally brought to an end "Washington's four-decade experiment with the death penalty." Satterberg, a Republican, who with Democratic Attorney General Bob Ferguson supported bipartisan legislation to abolish Washington's death penalty, said "I think the criminal justice system will be stronger without capital punishment." The abolition bill, which was the subject of legislative hearings during the 2018 state legislative session, passed the Washington Senate and the House judiciary committee, but did not receive a vote in the full House.
(Rachel La Corte and Gene Johnson, Washington justices toss death penalty as arbitrary, unfair, Associated Press, October 11, 2018; Lynsi Burton, Wash. Supreme Court declares death penalty unconstitutional, Seattle PI, October 11, 2018; Christine Clarridge and Lewis Kamb, Death penalty struck down by Washington Supreme Court, taking 8 men off death row, Seattle Times, October 11, 2018; Press Release, Inslee statement regarding Supreme Court decision invalidating Washington's death penalty, Office of Governor Jay Inslee, October 11, 2018.) Read the Washington Supreme Court's decision in State v. Gregory. See Race and Arbitrariness.
Juveniles
Jun 06, 2023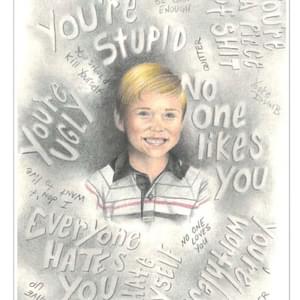 Jurors Who Sentenced Michael Tisius to Death Express Regret