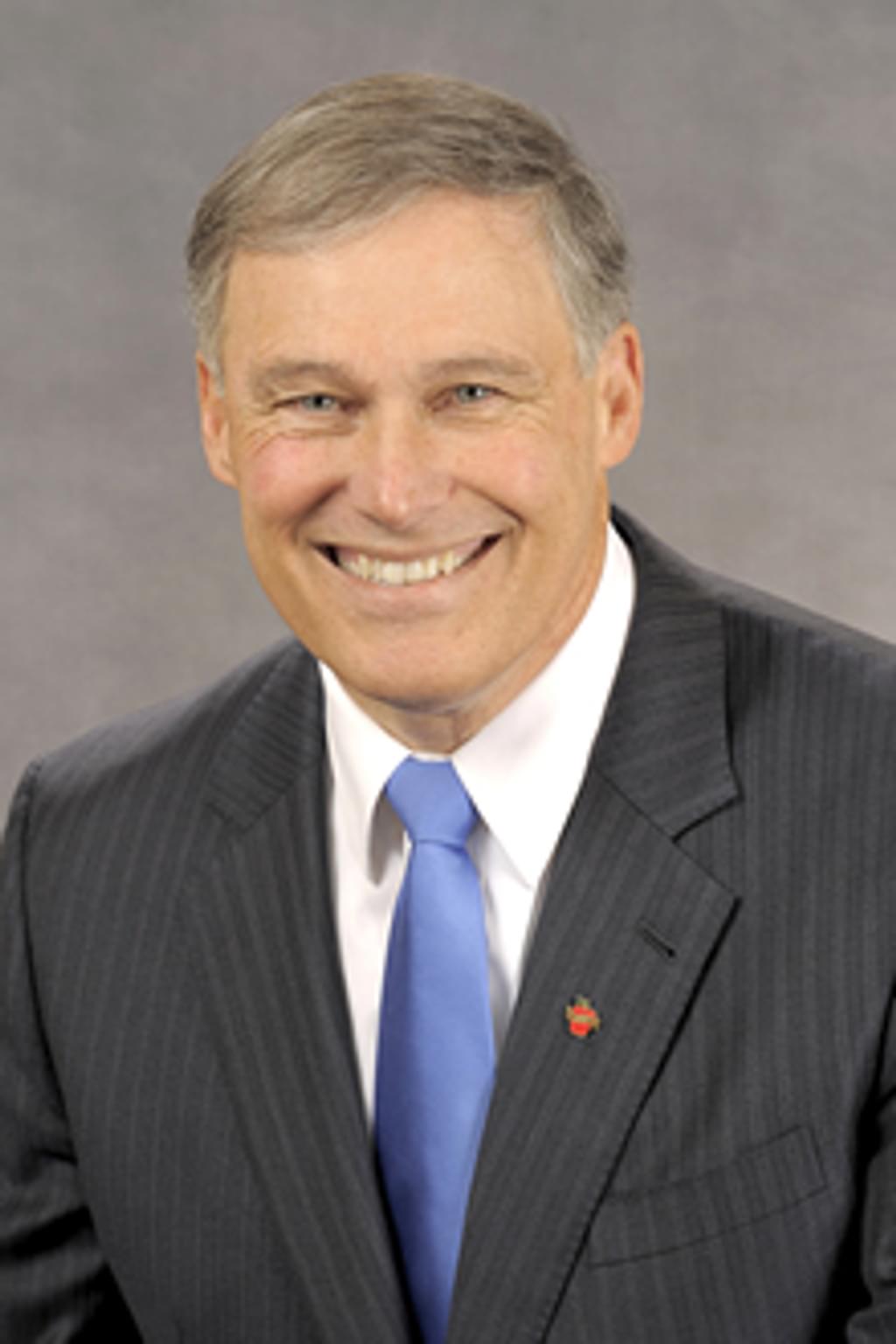 On April 21, 2023, Governor Jay Inslee signed legislation removing the death penalty from the state's laws. With that action, all three branches of the state's government have taken steps to end capital punishment in Washington: Gov. Inslee had declared a moratorium on executions in 2014, the state Supreme Court found the statute unconstitutional in 2018, and the legislature has now stricken it from the criminal code.
Inslee said the new legislation confirms the concerns that were raised about the application of the death penalty in Washington: "The [Court] made clear, and we know this to be true, that the penalty has been applied unequally and in a racially insensitive manner."
In the 2018 ruling, the justices cited a 2014 study by the University of Washington that found that death sentences were four times more likely to be imposed on Black defendants compared to white defendants in similar cases. Chief Justice Mary Fairhurst wrote in the majority opinion, "To the extent that race distinguishes the cases, it is clearly impermissible and unconstitutional." The court also resentenced Washington's eight death row prisoners to life without parole.
Human Rights
May 24, 2023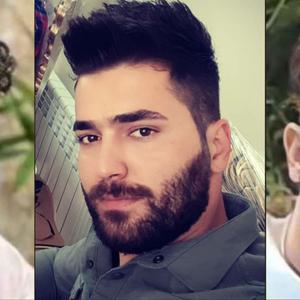 Iran Continues Aggressive Use of Death Penalty Despite International Condemnation