The Death Penalty Information Center is partnering with the Veteran Advocacy Project to present a six-part webinar series on Veterans and the Death Penalty. The webinars, which are co-sponsored by Advancing Real Change, Inc. and Witness to Innocence, will address a broad range of serious issues that have made veterans disproportionately vulnerable to capital prosecution. The series opens Monday, November 9, the week the nation commemorates Veterans Day 2020, with a session on Veterans on Death Row.
In November 2015, DPIC released a report, Battle Scars: Military Veterans and the Death Penalty, that highlighted the plight of veterans on America's death row. The report, which received a Congressional Black Caucus Veterans Braintrust Award for its treatment of the issue, presented the stories of "veterans with debilitating scars from their time in combat … [who] have been judged to be the 'worst of the worst' criminals, deprived of mercy, sentenced to death, and executed by the government they served." It detailed instances of defense lawyers who failed to investigate veterans' military service and related mental health issues; prosecutors who dismissed or belittled their claims of war trauma or portrayed them as depraved trained killers; judges who discounted evidence of PTSD or brain trauma on appeal; and governors who refused to bestow mercy based on injuries sustained in serving the country.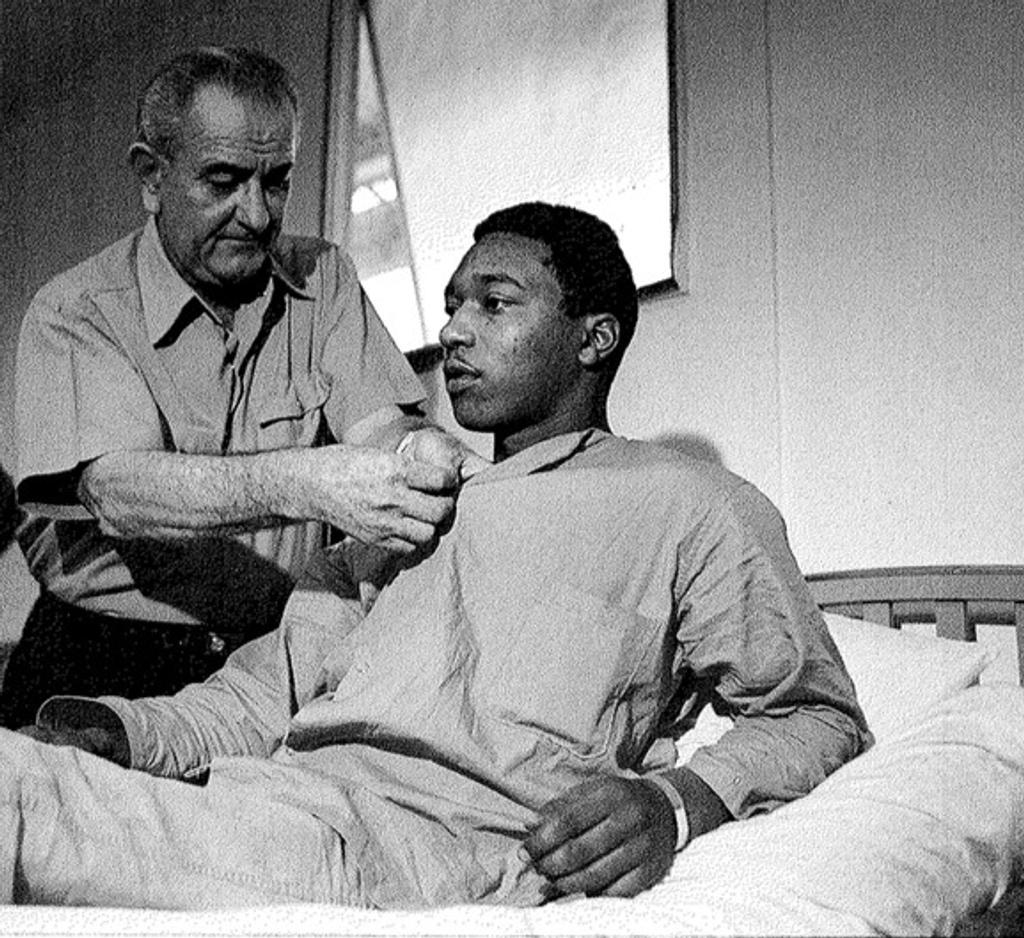 Battle Scars estimated that 300 veterans were on death row across the United States, comprising as much as 10% of the nation's condemned prisoners, many suffering from mental illness caused or exacerbated by their military service. The Veteran Advocacy Project provides free legal services to veterans and their families, focusing on those with posttraumatic stress and traumatic brain injuries, assisting in obtaining access to housing, health care, government benefits, and advocacy and defense in criminal proceedings. DPIC and VAP collaborated in planning and presenting the veterans webinar series as a follow-up to the Battle Scars report, bringing together scholars, mental health professionals, lawyers, exonerees, judges, and military justice practitioners to discuss the unique issues facing veterans in death penalty proceedings.
The series opens November 9 with an overview of the issues by Veteran Advocacy Project Criminal Programs Director, Art Cody, DPIC Executive Director Robert Dunham, and former DPIC Executive Director and Battle Scars author Richard Dieter. This is followed by panels on Special Issues in Investigating and Presenting Veterans' Mitigation (Nov. 12); Capital Punishment Under the Uniform Code of Military Justice (Nov. 13); Mental Health Issues in Veterans' Capital Cases (Nov. 17), and Veterans, Race, and the Death Penalty (Nov. 18). It concludes on November 19, with a session on Wrongful Capital Convictions of Military Veterans, in which veterans Kirk Bloodsworth, Ray Krone, and Ron Wright tell the stories of their cases and how they were wrongfully sent to death row in the country that they had served.
For more information and to register for these webinars, see the links below:
Human Rights
May 24, 2023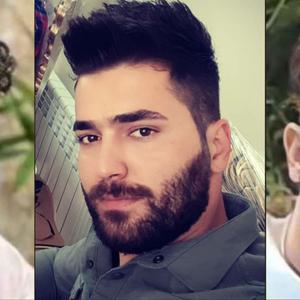 Iran Continues Aggressive Use of Death Penalty Despite International Condemnation