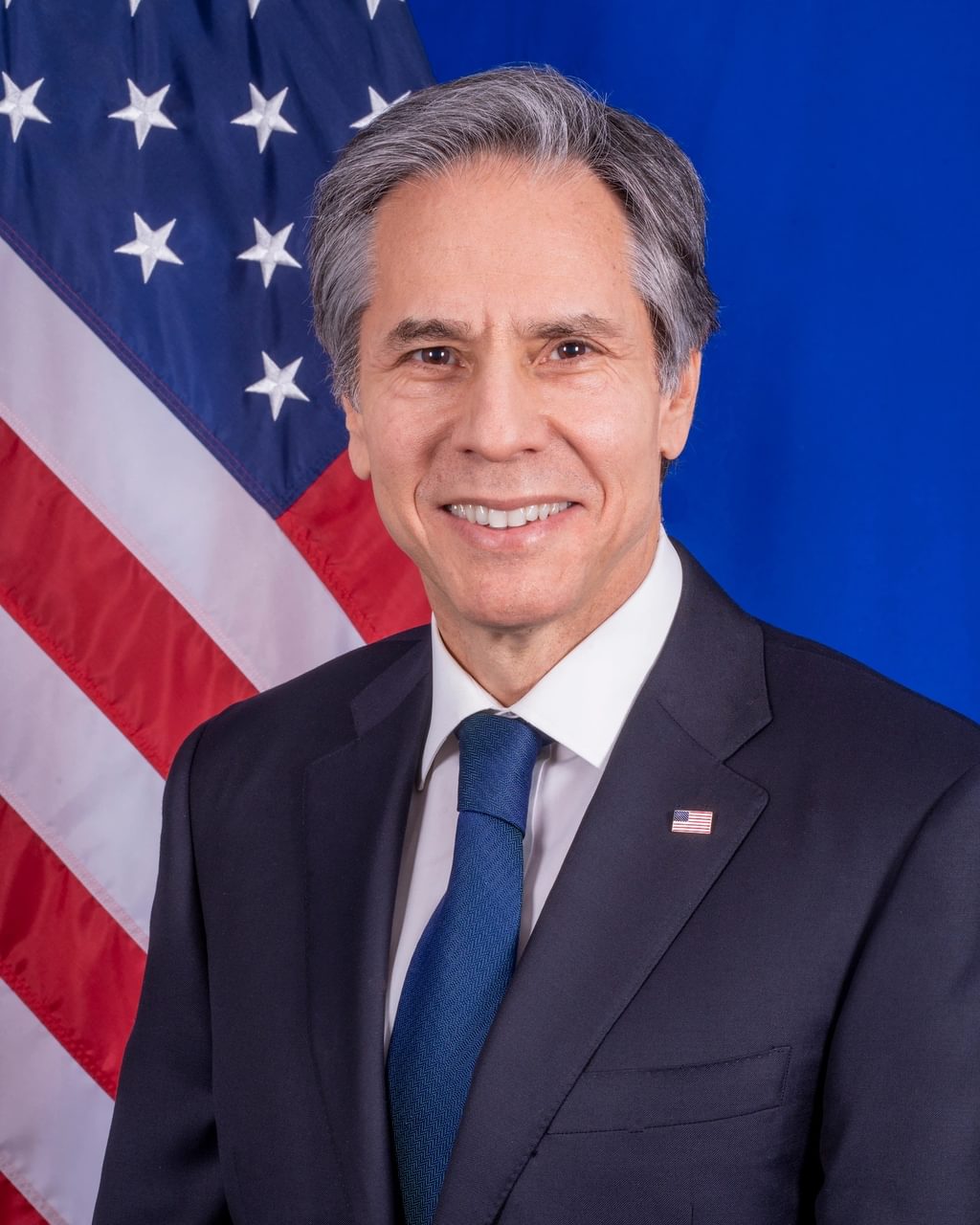 The U.S. State Department and the European Union have joined human rights and pro-democracy advocates in condemning the expansion of the death penalty in Belarus to include non-lethal "attempted acts of terrorism," calling the measure an act of repression against opponents of the nation's autocratic regime and its assistance to the Russian invasion of neighboring Ukraine.
Belarus, a former Soviet satellite nation whose President, Alexander Lukashenko, has permitted Russia to use its territory as a staging ground for deploying and supplying troops for the attack on Ukraine, is the only European country that allows capital punishment. In a statement released to the media on May 18, 2022, U.S. Secretary of State Antony J. Blinken (pictured) described the actions as "those of an authoritarian leader desperate to cling to power through fear and intimidation."
Exiled Belarusian opposition leader Sviatlana Tsikhanouskaya, who opposed Lukashenko in the nation's disputed August 2020 presidential election, told the Associated Press that "[i]ntroducing [the] death penalty for 'attempted terrorism' is a direct threat to activists opposing the dictator and the war" against Ukraine.
The European Union issued a statement through the Organization for Security and Co-operation in Europe saying that "[t]he EU deplores the further increased political repression by the regime in Minsk, including through widening the scope for the use of capital punishment to vaguely defined 'attempted terrorist activities.' … The changes to the Belarusian Criminal Code and other legislation on [the] death penalty are not a matter of justice or better regulation by the regime, but an enhanced instrument of political repression against Lukashenka's opponents and Belarusian people, who 'dared' to protest against the regime or against the war in Ukraine."
Marie Struthers, Amnesty International's Director for Eastern Europe and Central Asia, said that the expansion of the death penalty to include "acts that do not qualify as intentional killing" violates Belarus' international obligations. The new law, she said, "is the latest display of Belarusian authorities' profound disregard for human rights." Three Belarusian human rights organizations — the Helsinki Committee, the Viasna Human Rights Centre, and Human Rights Against Death Penalty — issued a joint statement saying the amendments to the law create a pretext for "serious abuses and arbitrary application of the death penalty."
On April 27, 2022, the Belarusian lower house of parliament approved amendments to Belarus' criminal code, making "attempted acts of terrorism" punishable by death. Lukashenko signed the law on May 18, 2022, and it will go into effect May 28. Belarusian law previously authorized the death penalty for acts of terrorism that resulted in death and for certain classes of murders.
The expansion of the death penalty came after a wave of non-lethal acts of sabotage of the railway system to impede efforts to supply Russian forces in their invasion of Ukraine, the latest resistance to the Lukashenko regime following what the EU described as "fraudulent presidential elections" in August 2020. After historic public demonstrations against Lukashenko's claimed re-election, Belarusian authorities launched a repressive crackdown on pro-democracy activists, charging them with alleged acts of terrorism.
"The regime has levied politically motivated charges of 'extremism' and 'terrorism' against many of the more than 1,100 political prisoners [imprisoned in Belarus] and used such labels to detain tens of thousands more," Secretary Blinken said. "These are citizens of Belarus seeking to freely exercise their fundamental freedoms — peaceful protesters, civil society members, journalists, political opponents and those arrested for opposing Russia's unjustified war against Ukraine and Belarus's enabling role in it. These citizens now also face the threat of the death penalty."
The EU statement warned that "[m]any representatives of the democratic forces and political activists are wanted under 'terrorism' charges. Many of the accused are tried in secret, unfair and biased trials, often under fabricated charges and with no legal safeguards. Many political prisoners are subjected to torture and other forms of cruel, inhuman or degrading treatment or punishment. Now, anyone opposing the regime also risks being charged with attempted terrorism, convicted to death and secretly executed."
Tikhanovskaya ran against Lukashenko in the 2020 election in place of her husband, Sergei Tikhanovsky, who was jailed and sentenced to 18 years imprisonment on what Western governments and rights groups have called politically motivated charges. In March 2021, Belarusian prosecutors charged Tikhanovskaya, now in exile in Lithuania, with "preparation of an organized act of terrorism." From Lithuania, she urged the international community to "sanction lawmakers and consider any tools to prevent the political killings" likely to result from the new law.
The European Union and the United States have issued sanctions against President Lukashenko in the past for his government's violations of human rights, suppression of democracy, and support of the Ukrainian invasion. Secretary Blinken said that the U.S. is "committed to promoting accountability" and that "[t]he perpetrators of these human rights abuses will be held to account." The EU said it "is determined to ensure that everyone responsible for political repression in Belarus faces justice" and that it "remain[s] committed to consider further sanctions."
Sources
Antony J. Blinken, Press Statement, Possible Death Penalty against Pro-Democracy Activists and Anti-War Protesters in Belarus, U.S. Department of State, May 18, 2022; EU Statement on polit­i­cal repres­sion and the death penal­ty in Belarus, Organization for Security and Co-oper­a­tion in Europe, May 12, 2022; Aleksandar Brezar, Belarus pres­i­dent changes death penal­ty law to tar­get oppo­si­tion, Euronews, May 18, 2022; Yuras Karmanau, Belarus expands death penal­ty law, ups threat to oppo­si­tion, Associated Press, May 18, 2022; Alexander Winning, Belarus leader Lukashenko approves wider death penal­ty use, Reuters, May 18, 2022; Wire ser­vices, Belarus intro­duces death penal­ty for ​'attempt­ed' ter­ror­ism, France 24, May 18, 2022.
Arbitrariness
Mar 24, 2023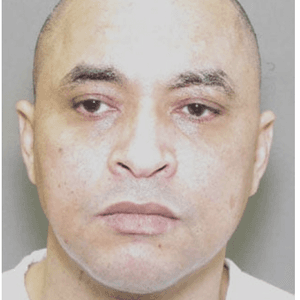 REPRESENTATION

: Why Poor People in Texas End Up on Death Row and Face Execution
Sentencing Alternatives
Mar 21, 2023
California to Close San Quentin's Death Row as Part of a Broader Prison Reform