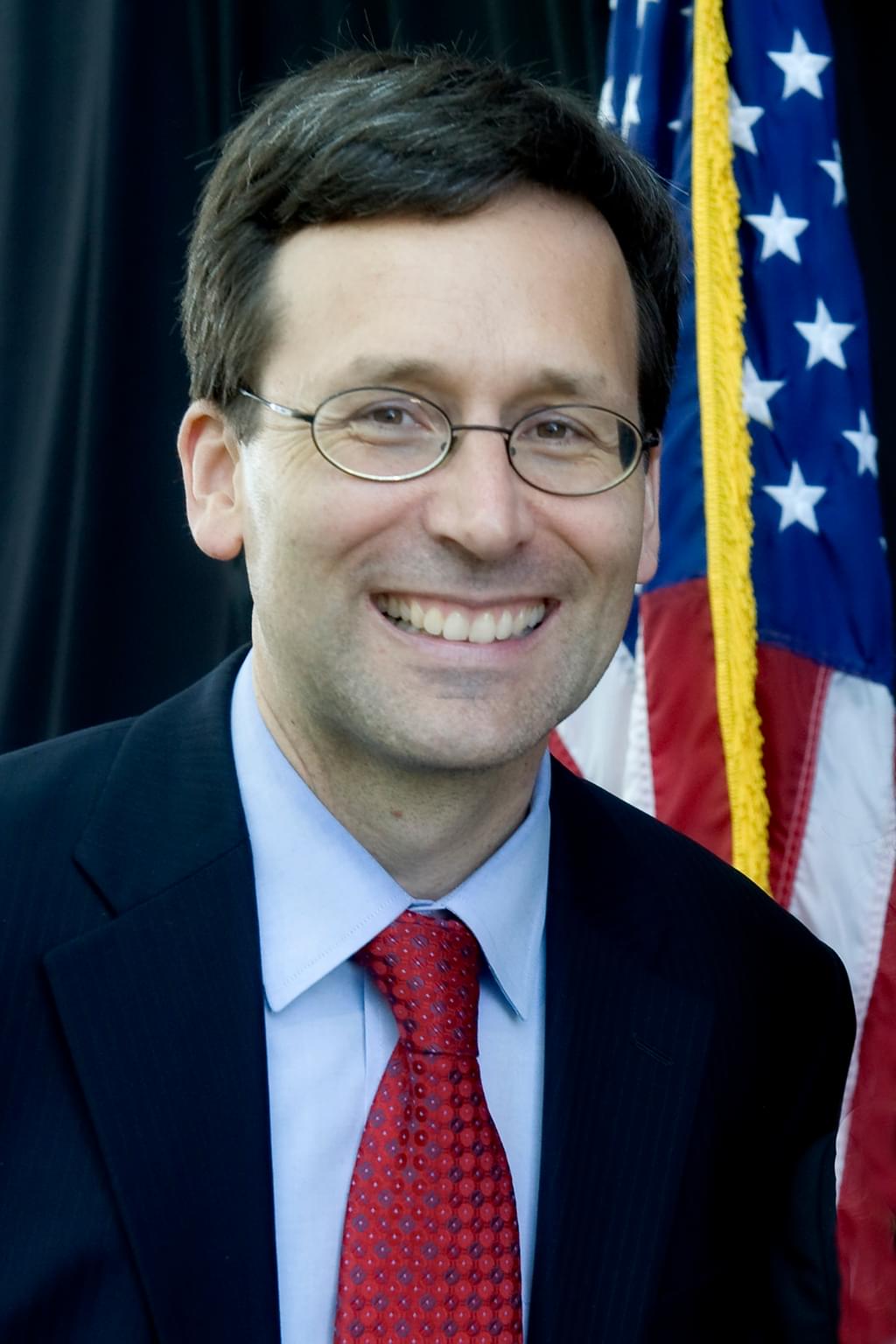 With the support of a bipartisan group of state officials and legislators, Washington Attorney General Bob Ferguson (pictured) and Governor Jay Inslee have proposed legislation to repeal the state's death penalty and replace it with a sentence of life without parole. At a news conference announcing the bill, Ferguson, a Democrat, was joined by former Attorney General Rob McKenna, a Republican, in calling for abolition. The bill will be sponsored by Republican Senator Mark Miloscia and Democratic Representative Tina Orwall.
"Legislatures are acting on this important issue with up-and-down votes," Ferguson said during the news conference. "And it's time for Washington, the state Legislature here, to take that vote." The state's death penalty, he said, "isn't working anymore. It is time to move on."
Governor Inslee said the evidence about the death penalty "is absolutely clear. … Death-penalty sentences are unequally applied in the state of Washington, they are frequently overturned and they are always costly." Inslee, who imposed a moratorium on executions in 2014 and issued a reprieve to Clark Richard Elmore on December 29, 2016, said, "I could not in good conscience allow executions to continue under my watch as governor under these conditions."
Washington juries have imposed few death sentence in recent years, and two high-profile murder cases ended in life sentences. In response, the Washington Association of Prosecuting Attorneys called for a voter referendum on the issue. A 2015 Seattle University study examining the costs of the death penalty in the state found that each death penalty prosecution cost an average of $1 million more than a similar case in which the death penalty was not sought.
Despite bipartisan support, the future of the abolition bill is uncertain. A 2015 repeal bill, also sponsored by Miloscia, never received a committee hearing.
Recent Legislative Activity
Nov 07, 2023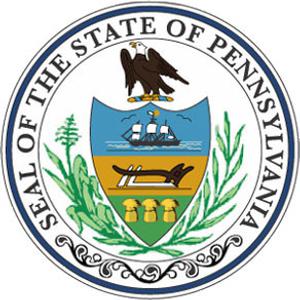 Pennsylvania House Committee Passes Death Penalty Repeal Bill
Recent Legislative Activity
Nov 02, 2023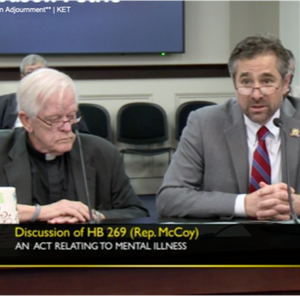 Under Recent State Legislation, Courts in Ohio and Kentucky Rule Four Men Ineligible for Execution Due to Serious Mental Illness
Recent Legislative Activity
Jul 20, 2023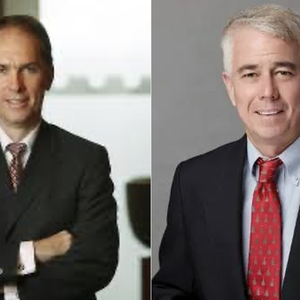 Judge Rules Tennessee Statute Which Expands Attorney General Authority in Death Penalty Cases is Unconstitutional