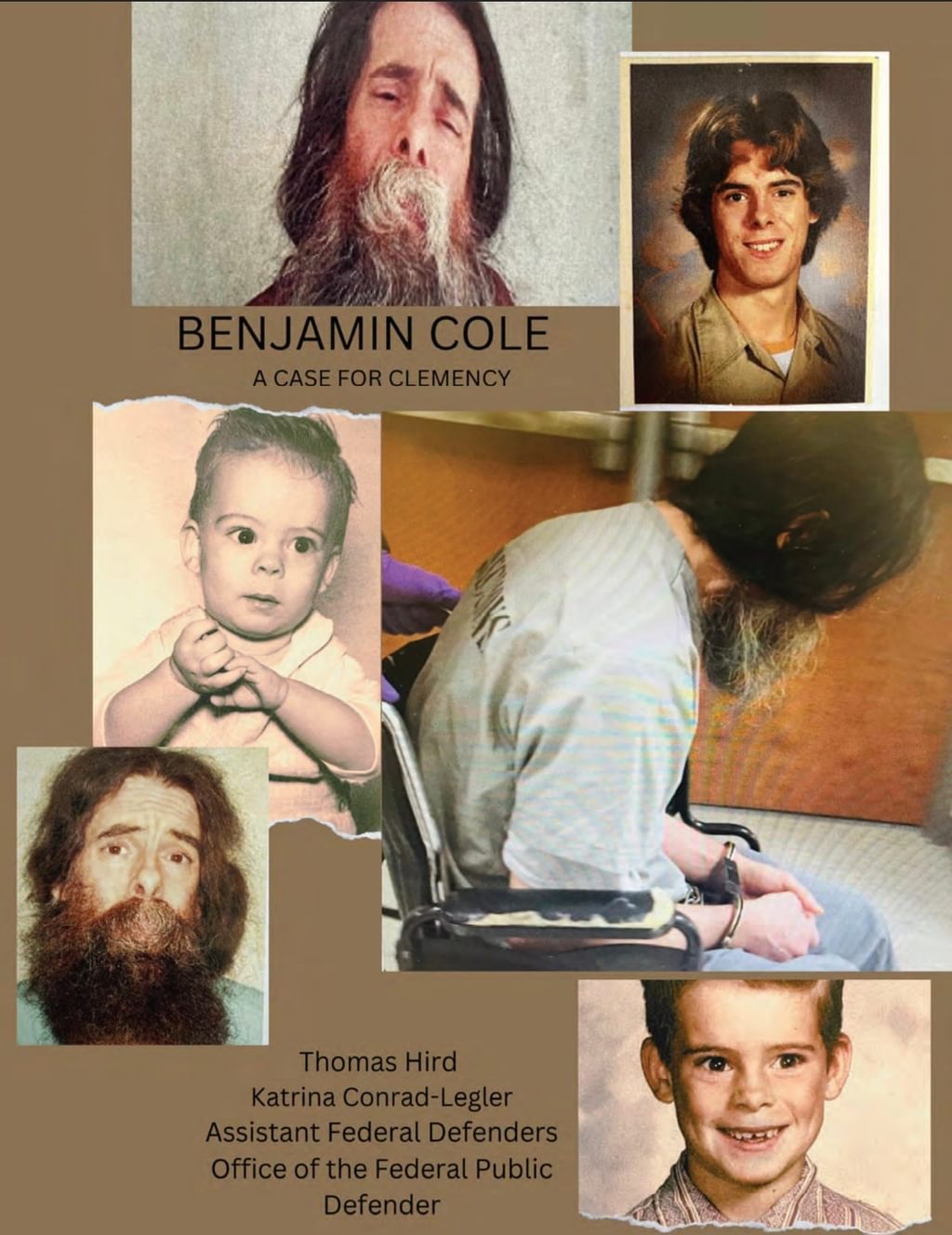 A Pittsburg County, Oklahoma judge has denied a competency hearing for death-row prisoner Benjamin Cole (pictured), clearing the path for his execution on October 20, 2022.
In a three-page ruling issued on October 4, 2022, Judge Mike Hogan conclusorily asserted that Cole's lawyers had not met the required "substantial threshold showing of insanity" to receive a jury trial on his competency to be executed. The ruling asserted that the expert reports submitted by the parties "are conflicting" and that the report submitted by the prosecution's expert was "extensive in scope and in the materials reviewed" and was "very persuasive on the issue of Defendant's current capacity."
The ruling contained no examination of defense counsel's evidence that Cole suffers from schizophrenia and brain damage, is often catatonic, and does not understand the reasons for his pending execution. Nonetheless, in the lone sentence addressing the substance of the issues before the court, Judge Hogan wrote: "In considering the totality of the evidence, including [the prosecution expert's] report, the Court FINDS the Defendant is competent to be executed as currently scheduled …."
Cole's defense team issued a statement from assistant federal defender Tom Hird in response to the ruling, saying, "Benjamin Cole is incapacitated by his mental illness to the point of being essentially non-functional. His own attorneys have not been able to have a meaningful interaction with him for years, and the staff who interact with him in the prison every day confirm that he cannot communicate or take care of his most basic hygiene. He simply does not have a rational understanding of why Oklahoma seeks to execute him."
Oklahoma law requires the warden to initiate proceedings for a jury determination of competency if "there is good reason to believe that a defendant under judgment of death has become insane." "The warden's refusal to initiate competency proceedings," Hird said, "is an abuse of his discretion, and we will promptly appeal the denial of our mandamus petition."
The court conducted a hearing on Cole's petition for a competency trial on September 30, three days after the Oklahoma Board of Pardons and Parole had denied defense counsel's petition for clemency. Cole's lawyers wrote in that petition that "Benjamin Cole today is a frail, 57-year-old man with a damaged and deteriorating brain, suffering from progressive and severe mental illness who poses no threat to anyone in any way." After a clemency hearing on September 27, the board voted 4-1 to deny the petition.
A University of North Carolina study of executions from 2000 to 2015 found that "21st-century executions disproportionately involve prisoners diagnosed with mental illness and who have experienced traumatic child abuse." A Death Penalty Information Center review of the 98 U.S. executions carried out from 2017 through 2021 corroborated those results, finding that nearly 85% of those executed had evidence of one or more of: serious mental illness; brain injury, developmental brain damage, or an IQ in the intellectually disabled range; and chronic serious childhood trauma, neglect, and/or abuse.
Information supplied by counsel for the 25 prisoners currently slated for execution by Oklahoma also suggest that, like Cole, they are disproportionally individuals with serious mental health issues. On October 5, 2022, Richard Fairchild filed his petition for clemency with the Board of Pardons and Parole, arguing that he suffers from "progressive and chronic brain disease caused by years of catastrophic head trauma. … During his 26 years on death row," the petition states, "[his] brain has continued to deteriorate; he can no longer tell the difference between reality and delusions."
Fairchild is scheduled to be executed on November 17, 2022.
Arbitrariness
Mar 24, 2023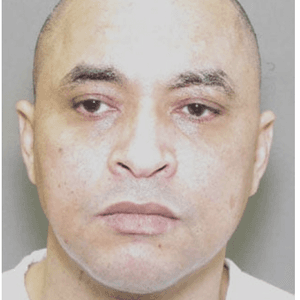 REPRESENTATION

: Why Poor People in Texas End Up on Death Row and Face Execution
Sentencing Alternatives
Mar 21, 2023
California to Close San Quentin's Death Row as Part of a Broader Prison Reform