In an overwhelming bipartisan vote, the Kentucky House of Representatives has approved a bill that would prohibit the death penalty for people with severe mental illness. On March 1, 2021, the House voted by a margin of 75-16 to pass HB 148. The bill received the support of 56 Republicans and 19 Democrats in Kentucky's Republican-dominated legislature.
House Majority Whip Rep. Chad McCoy (R-Bardstown, pictured), who sponsored the bill, said, "This is not an insanity defense, not taking away that. They will go to jail for life without the possibility of parole. We're just removing the death penalty for this small segment."
Under the provision, defendants would be ineligible for the death penalty if they had a documented history of schizophrenia, schizoaffective disorder, bipolar disorder, major depressive disorder or delusional disorder at the time of the offense. Rep. McCoy called the illnesses included in the bill "very serious."
A similar measure passed the Senate Judiciary Committee in February 2020 but did not receive a vote in the full Senate. At that time, Sen. Julie Raque Adams (R – Louisville), who co-sponsored the legislation, said "We don't use the death penalty on people who have a low mental capacity. So why would we want to kill somebody, or inflict the death penalty, on somebody that really has no understanding and [a] diagnosis of a severe mental illness? Why would we want to subject them to the death penalty, as well?"
Legislation to exempt people with severe mental illness from execution has received growing support across the country. On January 9, 2021, Ohio Gov. Mike DeWine signed into law the nation's first statute prohibiting the execution of individuals with severe mental illness. Similar measures had passed the Virginia state senate in January 2019 and January 2020.
In 2016, the American Bar Association released a white paper providing policy analysis in support of a death-penalty exemption for people with severe mental illness. Similar proposals have gained the support of the American Psychiatric Association, the American Psychological Association, the National Alliance on Mental Illness (NAMI), Mental Health America (MHA), the Treatment Advocacy Center, and state-level coalitions of mental health advocates.
The Kentucky legislature has considered bills for a severe mental illness exemption to the death penalty in each of the last three legislative sessions. Bills were reported out of Senate committees in 2018 and 2020 but did not receive a floor vote. In each year, the lead sponsor of the legislation was a Republican. This is the first time the full House of Representatives has considered the issue.
Kentucky has not executed anyone since 2008 and has not imposed a death sentence since 2014. As of October 1, 2020, 28 people were on the commonwealth's death row.
Sources
Ryland Barton, Ky. House Votes To Ban Death Penalty For Severely Mentally Ill, Kentucky Public Radio, March 2, 2021; Steve Rogers, Bill would exclude ​'doc­u­ment­ed men­tal health' suf­fer­ers from death penal­ty, WTVQ, Lexington, KY, March 2, 2021; News Release, House approves bill to exempt those with seri­ous men­tal ill­ness­es from death penal­ty, Kentucky General Assembly, March 2, 2021; Kentucky Senate com­mit­tee approves bill that would ban death penal­ty for peo­ple diag­nosed with men­tal ill­ness­es, WDRB News, Louisville, KY, February 27, 2020.
Juveniles
Jun 06, 2023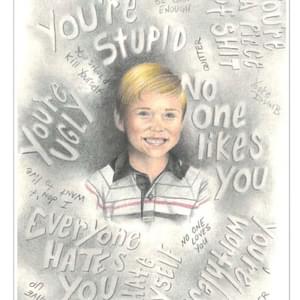 Jurors Who Sentenced Michael Tisius to Death Express Regret
International
Jun 01, 2023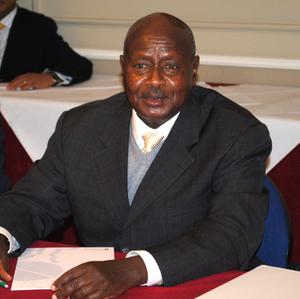 Uganda's Controversial ​
"

Anti-Homosexuality Act" Includes Possibility of Death Sentence