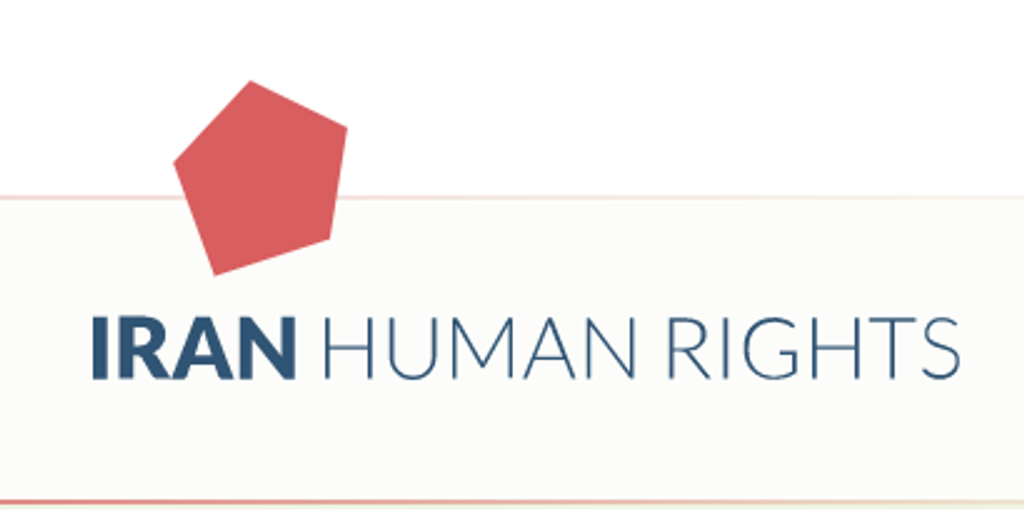 Executions have surged in Iran in the first half of 2022, doubling the total carried out during the same time span in 2021, human rights advocates report.
Iran Human Rights (IHR), a Norwegian-based non-profit organization that promotes human rights in Iran, said that at least 251 executions were performed from January to June 2022, compared to 117 in the first half of 2021. IHR raised concerns that the executions were being used as a political tool to intimidate anti-government protesters, and that ethnic minorities were disproportionately targeted for execution.
A majority of this year's executions took place after May 7, during a period of nationwide protests. "Undoubtedly, the widespread executions are used by the authorities to instill fear in society to prevent further anti-government protests," IHR Director Mahmoud Amiry-Moghaddam said. "Raising the political cost of the executions through popular campaigns and added international pressure can stop this wave of executions." The 81 executions in June were the most in a single month in five years.
The IHR report also found that 27% of the people executed in 2022 were members of the Baluch ethnic minority, an oppressed Sunni Muslim group that makes up just 2-6% of Iran's total population. The majority of Iran's population is Shiite Muslim.
Nada Al-Nashif, United Nations Deputy High Commissioner for Human Rights, said of the report, "The secretary-general is deeply concerned by the increase of executions, including for drug-related offenses. The death penalty continues to be imposed on the basis of charges not amounting to 'most serious crimes' and in ways incompatible with fair trial standards."
Of the 251 people executed from January through June 2022, 141 were executed for murder, 91 for drug charges, 13 for rape, and six for "enmity against god," of which four were political prisoners and two were charged with armed robbery. Only 31 of the executions were announced in advance by Iranian officials or domestic media. IHR confirmed the rest through two or more independent sources, but estimates that the actual number of people executed is higher.
Human Rights
Sep 28, 2023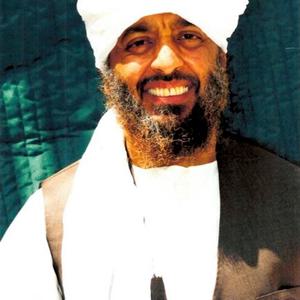 Guantanamo Bay Judge Rules
9

/​

11

Capital Defendant Mentally Incompetent to Stand Trial
International
Aug 31, 2023
Dr. Roya Boroumand dis­cuss­es cap­i­tal pun­ish­ment in Iran