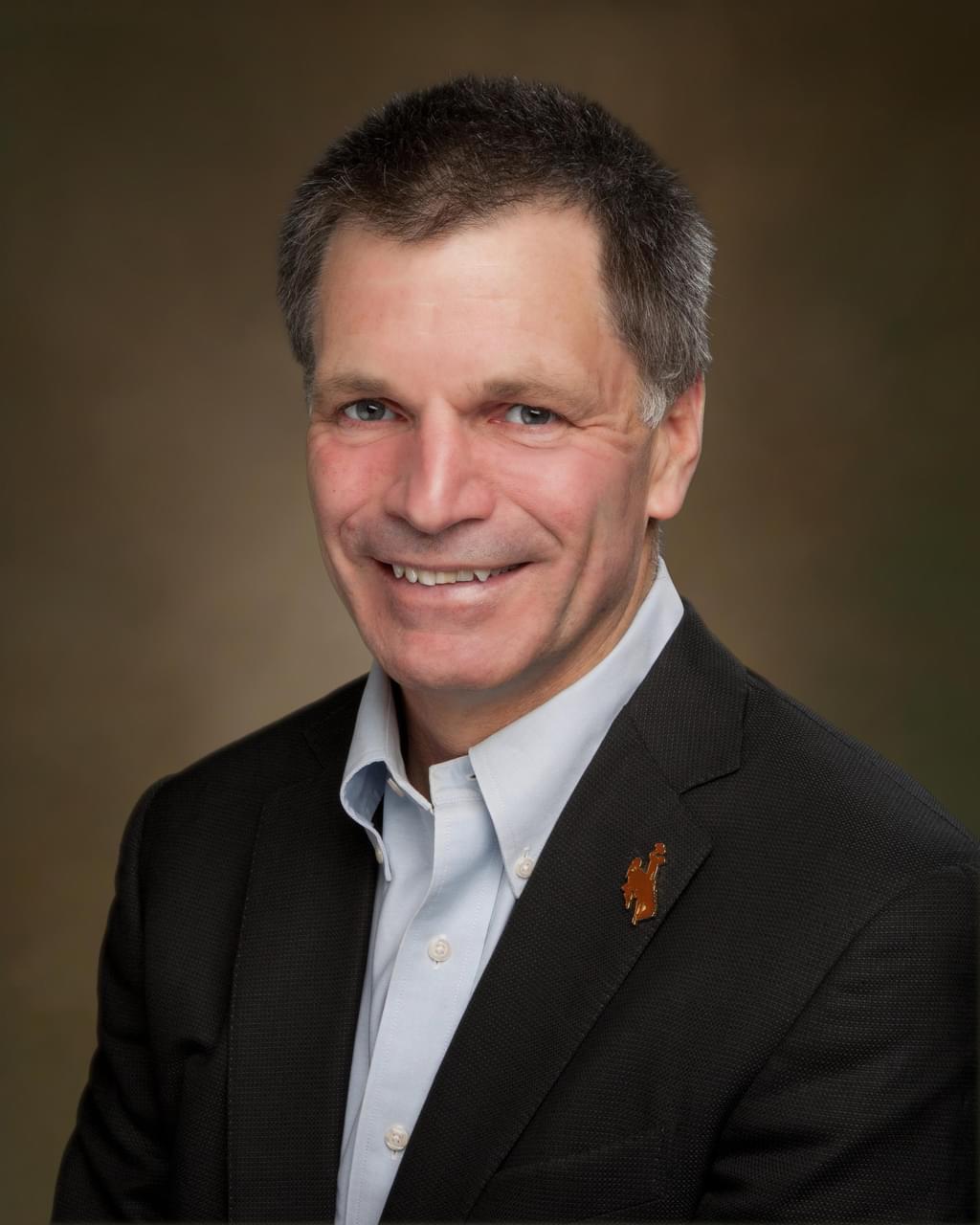 Calling capital punishment a "luxury" that the state can no longer afford, Wyoming Governor Mark Gordon (pictured) told legislators that he is "very seriously" considering imposing a moratorium on the state's rarely-used death penalty.
The Casper Star-Tribune reports that the state is facing a $1.5 billion budget deficit from shortfalls caused by the coronavirus pandemic and declining revenues in the state's energy sector. Gordon told members of the state legislature's Joint Appropriations Committee on July 13, 2020 that he was exploring potential budget cuts to help address the deficit."I'm looking very seriously at a moratorium on the death penalty," he said. "It costs us around a million dollars every time that is brought up. These are just luxuries — luxuries, that we will no longer be able to afford."
Wyoming death-penalty opponents welcomed the governor's remarks. "We are encouraged by Governor Gordon's thoughtful comments on the death penalty today," Kylie Taylor, coordinator of Wyoming Conservatives Concerned About the Death Penalty, said in a statement. "Movement away from the death penalty has become a Western value, with four western states instituting moratoria in the last decade — two of which have since ended the death penalty outright." Taylor said that Gordon's consideration of a moratorium "is showing he wants to prioritize economic recovery over a failed government program that has cost Wyoming millions of dollars without any real benefit."
ACLU of Wyoming spokesperson Sabrina King, called the death penalty "an expensive, ineffective and unjust government program." She said "[t]he money saved by repealing the death penalty in Wyoming and not trying capital cases would help solve the state's budget shortfall this year and in years to come." In a statement released in response to the governor's action, the state ACLU said "Gov. Mark Gordon is right to consider a moratorium on the death penalty. But the moratorium should not be temporary. Legislators should repeal the death penalty during the 2021 session."
A bipartisan coalition of Wyoming legislators introduced a bill in January 2019 to abolish the state's death penalty. The bill passed the House and a Senate committee before failing in a vote by the full Senate. 2020 was a budget session for the Wyoming legislature, in which non-budgetary bills require a two-thirds vote before they can be introduced. An abolition bill fell three votes short of the required supermajority this year, but is expected to be introduced again in 2021.
Wyoming has carried out just one execution since 1976 and has not imposed a new death sentence since 2004.
Sources
Nick Reynolds, Casper Star-Tribune, Governor weigh­ing death penal­ty mora­to­ri­um to save state mon­ey, July 13, 2020; Eric Galatis, Governor Mulls Death Penalty Moratorium to Save Money, Wyoming News Service, July 16, 2020; Brendan LaChance, CONSERVATIVE GROUP SUPPORTS GORDON'S POSSIBLE MORATORIUM ON DEATH PENALTY IN WYOMING, Oil City News, July 13, 2020; Gov. Gordon con­sid­ers mora­to­ri­um on death penal­ty, Buckrail, July 13, 2020; Wyoming gov­er­nor: Death-penal­ty mora­to­ri­um could save mon­ey, Associated Press, July 13, 2020.
Juveniles
Jun 06, 2023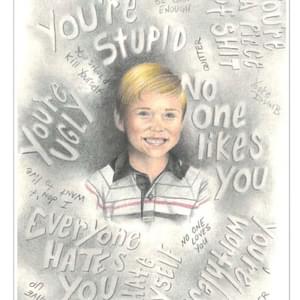 Jurors Who Sentenced Michael Tisius to Death Express Regret