NEWS (6/11/20) — Florida: The Florida Supreme Court applied new cases that retroactively changed the law regarding claims of intellectual disability and the unconstitutionality of death sentences imposed after non-unanimous jury votes for death to uphold the death sentences imposed on Alphonso Cave and Gary Lawrence.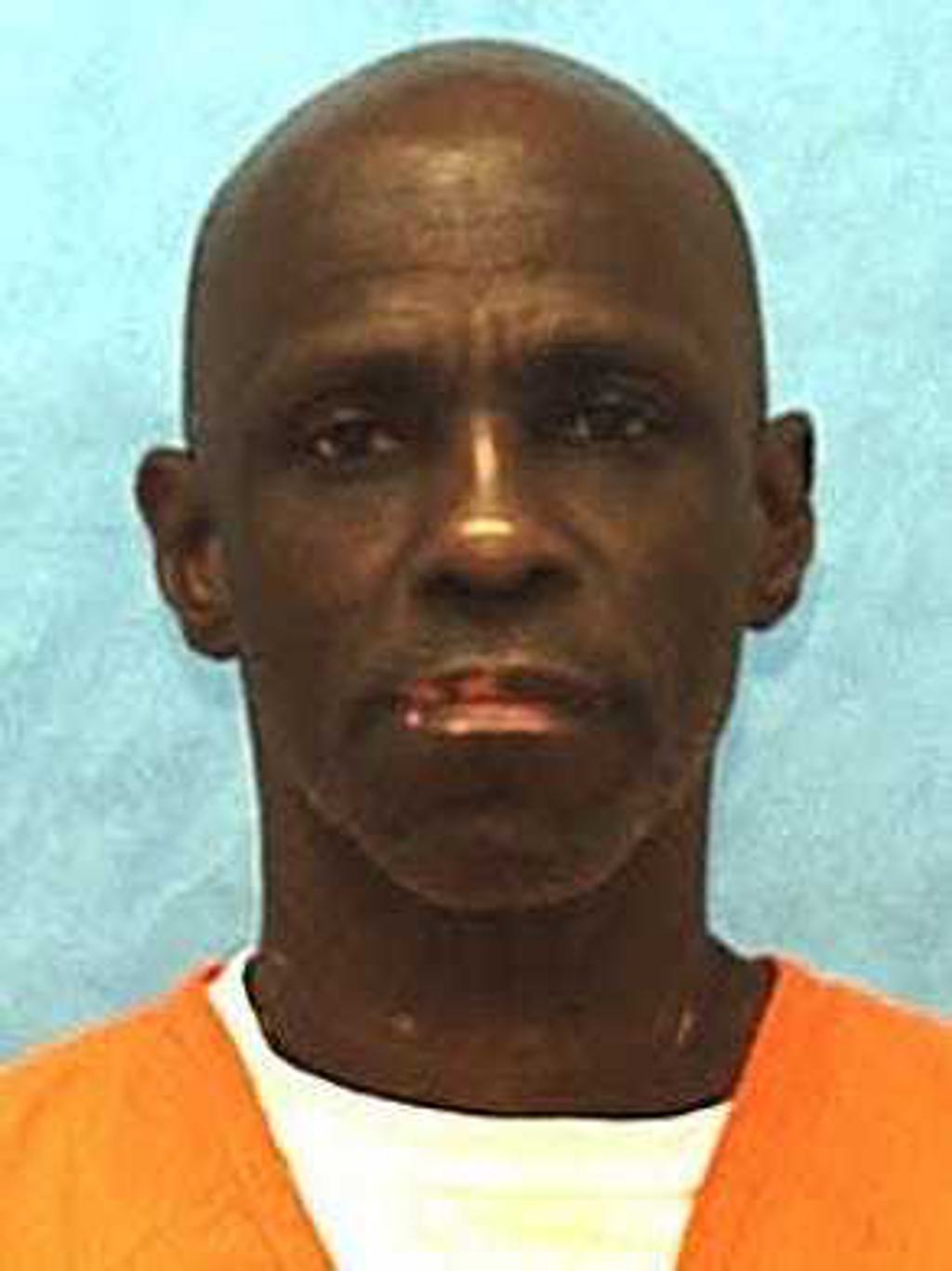 Cave had been unconstitutionally sentenced to death three different times. Twice his death sentence had been overturned. He was sentenced to death a third time after a non-unanimous jury vote under sentencing procedures the U.S. Supreme Court struck down in Hurst v. Florida in 2016. His direct appeal of that death sentence was denied in 1999. In 2002, the U.S. Supreme Court ruled in Atkins v. Virginia that it is unconstitutional to execute those with intellectual disability. However, Florida unconstitutionally required proof that a prisoner have an IQ test score of 70 or below before he or she could be deemed intellectually disabled. The U.S. Supreme Court struck down that requirement in Hall v. Florida in 2014 and the Florida Supreme Court subsequently ruled that it would apply Hall in all cases in which a defendant had timely raised an intellectual disability claim.
Applying its January 23, 2020 decision in State v. Poole, which retroactively abandoned prior case law requiring jury unanimity, the court rejected Cave's claim under Hurst. Applying its May 21 decision in Phillips v. State, which abandoned case precedent on the application of Hall, the court refused to consider Cave's intellectual disability claim. Justice Jorge Labarga concurred in the result but not the court's reliance on retroactive changes of the law to achieve it. He would have denied relief on Cave's Hurst claim because his direct appeal had already been decided before the U.S. Supreme Court announced the principle on which Hurst was based. He would have refused to consider Cave's Atkins claim because Cave had not asserted that he was intellectually disabled during the 12 years between the U.S. Supreme Court's decisions in Atkins and Hall.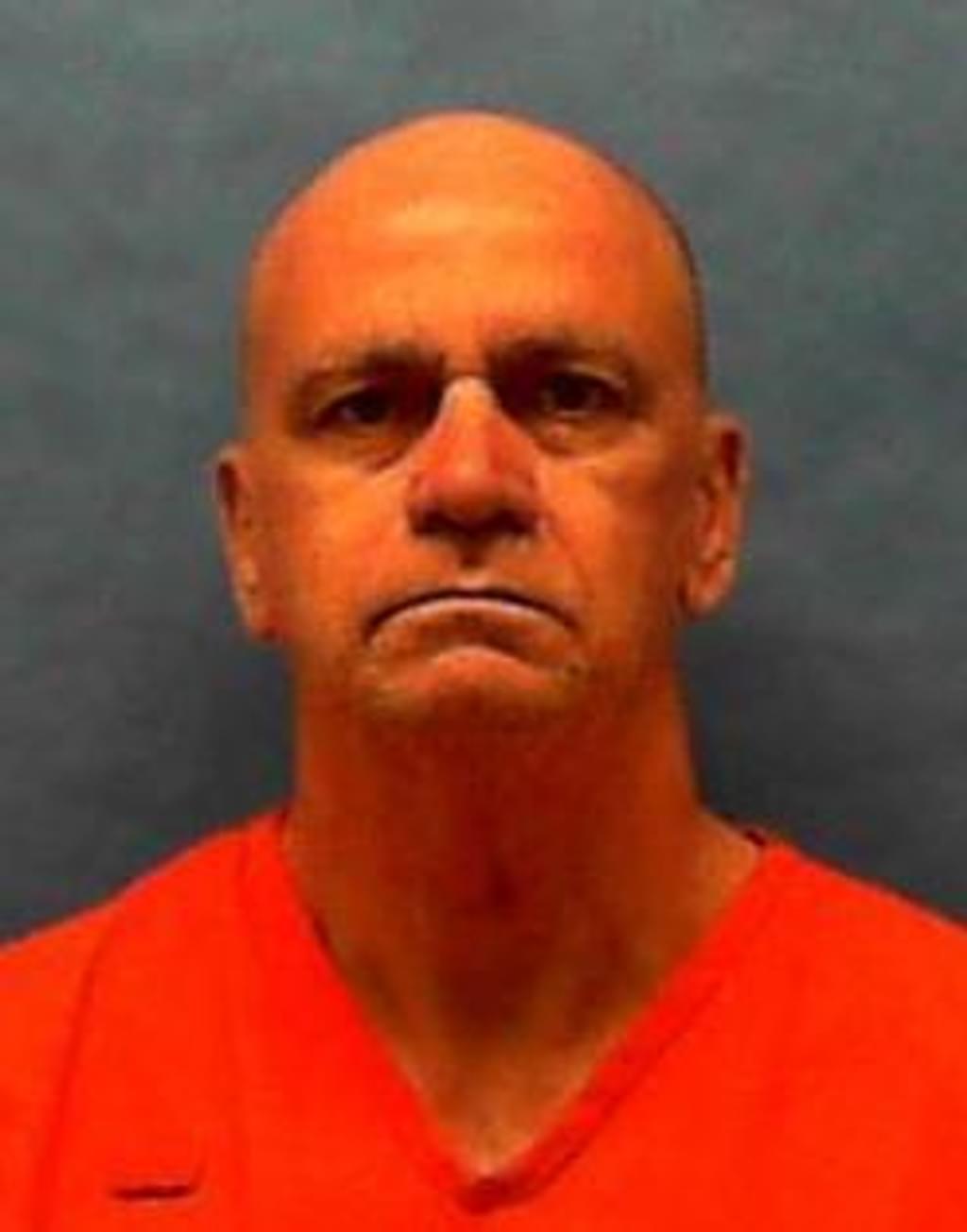 The court had previously denied Lawrence's claim under Hurst because his non-unanimous death sentence had become final on direct appeal before 2002. With Justice Labarga concurring in result only, it applied its change in the law under Phillips to refuse to consider Lawrence's intellectual disability claim.
---

NEWS (6/10/20) — Virginia: In a defeat for execution transparency, a Virginia federal district court has dismissed a media lawsuit that sought to require the state to allow witnesses to observe the entire execution process. After the botched execution of Ricky Gray, in which the execution team struggled to set the intravenous execution line, the Commonwealth revised its execution procedures to delay opening the curtain to the execution chamber until after the IV-line has been set. The Richmond Times-Dispatch, Guardian News, the Associated Press, and Gannett media sued to require that execution witness be able to observe that procedure and other parts of the execution the state has kept secret.
Lethal Injection
Nov 08, 2023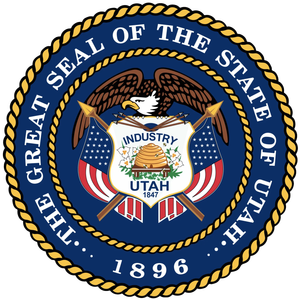 Utah Judge Hears Argument in Prisoners' Lawsuit Against Execution Protocol
Florida
Oct 03, 2023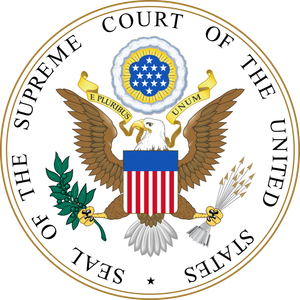 Analysis Shows Supreme Court's Changing View of Death Penalty Cases
Arbitrariness
Sep 13, 2023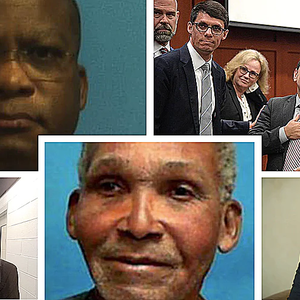 When Jurors Do Not Agree, Should a Death Sentence Be Imposed?