The International Academy of Compounding Pharmacists (IACP) is one of the primary organizations concerned with compounding pharmacies, and it stresses "patient care" as a primary concern. On March 24, 2015, IACP announced a position discouraging members from providing drugs for executions. The Board of Directors said, "While the pharmacy profession recognizes an individual practitioner's right to determine whether to dispense a medication based upon his or her personal, ethical and religious beliefs, IACP discourages its members from participating in the preparation, dispensing, or distribution of compounded medications for use in legally authorized executions."
Listen to David Miller, the CEO of the International Academy of Compounding Pharmacists, discussing lethal injection drugs. (NPR, 2/17/14).
The IACP states that its mission of "protecting, promoting and advancing personalized medication solutions is critical for patient healthcare."
This same concern for patient care is highlighted in its Code of Ethics, which directs pharmacists to "Uphold the triad relationship - patient, physician, pharmacist - as the basis for pharmacy practice."
The mission of the related IACP Foundation also emphasizes the importance of patient care: "The Foundation's mission is to support the quality, integrity, and advancement of pharmacy compounding and its practitioners for the benefit of patients." (emphasis added).
Several drug manufacturers have cited their own commitments to patient care in their decisions to restrict the sale of their products that might be used in lethal injections. Executions involve involuntary patients who are killed by the drugs.
Lethal Injection
Sep 15, 2023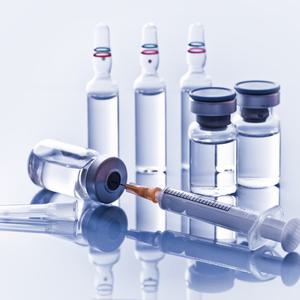 Some Medical Supply Manufacturers Ban Use of
IV

Equipment in Lethal Injection Executions
Lethal Injection
Jul 27, 2023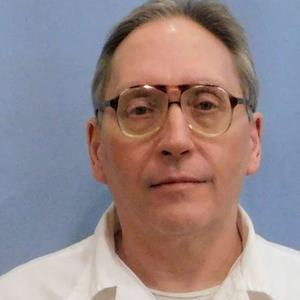 Alabama exe­cutes James Barber as
SCOTUS

denies a stay