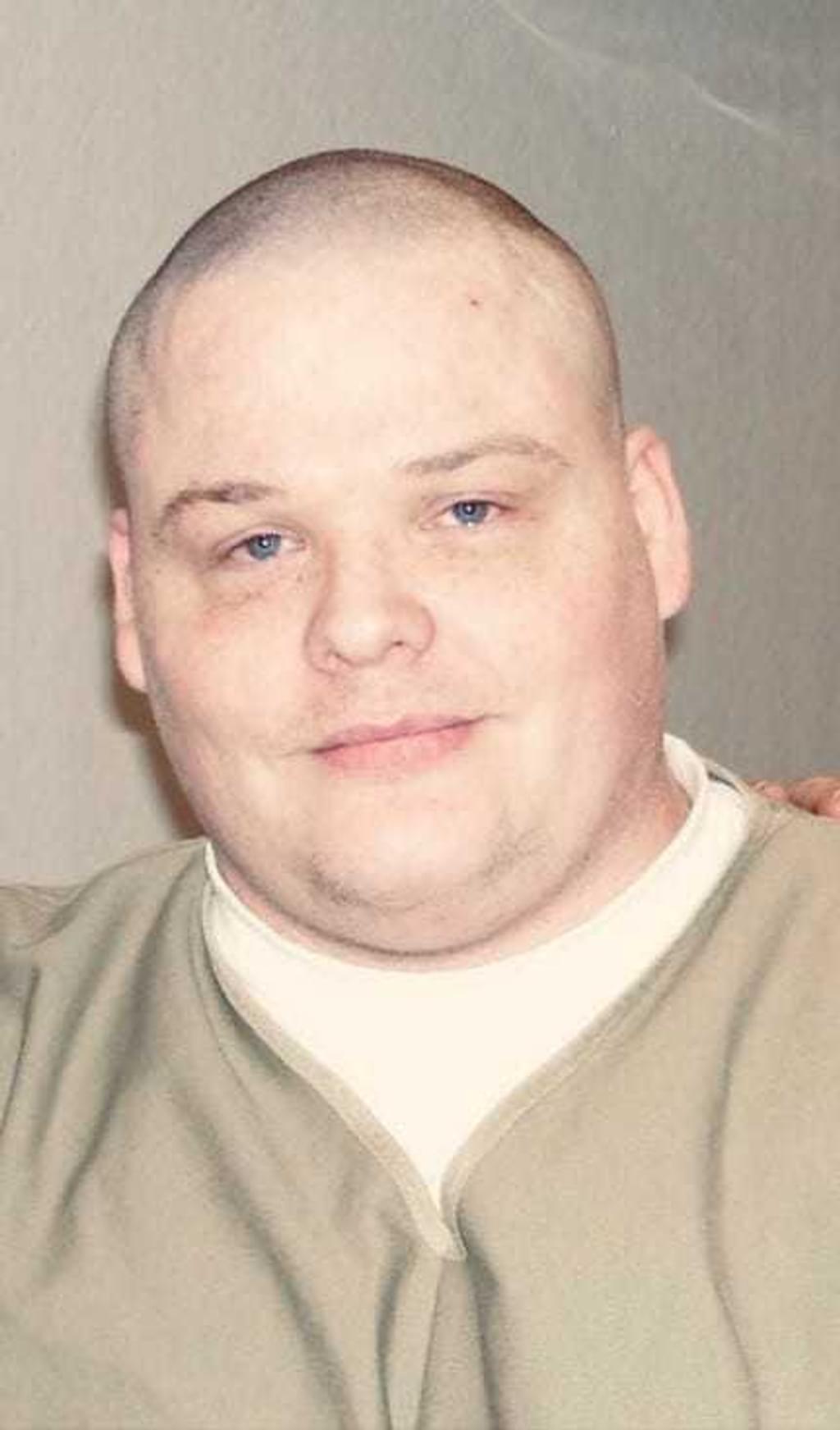 NEWS (8/28/20) — The federal government executed Keith Nelson on August 28. He was the fifth federal prisoner to be executed in 2020.
Nelson's execution had been put on hold several times as a result of preliminary injunctions issued in response to execution challenges brought by death-row prisoners Daniel Lee and Wesley Purkey. However, the U.S. Supreme Court vacated those injunctions prior to Lee's and Purkey's executions in July.
The U.S. District Court for the District of Columbia granted Nelson a short-lived "permanent injunction" against his execution August 27, holding that the federal execution protocol violated the Federal Food and Drug Act. The U.S. Court of Appeals for the District of Columbia Circuit lifted the injunction later in the day, ruling that the district court had not provided enough factual support for its finding of that Nelson would suffer irreparable harm from the government's violation of the statute. The district court then denied Nelson's request that it make additional findings and reinstate the injunction.
There have been twelve executions in the United States so far in 2020. Five states and the federal government have carried out executions.
Executions Overview
Nov 13, 2023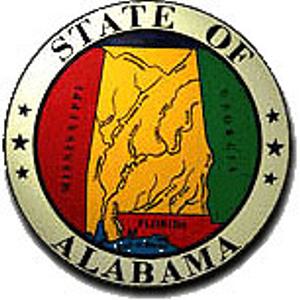 Alabama Schedules A Second Execution for Kenneth Smith, Using Nitrogen Gas for the First Time in U.S. History
Federal Death Penalty
Oct 23, 2023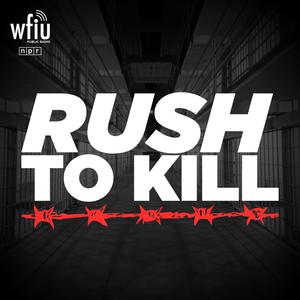 In New Podcast, Rush to Kill Documents
6

‑Month Federal Execution Spree Under President Donald Trump's Administration
Federal Death Penalty
Oct 03, 2023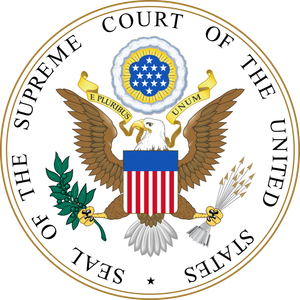 Analysis Shows Supreme Court's Changing View of Death Penalty Cases