Efforts to repeal the death penalty have often focused on the needs of murder victims' families. For example, in Connecticut, 179 murder victims' families signed a letter to legislators, which stated,
Our direct experiences with the criminal justice system and struggling with grief have led us all to the same conclusion: Connecticut's death penalty fails victims' families…. In Connecticut, the death penalty is a false promise that goes unfulfilled, leaving victims' families frustrated and angry after years of fighting the legal system. And as the state hangs onto this broken system, it wastes millions of dollars that could go toward much-needed victims' services.
In Maryland and Illinois, repeal bills redirected funds that would have gone to death penalty cases to provide services to family members of homicide victims.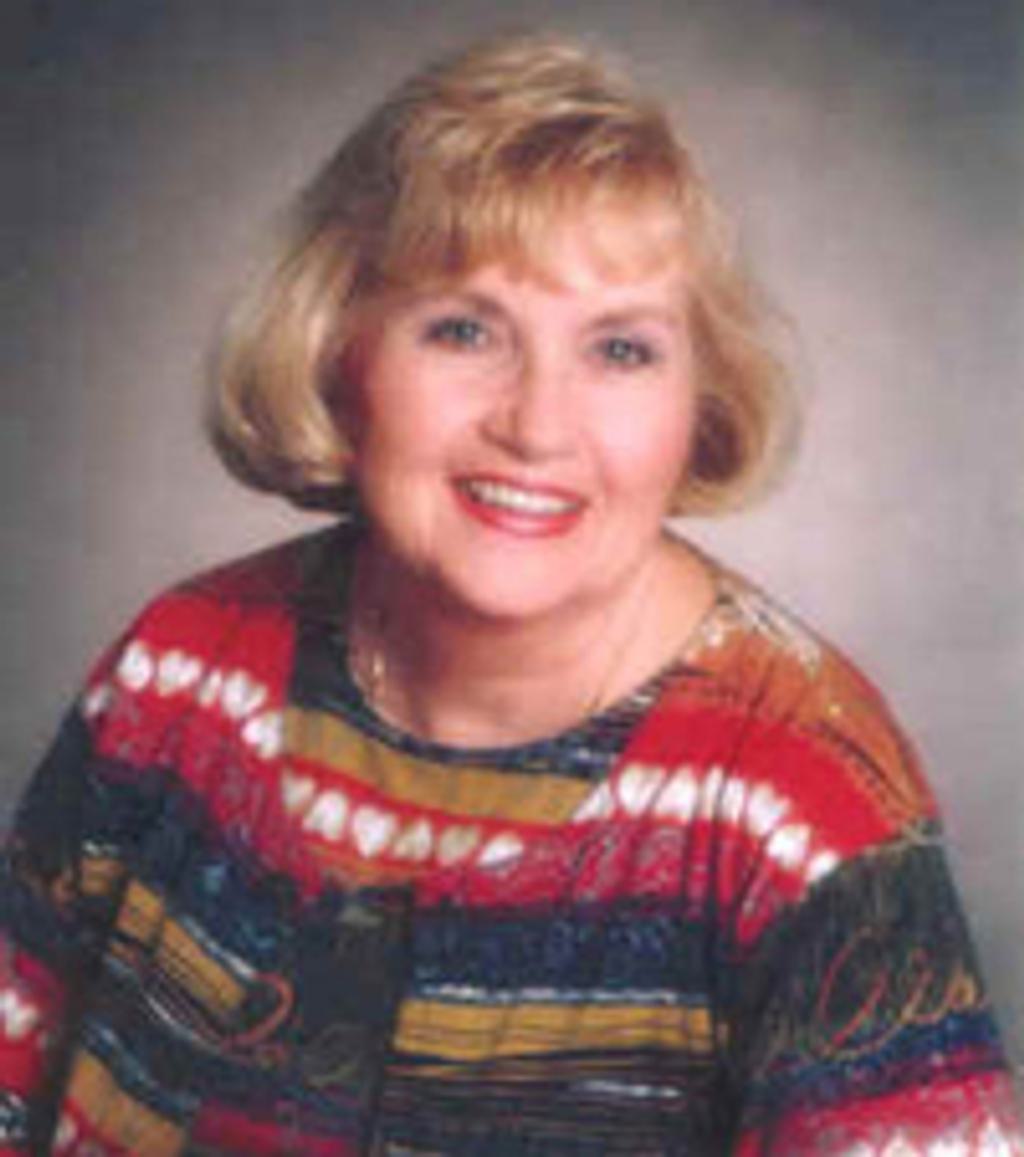 Aba Gayle, whose daughter was murdered in 1980, testified against the death penalty at a House Judiciary Committee hearing in Oregon. She said that those in her situation will never experience closure and executing the killer would not honor her daughter's life. She told the committee, "Do not tarnish the memory of my beautiful child with another senseless killing."
Victims' Families
Oct 17, 2023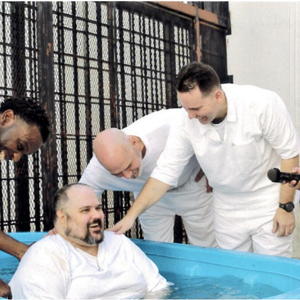 Victim's Sister, Faith Leaders, and Others Plead for Clemency for Will Speer, Faith Based Coordinator on Texas' Death Row