*Indicates states with no death penalty.
The federal death penalty statute was reinstated in 1988 and contained a LWOP sentencing alternative. The list of death-eligible crimes was expanded in 1994, also with LWOP alternatives.
The U.S. Military added a LWOP alternative to its death penalty statute for crimes committed on or after Nov. 17, 1997.

Note: Dates may vary according to different legal resources. This variance occurs because of different interpretations of life without parole laws. Some states have had laws that have effectively served as LWOP statutes without being titled so, while other states have had more explicit start dates for the sentencing option.

Research and compilation by Thomas Davidson, DPIC, pub. Aug. 2, 2010.
Deterrence
Nov 08, 2022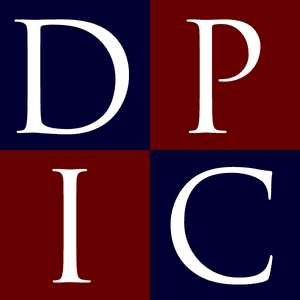 DPIC

Analysis: Pandemic Murder Rates Highest in Death Penalty States
Innocence
Jun 30, 2021
NEWS

BRIEF

: Ohio Death Row Exoneree Wiley Bridgeman Dies