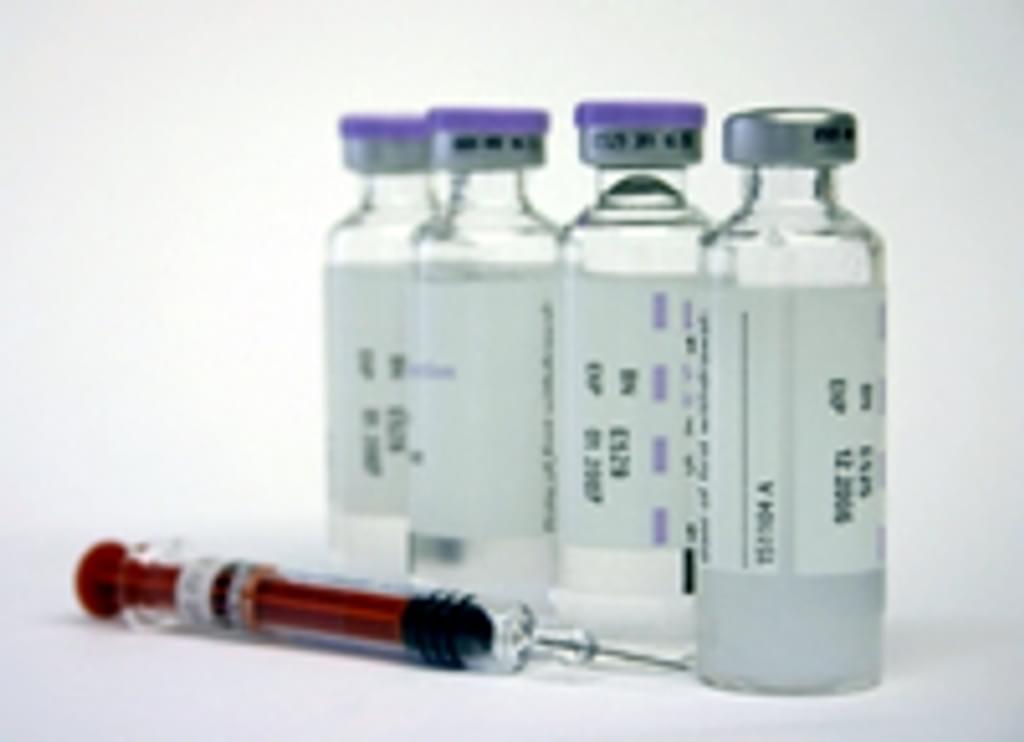 The execution of John Conner on July 15 ended a two-month period without executions in the United States, the longest such period in the country since 2007-2008. A range of state-specific issues have contributed to this stoppage, including questions about the constitutionality of state death penalty practices, problems relating to lethal injection drugs and state execution protocols, and the fallout from botched executions.
In an article for The American Prospect, Professor Frank Baumgartner outlines research showing that the death penalty, as applied today, remains error-prone, racially biased, and arbitrarily applied. Forty years after the U.S. Supreme Court's decision in Gregg v. Georgia allowed executions to resume, Baumgartner argues, the death penalty continues to fall short of meeting the constitutional requirements set forth by the Court. Baumgartner highlights studies that have found that the approximately one percent of death-eligible homicides that have resulted in executions are not necessarily the worst crimes, but rather, the crimes that happened to occur in jurisdictions that are prone to using the death penalty or that involved a white victim.
As Chris Geidner explains in BuzzFeed, only three states — Georgia, Missouri, and Texas — have carried out any executions since January because other states are grappling with legal challenges to their sentencing procedures and lethal injection protocols, inability to obtain lethal injection drugs, or sometimes a combination of several issues.
Challenges to the constitutionality of death penalty practices in Florida, Alabama, and Delaware — where non-unanimous jury recommendations for death have accounted for more than 20% of the nation's death sentences — have brought executions to a halt in those states and statutes in Nebraska and Montana may also face constitutional challenges for the role judges play in imposing death sentences in those states. The fallout from botched executions have halted executions in Arizona, Ohio, and Oklahoma. And gubernatorial moratoria and a variety of lethal injection issues have also contributed to the drop in executions.
Geidner calls the situation "unprecedented," and predicts that the number of executions in the second half of 2016 will be even lower than the 14 carried out in the first half.

Sources
Frank Baumgartner, Forty Years of Experience with the ​'New and Improved' Death Penalty, 1976 – 2016, The American Prospect, July 5, 2016; Chris Geidner, Practically Speaking, The Death Penalty Is Disappearing In The United States, BuzzFeed News, July 11, 2016.
Arbitrariness
Sep 13, 2023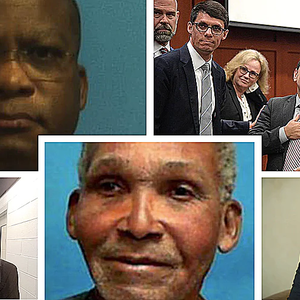 When Jurors Do Not Agree, Should a Death Sentence Be Imposed?
Arbitrariness
Aug 15, 2023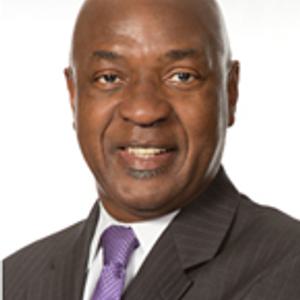 Charles Ogletree, Death Penalty Scholar and Criminal Defense Advocate, Dies at
70