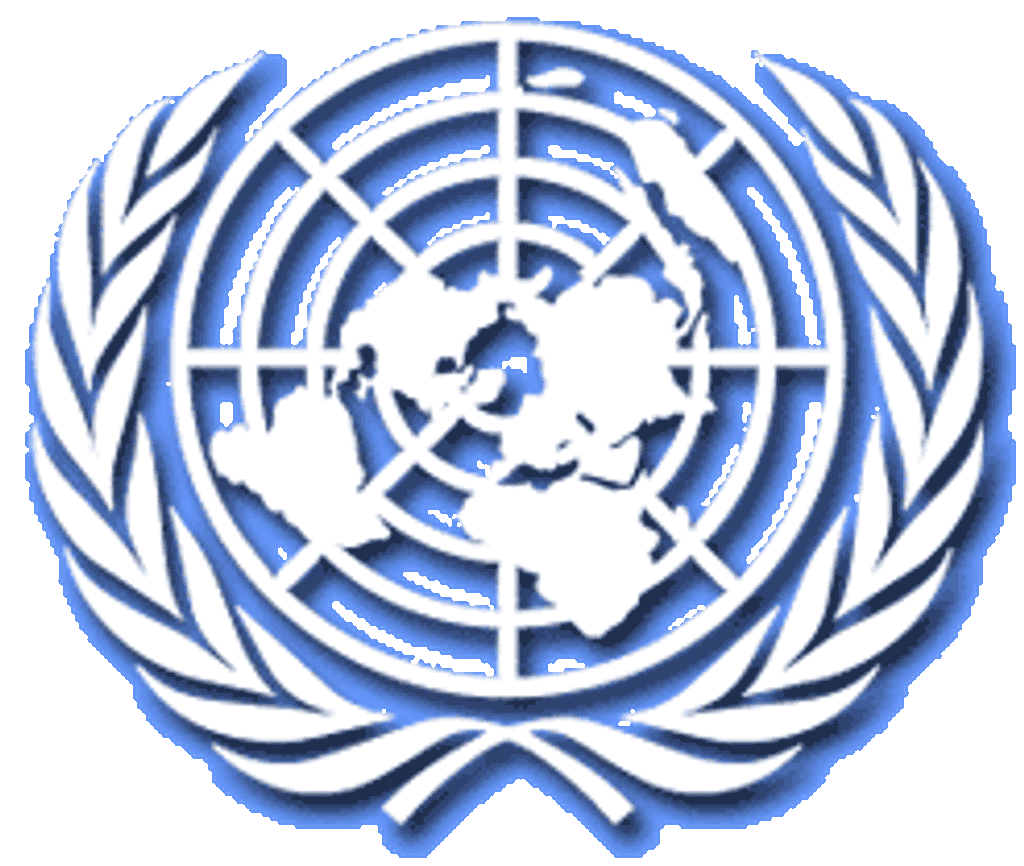 With the support of a record 120 nations, the United Nations General Assembly adopted a resolution on December 17, 2018 calling for a worldwide moratorium on the death penalty. The resolution expressed "deep concern" over the use of the death penalty and urged those countries that continue to use it to take action to ensure that death sentences are not the product of discriminatory or arbitrary laws or practices. The moratorium resolution, proposed this year by Brazil and co-sponsored by 83 nations, marked the seventh time since 2007 that the global body has formally called for an end to executions. When Italy sponsored the first resolution, it drew the support of 105 countries. This year, the recorded vote was 121-35 in favor, with 32 abstentions. However, Pakistan's Foreign Office later said that its apparent vote in favor of the resolution had been miscounted.
The UN General Assembly last considered a moratorium resolution during its 2016 session. At that time, 117 countries voted in favor. Dominica, Libya, and Malaysia voted in favor of the resolution for the first time this year, and Antigua and Barbuda, Guyana, and South Sudan moved from opposition to abstention. According to Amnesty International, 139 of the 193 UN member states are abolitionist in law or in practice. Amnesty International Death Penalty Expert Chiara Sangiorgio said in a statement, "The fact that more countries than ever before have voted to end executions shows that global abolition of the death penalty is becoming an inevitable reality. A death penalty-free world is closer than ever."
On the same day as the UN vote, Pope Francis met with a delegation from the International Commission Against the Death Penalty and reiterated his unequivocal opposition to the death penalty. In a statement prepared for the meeting, the Pope called the death penalty "a consequence of a mentality of the time – more legalistic than Christian – that sanctified the value of laws lacking in humanity and mercy." He explained the recent revision of the Church's catechism, saying, "The church could not remain in a neutral position in the face of today's demands to reaffirm personal dignity." He urged countries that continue to use the death penalty to adopt a moratorium, with the eventual goal of abolition.
(News Release, Death penalty: Global abolition closer than ever as record number of countries vote to end executions, Amnesty International, December 17, 2018; Meetings Coverage, General Assembly Endorses Landmark Global Compact on Refugees, Adopting 53 Third Committee Resolutions, 6 Decisions Covering Range of Human Rights, United Nations, December 17, 2018; Junno Arocho Esteves, Death penalty is fruit of laws lacking humanity, mercy, pope says, Crux, December 17, 2018; Niha Dagia, UN 'misread' Pakistan's vote on capital punishment resolution, The Express Tribune, December 18, 2018; Meetings Coverage, Third Committee Approves 11 Drafts amid Heated Debate over Death Penalty Moratorium, Use of Mercenaries, Efforts to End Cybercrime, United Nations, November 13, 2018.) See International.
Innocence
Sep 27, 2023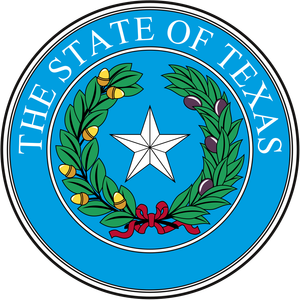 Former Texas Death Row Prisoner Clinton Young Sues Prosecutor for Misconduct
Innocence
Sep 20, 2023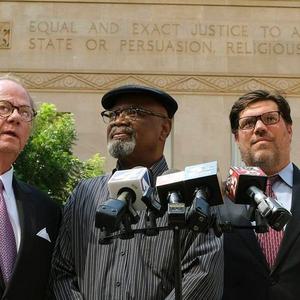 Glynn Simmons Exonerated
48

Years After He Was Sentenced to Death in Oklahoma